By MG Siegler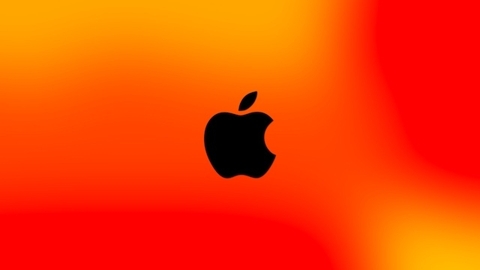 Following Google's stellar earnings last week, Apple (NASDAQ:AAPL) has today announced their own earnings for their Q3 period. As expected, they're good. Massively good.
Apple set several new records last quarter in terms of both revenues and sales. Most notably, Apple's revenue was a staggering $28.57 billion — over $5 billion ahead of their (always low) guidance, and nearly $3 billion ahead of the $24.92 billion that Wall Street had been expecting. What's perhaps most crazy about those numbers is that they're a new record for the company, and it comes in a non-holiday quarter (typically the best for consumer electronics companies). Apple's last holiday quarter earnings, Q1 2011, saw revenues of $26.7 billion.
As for some other key numbers, Apple saw net quarterly profit come in at $7.31 billion — also a new record, by a long shot (last holiday quarter was $6 billion). Earnings per share were $7.79, far, far ahead of the $5.03 EPS guidance, and way ahead of the $5.80 Wall Street had been looking for.
Apple sold 20.24 million iPhones in the quarter, a new record. The Street had been hoping to see sales around 16.5 million. The iPad numbers were just as bright, with 9.25 million units being sold. Wall Street had been looking for 7.8 million there. The iPad sales were also basically double what they were last quarter.
One slight dim spot were Mac sales, which came in at 3.95 million, below the roughly 4.2 million Wall Street was hoping for. And, as expected, iPod sales continue to fall. Apple sold 7.54 million for the quarter, which was down 20 percent year-over-year.
Apple CEO Steve Jobs gave the following statement in the release:
We're thrilled to deliver our best quarter ever, with revenue up 82 percent and profits up 125 percent. Right now, we're very focused and excited about bringing iOS 5 and iCloud to our users this fall.