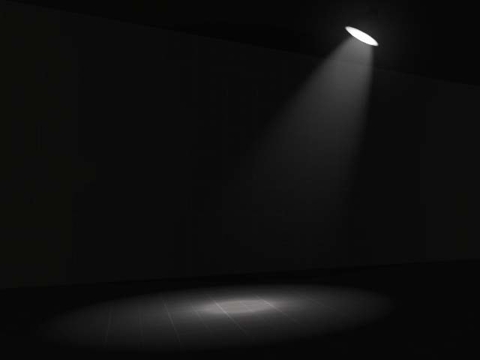 Click to enlarge
ETF Spotlight on
Pimco Enhanced Short Maturity Strategy Fund (NYSEArca: MINT)
, part of an ongoing series.
Assets: $1.3 billion.
Objective: The Pimco Enhanced Short Maturity Strategy Fund is an actively managed exchange traded fund that seeks to outperform money market funds. It may be suitable for "non-immediate cash allocations," according to the investment manager.
Holdings: MINT invests primarily in short duration investment grade debt securities. Holdings are disclosed daily and the ETF does not invest in options, futures or swaps.
What You Should Know:
MINT has an expense ratio of 0.35%.
The fund has an SEC 30-day yield of 0.74%.
Securities allocations by maturity duration include: 0-1 years 80%, 1-3 years 18% and 3-5 years 2.0%.
Sector allocations include: Corporations 52%, Emerging Markets 2%, Government 18%, Mortgage 11%, Municipals/Other 6% and Net Cash Equivalents 11%.
"Investors sitting in zero-yield money markets should look into this fund, which has returned 1.6% over [2010] with very little price risk," according to Morningstar analysts. "An ideal user would be, say, an investor saving up for a big down payment."
"With inflation low and trending down, the Fed has little desire to court potentially catastrophic deflation by engineering rate increases," the analysts added. "In this environment, yields will remain low and uncertainty high. If the fundamental picture changes, Pimco will likely be one of the first movers."
PIMCO Enhanced Short Maturity Strategy Fund