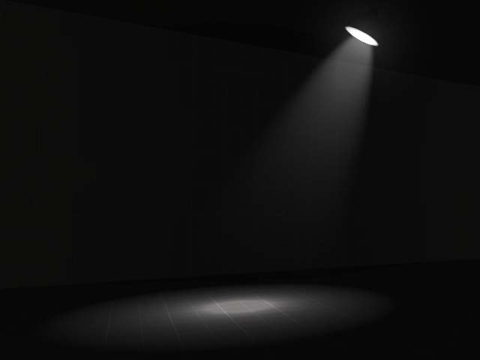 ETF Spotlight on
WisdomTree Managed Futures Strategy Fund (NYSEArca: WDTI)
, part of an ongoing series.
Assets: $209.79 million.
Objective: The WisdomTree Managed Futures Strategy Fund tries to deliver positive total returns in rising or falling markets. It is also designed to diversify a portfolio of stocks or bonds.
Holdings: The fund tracks the performance of the Diversified Trends Indicator, and holds a combination of futures contracts, including U.S. Treasury futures, currency futures, non-deliverable currency forwards, commodity futures, commodity swaps, U.S. government and money market securities.
What You Should Know:
WDTI has an expense ratio of 0.95%.
Asset allocations include: Commodities 37.97% and Financials 62.03%.
Sub-asset allocations include: Grains 14.19%, Industrial Metals 6.06%, Live Stock 6.00%, Precious Metals 6.42%, Softs 5.30%, Currencies 43.09%, U.S. Rates 18.93%.
"The underlying benchmark is a widely-used indicator designed to capture the economic benefit derived from rising or declining price trends in the markets for commodity, currency and U.S. Treasury futures," according to WisdomTree.
WDTI has raked in $200 million in assets year-to-date, reports Scott Burns for Morningstar.
"It attempts to profit by shorting contracts that have done poorly and going long on contracts that have done well, taking advantage of momentum," according to Morningstar analysts. "WDTI has admirably remained uncorrelated to stocks and bonds and is only weakly correlated to commodities while maintaining positive returns."
The fund "can go either long when a sector's price is above its exponential seven-month moving average and short when it's below its moving average," the analysts added.
The Latest News:
Industry experts say investors are looking for noncorrelated returns, reports Jessica Toonkel for InvestmentNews.
"The alternatives theme is really resonating with people right now, and managed futures was one of the few hedge fund strategies that not only held up but performed well during the market disruption," said Morningstar's Burns.
WisdomTree (NasdaqGM: WETF) this week listed its stock on the Nasdaq. "In 2006 we launched our first ETFs and in five years have become the eighth-largest sponsor with $13.4 billion in assets," said CEO Jonathan Steinberg.
WisdomTree Managed Futures Strategy Fund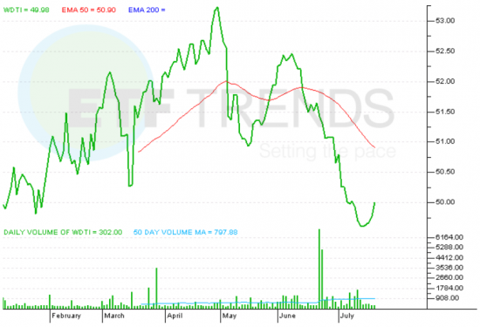 Max Chen contributed to this article.