There is important data flow coming from Turkey this week.

On Monday we will see the GDP figures for Q2 2011. This is something that needs to be watched closely as several ministers were on the wires last week claiming growth numbers between 7-8%., while market expectations range between 5-9% (main clusters are between the high 6% and low 7% range). Some of the analysts reacted to these numbers by reconsidering expectations. Remember that Q1 growth rate was 11%, catapulting Turkey to the top of the list of best performing economies.

GDP yoy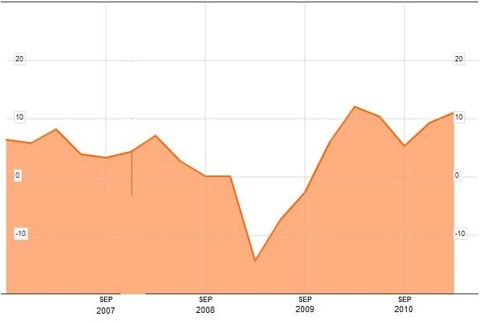 Click to enlarge
While the underlying arguments continue to be for a decoupling, the market and some economic indicators point to a slowing down in the economy (such as the PMI, consumer confidence). Therefore this data will be watched closely by all the market players. We also have CNBC-E consumer indices on Monday.
PMI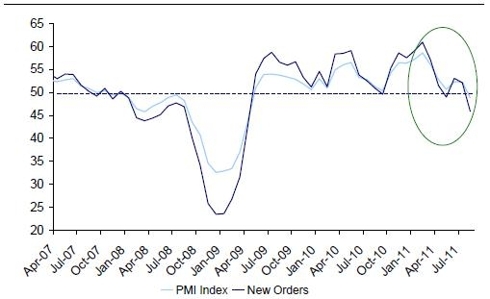 Click to enlarge
Tuesday will provide us with an update on the balance of payments data. Current account deficit, now at record highs, has been the biggest headache for the fast growing economy. The lira has depreciated by around 12% against the USD. The expectations for the deficit figure is $5.2bn.
Current Account Deficit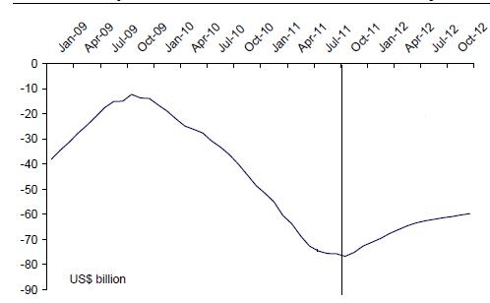 Click to enlarge
Wednesday will see the FDI data, while we will be watching for the Labor force data and central government budget data on Thursday. Analysts will be watching out for the government's consumer confidence indices as well as the private sector debt data, which has been one of the issues market participants have been watching as an important risk element.
Disclosure:
I have no positions in any stocks mentioned, and no plans to initiate any positions within the next 72 hours.