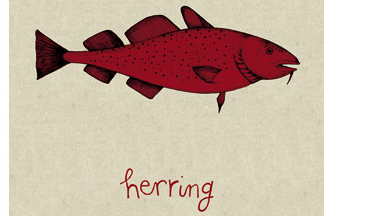 While more money was being moved around exchange traded funds in August, leveraged and inverse ETFs did not play a pivotal role in the heightened market volatility, experts say.
Market research firm Birinyl Associates stated that 70 billion shares of ETFs were moved around the markets, the highest level since 2009 in August, reports Ben Baden for U.S. News. ETFs, though, only make up a fraction of total volume movements within the stock markets.
Leveraged ETFs were thrown into the spotlight after a recent report from The Wall Street Journal indicated that the Securities and Exchange Commission was investigating whether leveraged and inverse ETFs exacerbated stock market volatility during August.
"I don't think [ETFs] were a real deciding factor, or [ETFs] were driving the volatility," Kevin Pleines, an analyst at Birinyi Associates, said. "I think the volatility was there anyway. Overall volume was huge, too."
While overall trading in leveraged ETFs jumped 114% in August, leveraged ETF trading volumes only accounted for 19% of total ETF shares traded in August, according to Birinyl research.
Paul Justice, director of ETF research at Morningstar, emphasizes that the overall market share of leveraged ETFs is miniscule. According to Morningstar research, leveraged and inverse ETFs account for 5% of total ETF assets.
Additionally, inverse equities ETFs and leveraged bull ETFs categories each hold the same amount of assets, and any movements in one subset would be offset by the other, making the impact on the markets quite minimal. Consequently, the net effect of all trading in these funds comes out to be $13.5 million, which Justice calls "a drop in the bucket."
Max Chen contributed to this article.