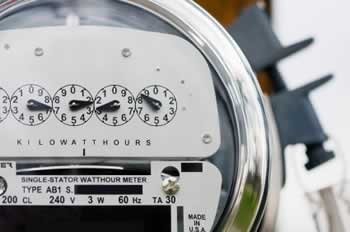 Power generator maker Generac Holdings (NYSE:GNRC) Monday upped its sales forecast for residential backup power generation products for the second half in the wake of wide-scale outages across the US in recent months.

Generac predicted that residential sales, which made up more than half its top line in the second quarter, will rise more than 50% in the third quarter and improve by 15% to 20% for the fourth quarter. It previously had anticipated flat second-half sales.

Generac's president and CEO, Aaron Jagdfeld, said: "As a result, while we expect a significant positive impact on our third quarter financial results, it is also our expectation that we will see elevated demand for our home standby generators in the fourth quarter and into 2012."

Jagdfeld also said recent storms and bad weather in the US may "drive additional awareness" for the company's brand for a period of 12 to 18 months.

Additionally, the company confirmed last month's forecast for sales of its light commercial and industrial products to grow in the double digits for 2011, despite more difficult comparisons and slowing growth in the second half.

In August, Generac reported its second-quarter earnings rose 19%, as net sales improved by 15%. The company closed Friday's session at $15.57. The stock is up 18% in the past year.
Disclosure: None