The Federal Reserve had their big meeting last week and they had a chance to "go big or go home" ... and they hopped on that bus back to mommy, like their pants were on fire. I had the honor of appearing as the primary market analyst on Fox Business to decipher Bernanke's decision while it was being announced. In lieu of a longer article, please check out the video where I discuss what the market was expecting and the impact of what we got. In short, they announced Operation Twist just as I said they would in last week's commentary, and even though I didn't expect more, due to the three dissenting board governors, I hoped for more. Clearly, so did the market.
The major economic headwinds will continue to be the demographic overhang of 96 million baby boomers who are past their peak spending years and a massively over indebted population who have run their piggy banks dry, just as I explain in Facing Goliath: How to Triumph in the Dangerous Market Ahead. Very simply there are not enough people with money and the will, or rather the need to spend, to drive this economy.
For the last few years, we have been reliant on a generous Fed and addicted to the stimulus. However, as I discuss, the Fed eventually runs out of options. There is simply no more money to throw at this economy and no more will of the people to borrow more to do it. In past recessions, the U.S. government has been in better condition with budget surpluses, which would allow for more stimulus. That is no longer the case.
This does not spell doom and gloom, not yet. QE Mini-Me is enough to keep us out of a double dip recession or what some fear will be a depression. Plus, rates are low enough for the Fed to do a QE3, if they want to. Risks will escalate when the bond vigilantes force rates to rise, to the point where it's too expensive for the Fed or government to borrow to stimulate the economy, similar to what is going on in Europe right now. I think we are still a little ways from that, but you never know. Crises of confidence come out of nowhere and happen sooner and faster than everybody thinks. That's why they are so destructive.
With the lack of further stimulus from the Fed, it looks like the market will at least test the lows, as I have been discussing in previous newsletters. If they hold, we could be in for a serious rally. If they break, we are quite possibly entering a new bearish phase. That's why it's so important for investors to invest for need, not for greed and simply take advantage of where the "sweet spot" is while standing ready with a well thought out exit strategy. That's what "tactical" investing is all about, to get the very best returns with the least risk possible.
So where is that sweet spot? Income and dividend investments such as these listed below:
StoneMor Partners (NASDAQ:STON) – 8 1/4% yield. Cemetery operators. Aging population will start kicking soon.
Terra Nitrogen (NYSE:TNH) – 10 1/4% yield. Makes and markets farm products. One of the few hot sectors in our economy. It is yielding 8%.
Tutor Perini Corp (NYSE:TPC) - 7.625% 11/1/18 yielding 9.8%.
Ally Bank PrB (Ally PrB) - There are three very attractive Ally Bank Preferreds yielding around 10%. Ally is 91% government owned, so they're not going anywhere.
Click to enlarge charts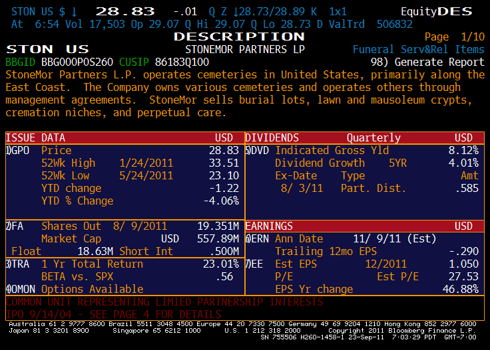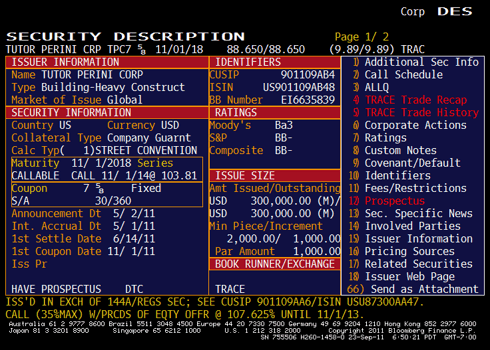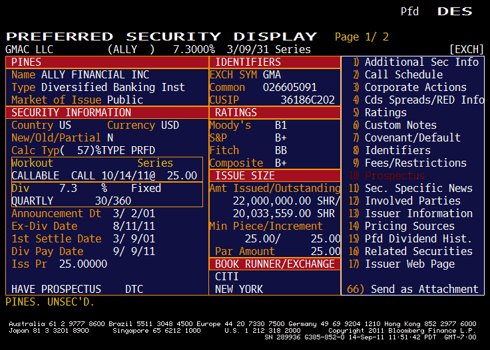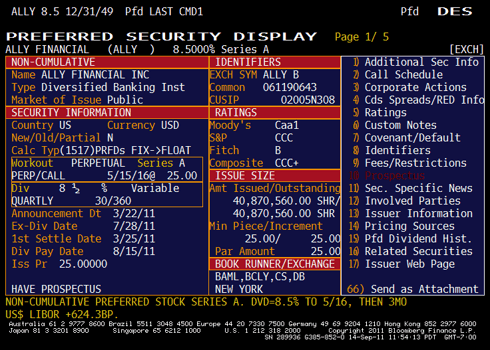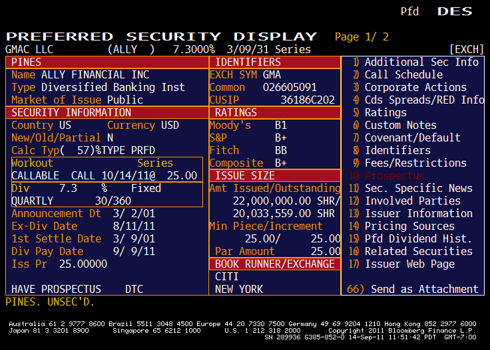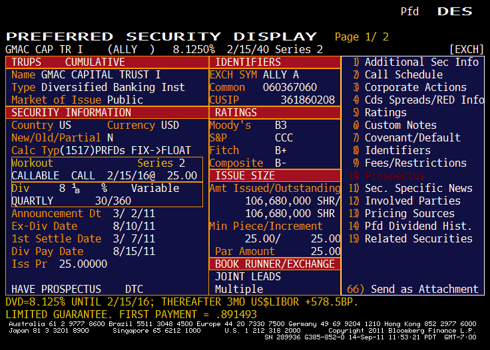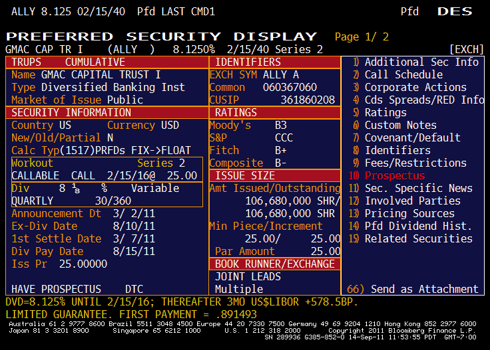 Disclosure: I have no positions in any stocks mentioned, and no plans to initiate any positions within the next 72 hours.