B&G Foods (NYSE:BGS) is a New Jersey-based food company with distribution across the United States, Canada and Puerto Rico. B&G competes across different categories, with products ranging from hot cereals to canned meats and taco shells.
With a market cap of just over $770M, B&G is much smaller player the industry, but offers an attractive 5.2% dividend that is greater than that of food giant Kraft's (KFT) 3.5% or Kellogg's (NYSE:K) 3.2%. On top of a juicy dividend, B&G offers solid growth. Guidance calls for EBITDA between $125M to 128M, or a 4.4% to 6.9% improvement over the previous year. In addition, analysts expect 15%+ EPS growth. Both its profit and operating margins are better than the industry -- and they continue to improve. Lastly, the company has plenty of cash on hand to pay out dividends and could support an increase in the future.
B&G was a recent pick of Jim Cramer's, and I will paint a visual picture of why investors should be bullish on the stock as well: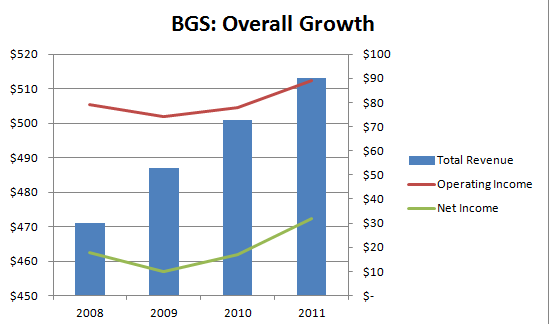 Click to enlarge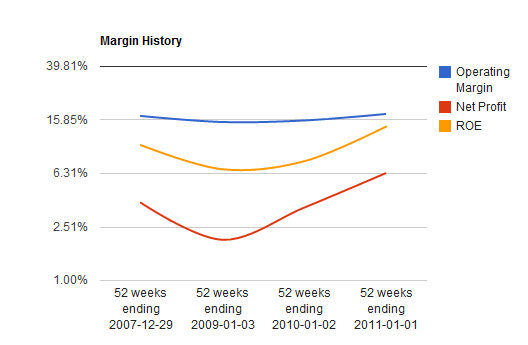 Click to enlarge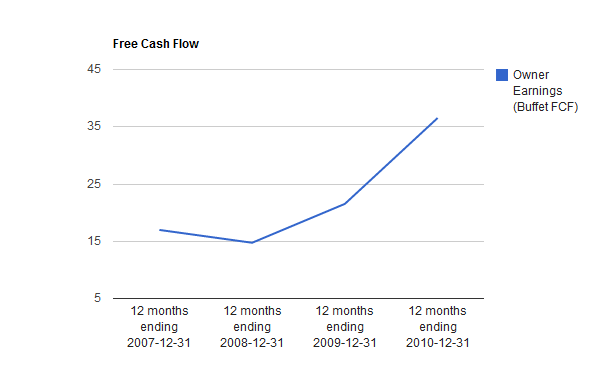 Click to enlarge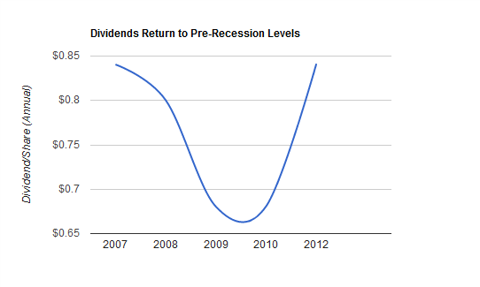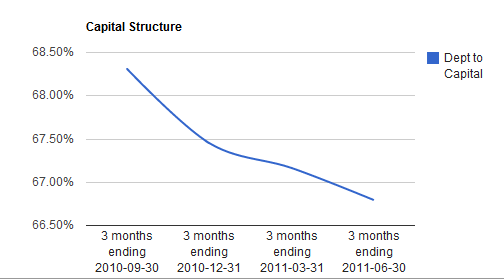 Click to enlarge

Recent Performance
The stock has gained 17.5% YTD, compared to a -10.6% showing by the S&P thus far. It has outperformed larger companies such as Kraft (+4.28%), Kellogg (+4.2%) and Conagra Foods (NYSE:CAG) (+8.85%). This does not include the 5% dividend yield, which is higher than any of the mentioned competitors.
Valuation
B&G is currently trading 15.9 times earnings, which slightly lower than the food processing industry average of 17.6.

Final Thoughts
B&G has had a nice run thus far, but has to remain a good defensive pick given its high dividend yield and industry. So, before looking at the bigger names in the consumer staples sector, certainly consider B&G Foods.
Disclosure: I have no positions in any stocks mentioned, and no plans to initiate any positions within the next 72 hours.