As much as I like to fashion myself as a new media type of guy, there's nothing I enjoy more than sitting down at night - Molson Canadian in hand, NHL on the boob tube - with a good old-fashioned, hard copy of The Wall Street Journal. Granted, I complement the paper with the Journal's Kindle Fire app.
Often, the stories that could mean the most for stocks get buried. For example, on Tuesday, the Journal ran Online Profits From Gambling Look Like They're in the Cards on C8:
Click to enlarge

Rofle Winkler speculates that Facebook, Zynga (NASDAQ:ZNGA), Apple (NASDAQ:AAPL), Google (NASDAQ:GOOG) and casino operators could benefit when the floodgates to online gaming open. Winkler's take makes sense, therefore I wanted to expand on it by reviewing what this long overdue decision might mean for several companies and their stocks.
Of course, Canada (those pesky socialists) beat the United States to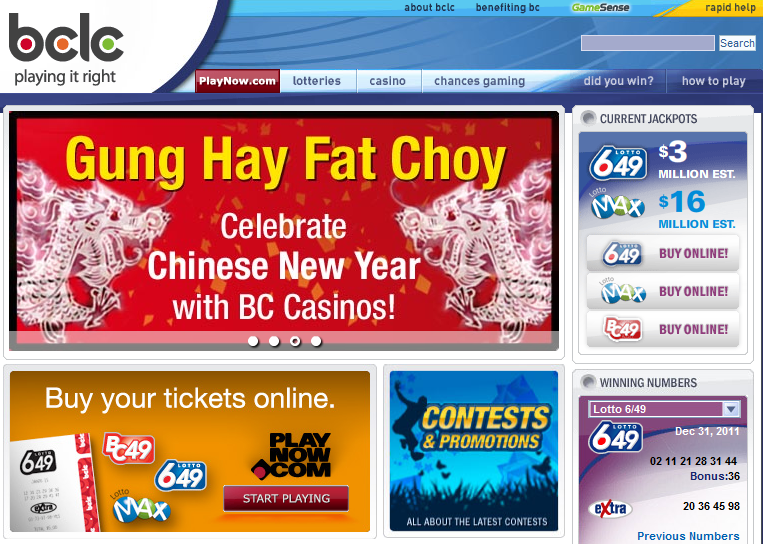 the punch. Several provinces, including British Columbia, already have online gaming set up with others to follow. In some instances, you can already make sports wagers online. Expect online gaming to go, province-by-province, mobile sooner rather than later.
If I'm the U.S. federal government, I do what the WSJ claims Caesars wants them to do and break down the borders between states - make online casinos a nationwide proposition. It's laughable that, in a world where people share information and entertainment seamlessly from place to place and device to device, issues like gambling get bogged down at the state level. But I digress ...
Whether the federal government, the states or some combination of the two use online gambling to help trim deficits and balance budgets, public companies stand to benefit.
If you've ever tried to gamble online using offshore sites from the United States (I have friends of friends), you know that it's not as easy as it once was. While the legal situation surrounding the legality of this type of activity remains murky, one thing is pretty clear - the feds have done a pretty good, though not perfect, job of making it difficult to get funds from a U.S. bank account or credit card to an offshore gambling account.
Think about all of the transaction fees banks and credit card companies miss out on because they cannot get a meaningful piece of this action. While it's obvious how Apple or Zynga could benefit from legalized online gambling, the real winners could be some combination of credit card companies - Visa (NYSE:V), MasterCard (NYSE:MA), Discover (NYSE:DFS) and American Express (NYSE:AXP) - and big banks, such as Bank of America (NYSE:BAC), Wells Fargo (NYSE:WFC) and JPMorgan Chase (NYSE:JPM).
If I am an executive at one of the above-mentioned companies, I reach out to one of my colleagues (e.g., Visa to BofA) and start talking to the right people at the state and federal level. While all of the players should benefit from the costs associated with moving money around, the ones that strike up special or "exclusive" partnerships could see a bigger kick.
When I buy something from NHL.com, I use a Discover card. Why? Because, as the slogan goes, "It Pays." By entering that code, I get 10% off of my purchase. Of course, I can use any other credit card, but I go with Discover because of the deal. Credit card companies and banks should be all over whomever takes the reigns of online gaming.
Visa - The official credit card of the California Lottery. You get the picture.
As investors, we should strive to buy companies with foresight. The ones who see the future when the rest of the world does not and then proceed to create it. That's what Amazon.com (NASDAQ:AMZN) does and that's why I am so bullish there.
Generally speaking, credit card companies and banks should see revenue if online gaming goes in the direction it appears headed. The companies that do the best job of positioning themselves at the forefront of this potential windfall could represent the best plays on what looks to be an emerging space. It's something to keep an eye on.
Disclosure: I am long AAPL.