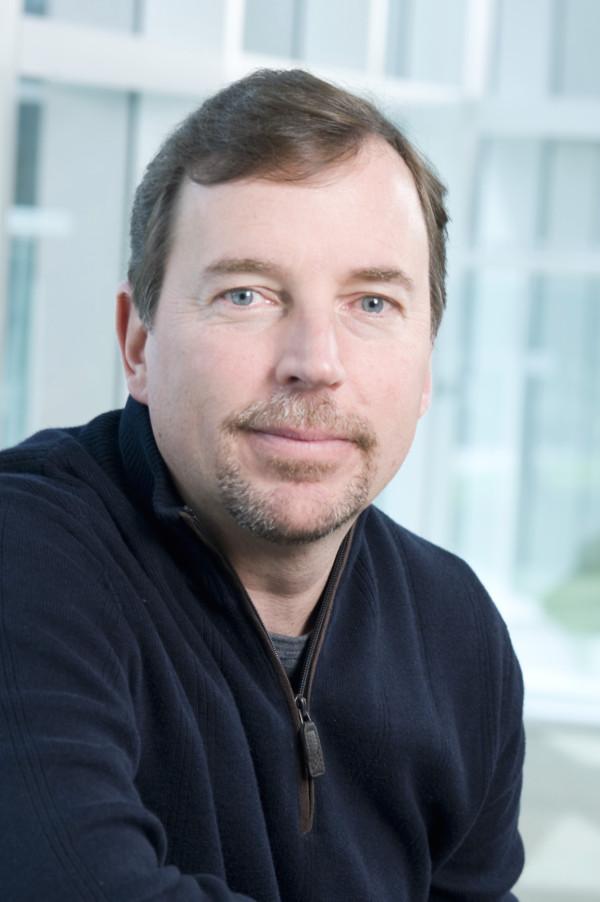 Click to enlargeNew Yahoo (NASDAQ:YHOO) CEO Scott Thompson may have just weeks, rather than months, to turn around doubters on his appointment before shares roll over like a dead whale beaching. Some analysts have already downgraded the stock.
I've covered this evolving story twice recently, first suggesting investors sell at $16 preceding a rumored bidding war and then suggesting Thompson's hire is bad news for eBay (NASDAQ:EBAY). (The stock was trading mid-day Thursday at $15.63.)
The peanut gallery has a host of crazy ideas for Thompson's inbox. Buy Netflix, said Gene Munster of Piper Jaffray. (No relation to Herman.) Sell out, wrote our Adam Muller. Focus on operations, suggested Tom Cheredar for Venture Beat.
Act fast, demanded the AP, suggesting the Asian assets get sold and operations be turned around right now.
Business Insider featured a picture of John Ratzenberger, the former Cheers actor and now an activist for manufacturing jobs, in its story on the hire, implying that Thompson is a do-nothing. One analyst even blamed Thompson for Paypal's lack of innovation, noting he joined that company from Visa (NYSE:V).
Dividend Kings insisted the company had more upside than downside at $16/share, but any path forward from here, based on Yahoo as an operating entity, entails great risk for investors.
Here's my personal to-do list:
Instead of buying Netflix, go with Hulu, the cable-based online video platform. Then innovate a way to turn that into real TV, with "channels" you might subscribe to, with pay-per-view, and with ads inserted directly into content.
Bring Jack Ma's Alibaba to the U.S., giving Americans direct access to the Chinese market for the first time.
Create a new form of currency. Use your Paypal experience and Alibaba's Alipay to create a new form of "virtual money" that can be used to buy both digital goods and real goods.
None of this is easy. All of it would take time. But taking advantage of Yahoo's Asian assets to grow the U.S. business, and Thompson's own knowledge of payment systems, would at least be a story worth telling.
Whatever Thompson does decide to do, however, he needs to announce it fairly quickly. If he didn't have a vision for the company during his job interview, it's just another Yahoo fail and a good reason to get out of the company, even at these levels.
Disclosure: I have no positions in any stocks mentioned, and no plans to initiate any positions within the next 72 hours.