Interested in the tech sector but don't know where to look? Here are some ideas to get you started.
We ran a screen on the tech sector for stocks given "Buy" ratings from UBS (analysts at UBS believe these stocks will outperform).
‪
Interactive Chart: Press Play to compare changes in analyst ratings over the last two years for the top six stocks mentioned below. Analyst ratings sourced from Zacks Investment Research.‬
We also created a price-weighted index of the stocks mentioned below, and monitored the performance of the list relative to the S&P 500 index over the last month. To access a complete analysis of this list's recent performance, click here.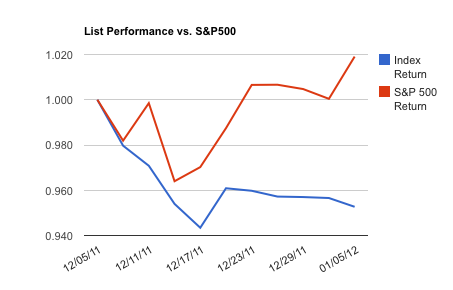 Do you think these stocks will outperform like UBS expects? Use this list as a starting point for your own analysis.
List sorted by ratings date.
*Data sourced from Yahoo! Finance.
Disclosure: I have no positions in any stocks mentioned, and no plans to initiate any positions within the next 72 hours.