At the risk of proving Einstein right - "Insanity: doing the same thing over and over again and expecting different results," the author is very tempted to enter four previously mentioned equities and one new one. During the doldrums of summer, I wrote about these plays, and as you may be aware, I was not a spectacular forecaster.
The one equity that I eventually took a position in, XIV, the inverse volatility ETF, failed spectacularly. In fact, XIV for technical reset reasons is not a good long-term hold, and does not inverse track the VIX properly for any investor gain. The VIX is returning to normal while the XIV languishes in its lows, and has not recovered its height of July 2011. For another view of the XIV, see this.
Be forewarned that it may be my investor's bias or familiarity and/or comfort with these equities that may be driving me toward this action. It is never a good thing to be biased in one's evaluation of the prospects of one's proposed investments.
However, in examining the charts this morning, and the sentiments in the markets over the last while, it is becoming clearer in my mind that the markets may have bottomed and are finally looking rosier going forward.
(Click charts to expand)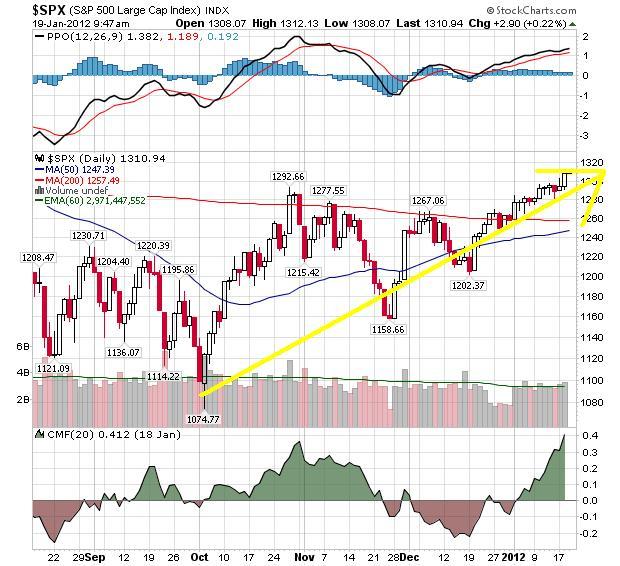 Figure 1 : S&P 500 (NYSEARCA:SPY) Showing Up Trend
The chart of the S&P 500 above, shows a bottom beginning in October 2011, and a continued up trend since then, with a few bumps along the way.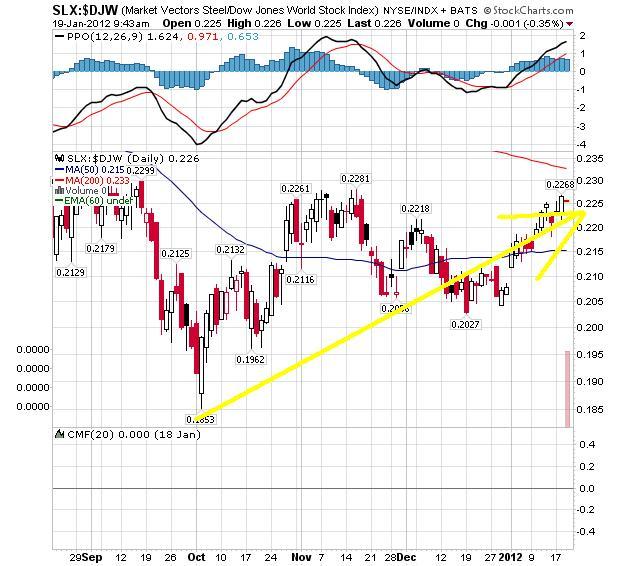 Figure 2: SLX - Steel's ETF versus Dow Jones showing up trend
Another chart that I look at often is the ratio of the SLX Steel ETF to the Dow Jones Industrials. The idea here is that steel producers often have a leading outlook on the economy, and a higher ratio portends growth. The SLX to Dow Jones chart above shows a similar bottom in October and a similar up-trend since then, again with a few bumps along the way.
So if the economy is in the growth mode, what should an investor look for?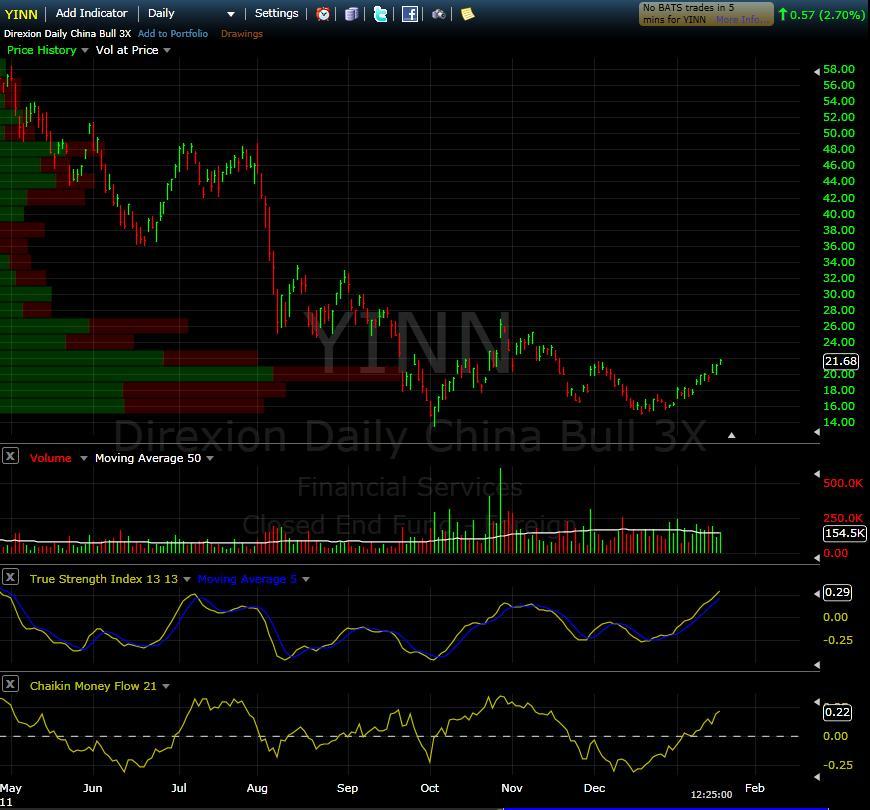 Figure 3: YINN ETF of ADRs from China leveraged 3 times
YINN is a 3 times leveraged bull ETF for China. Its holdings consists of ADRs of large Chinese companies. If you believe that China will lead the economic growth of the world and drag the U.S. with it, then this is the ETF for you. Note that the prices last year were much higher.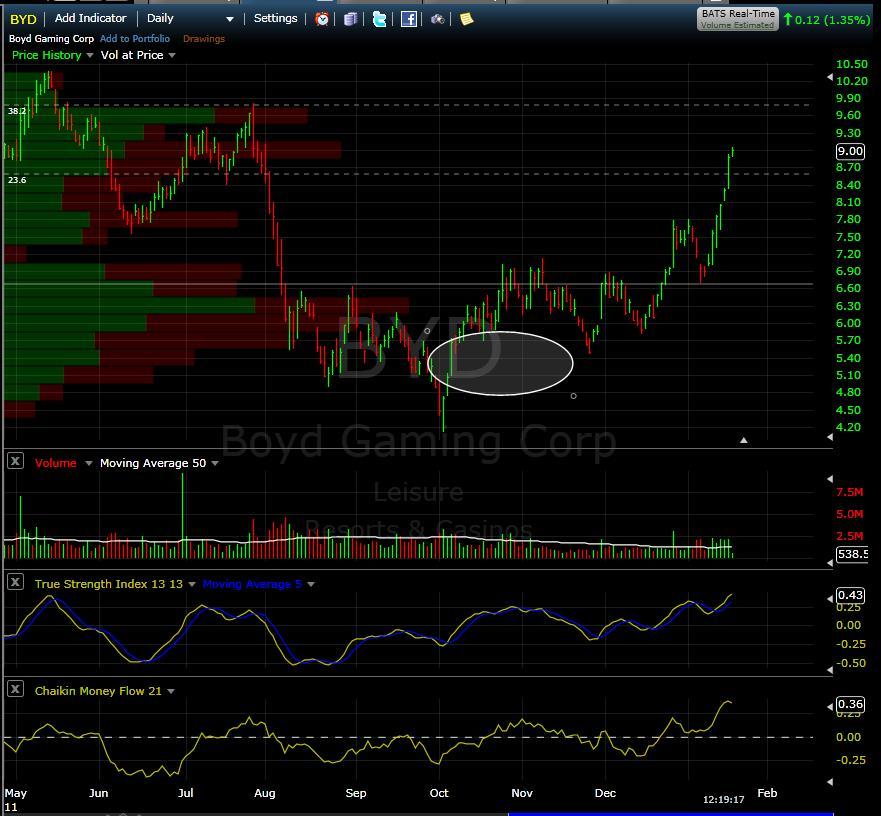 Figure 4: Boyd Gaming (NYSE:BYD) with Vegas and Mid West Casinos
Boyd Gaming is the bellweather of the average casino stock. Unglamorous without a large name and steady with holdings in Vegas. and the Mississippi valley states.
Boyd has joined with MGM Resorts (NYSE:MGM) to partner with PartyCasino in an online gambling venture as detailed here. For another view on Boyd Gaming see this. Note that since casinos have been in the news recently, BYD has recovered substantially from the bottom, marked with an oval in the above chart.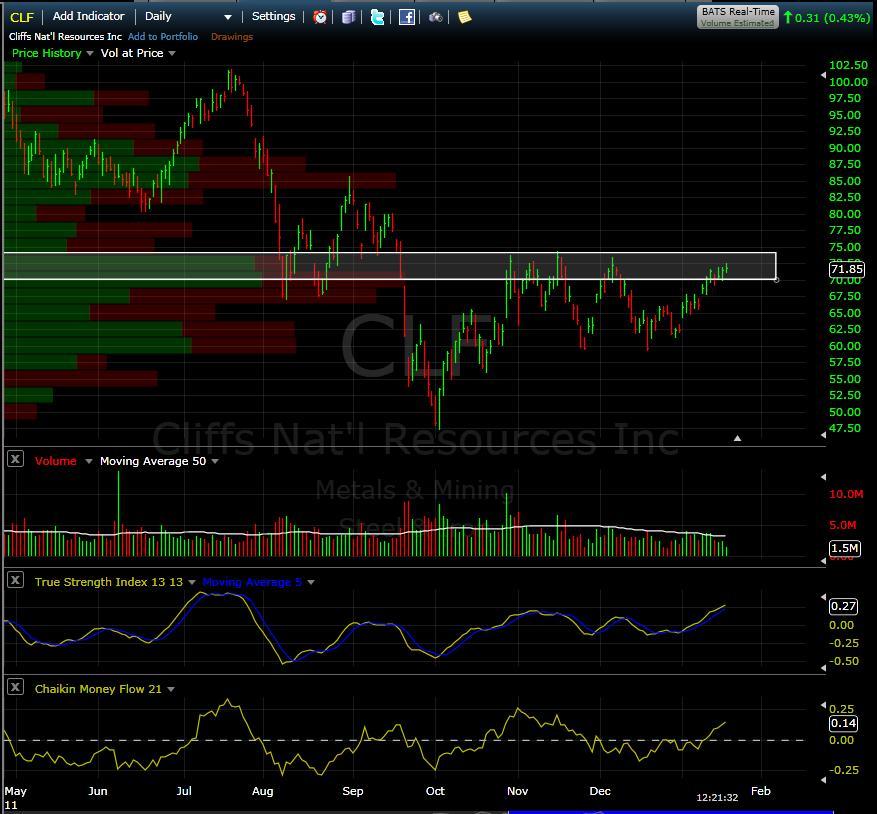 Figure 5: Cliffs Natural Resources (NYSE:CLF) miner of coal and iron ore.
Cliffs Natural Resources is a Cleveland-based large diversified miner of coal and iron ore. Cliffs also has an eastern hemisphere arm with mines in Australia. As the economy heats up, demand for both iron and coal increases and CLF should rise to new heights. The rectangle in the above chart marks a line of resistance for this CLF stock.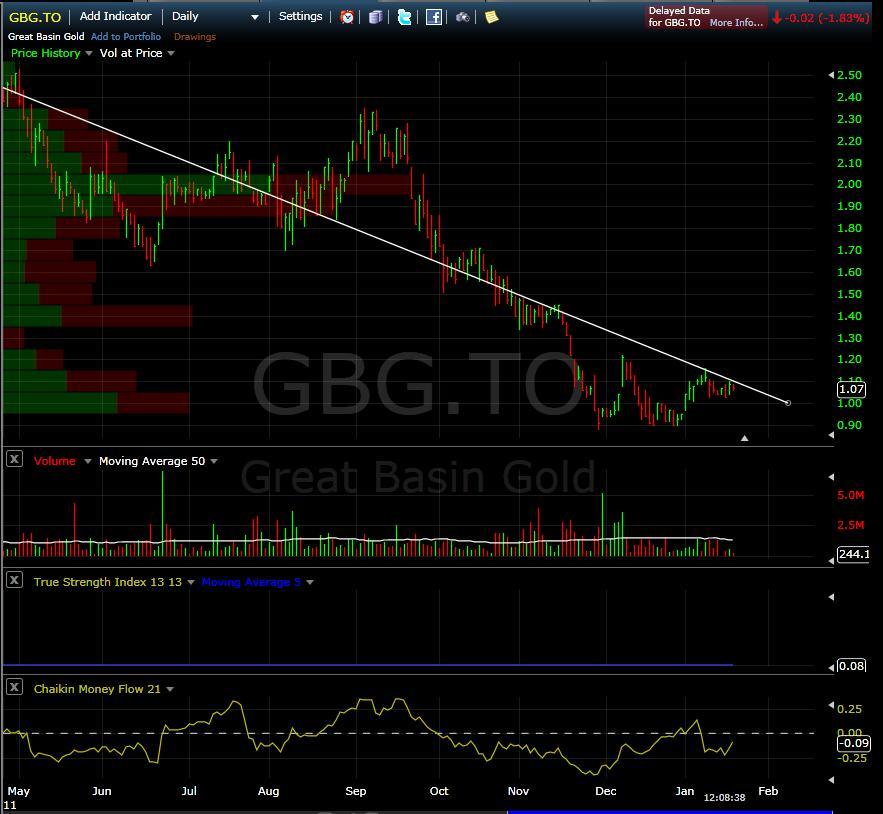 Figure 6: Great Basin Gold (NYSEMKT:GBG) with Holister, US and Burnstone in South Africa
Great Basin Gold (GBG)is an old favourite that has supremely underperformed in 2011 as shown by the downward sloping line in the above chart. Here is a link to some of my previous writings on this company.
Now finally, Great Basin may have all the growing pains behind them. With a spectacular high-grade underground mine of Holister in Nevada and a new shallow gold mine, Burnstone in South Africa, GBG is ready to reap the rewards of a relatively new miner entering a new phase of full production from both mines.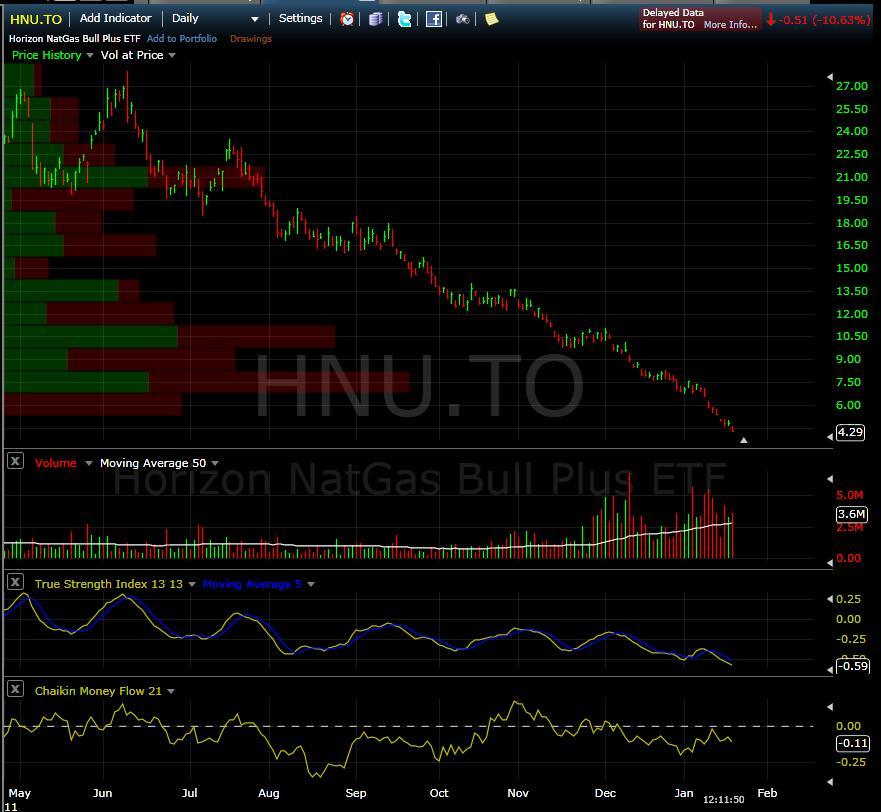 Figure 7: OTC:HNUZD ETF - double bull tracker of Nymex futures.
Natural gas prices have fallen to 10-year lows as detailed here. Can the price move lower? Of course, but as with the prices of everything else in this world, prices tend to cycle and extremes are rarely held for a long period. Therefore to please the contrarian in me, I am considering a trade in this leveraged ETF that tracks double for the price of Nymex Natural Gas futures. An overview of this Horizons fund is here.
In summary, I have been much burned with the general markets turning lower last year and so I may be late to the show, with the market bottom appearing to have been set in October 2011. However, since then, I have been much re-assured that this rise in fortunes is real. With the markets rising, it's caused me to take another look at the previously presented contrarian plays. YINN, CLF, BYD and GBG definitely deserve serious consideration. As for HNU, this is a risky call-of-the-bottom for natural gas prices.
I do not yet have any holdings of the above mentioned stocks. My two personal favourites are GBG and HNU. Good luck to you!

Disclosure: I have no positions in any stocks mentioned, but may initiate a long position in YINN, BYD, CLF, GBG, OTC:HNUZD over the next 72 hours.
Disclaimer: The information and opinions contained within this document reflect the personal views of the author and should be viewed as food for thought and amusement only. The author may from time to time have a position in any of the securities mentioned. There are no guarantees of the accuracy, reliability or completeness of the information contained herein. Independent due diligence and discussions with one's own investment and business advisor is strongly recommended. These writings are not to be construed as an offer or solicitation with respect to the purchase or sale of any security or as an endorsement of any product or service. We do not request or receive compensation in any form in order to feature companies in this publication. It is prohibited to copy or redistribute this document to any type of third party without the express permission of the author. This document may be quoted, in context, provided proper credit is given.