While I do not believe them to be true, sometimes I enjoy watching documentaries about conspiracy theories, where the recurring theme is that a secretive world government has replaced our elected representatives and is ruling the planet through many front organizations and false flag operations. If you're familiar with this matter or have read some of Dan Brown's bestsellers, then the words New World Order, The Illuminati, The Rothschild Family and The Bilderberg Group should ring a bell.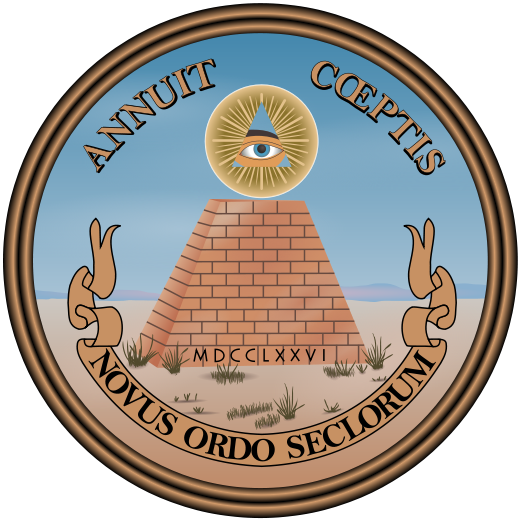 Let's imagine for a moment that all these cloak and dagger stories are true. Let's try then to uncover the companies through which these mysterious societies might operate. Many of them are probably disguised as private equity funds; with billions of dollars at its disposal and some notable people on its payroll, one big name that comes to mind is The Carlyle Group; others, like Ian Fleming's Spectre, lurk in the dark. Yet, if some of them are publicly listed, being one of their shareholders may one day be beneficial in some way; at least it sounds fascinating.
Disclosure: I am long E.