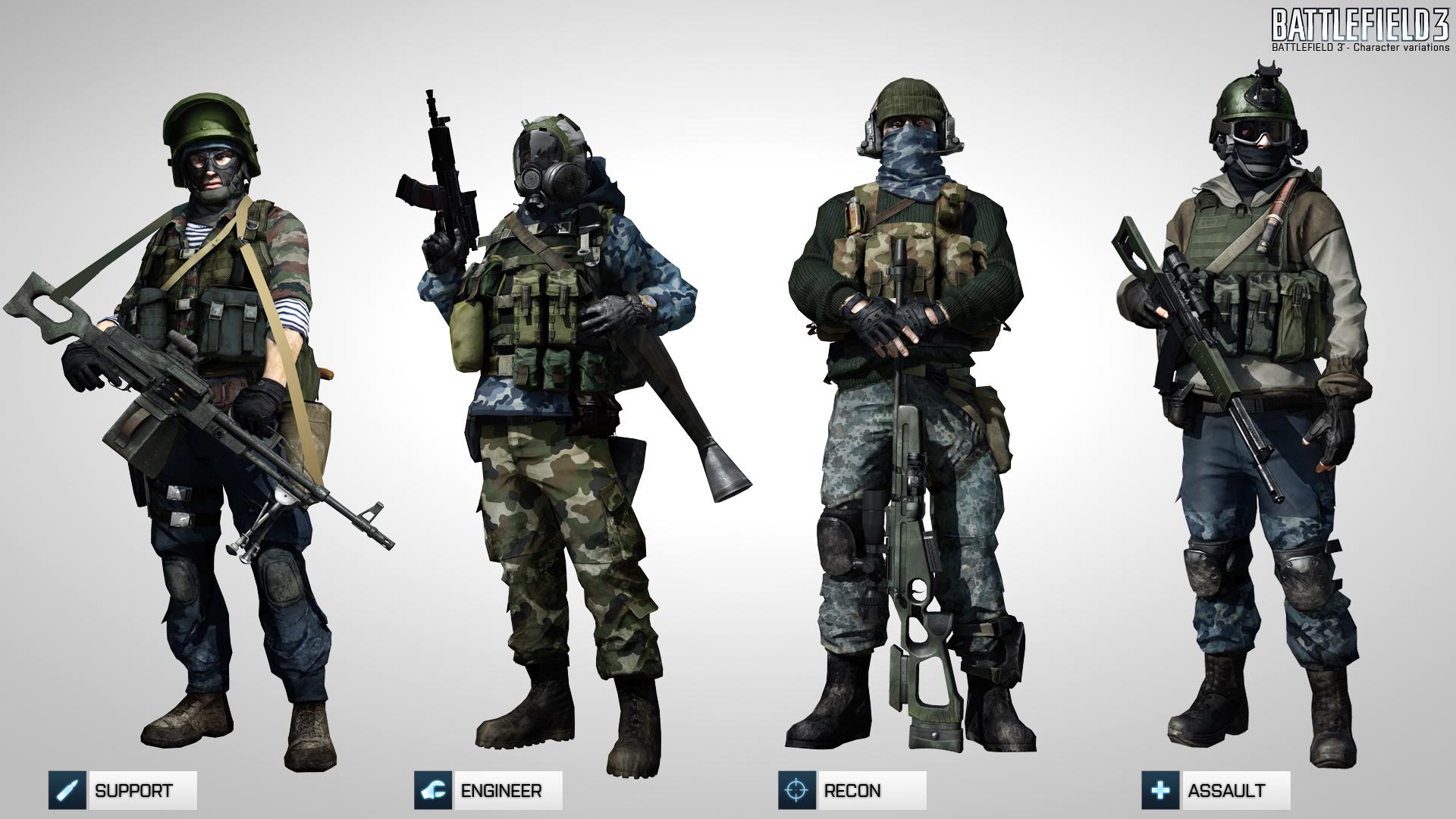 The success of Electronic Arts's (NASDAQ:EA) "Battlefield 3" got lost in the shuffle of the holiday quarter. The first-person shooter game's sales drive EA's revenue and profit in the quarter. However, the commentator and analyst community continue to focus on other factors such as: EA's new title "Star Wars: The Old Republic", competition from Activision's (NASDAQ:ATVI) "Modern Warfare 3", and recent poor industry data from NPD Group. Amongst this noise, EA somewhat quietly sold over 10 million units of the game. Their quarterly conference call is scheduled after the bell on Wednesday.
Star Wars: The Old Republic
On December 20th, EA launched "Star Wars: The Old Republic". While the new game sold an estimated 2 million units, its sales are not large enough to have the impact "Battlefield 3" will show. The franchise excites analysts because of the possibility of recurring subscription revenues. These revenues could yield $.50 to $.75 per share per year in earnings and over time rival the Battlefield franchise.
Call of Duty: Modern Warfare 3
Activision also launched their latest first-person shooter "Modern Warfare 3" this past quarter. The game justifiably received a large amount of press because it was one of the largest entertainment launches in history. While it may have outsold "Battlefield 3" two to one during the holidays, EA is still gaining share in this growing segment. Both titles beat previous sales records easily. The dynamic between the rival first-person shooter games of EA and Activision shows how the video game industry is not a zero-sum game.
NPD Data
The NPD Group uses surveys to gauge sales in the video game industry. A recent report indicated that sales of new games at retail stores (packaged goods) fell by 14% in December on a year over year basis. The vast majority of "Battlefield 3" units are sold in this manner. The data was enough to spook investors but a closer look inside the numbers revealed that major titles such as "Battlefield 3" fared well.
Conclusion
Analysts' average non-GAAP estimate for the quarter is $.93 on revenue of $1.61B. Expect $1.00 per share on revenue over $1.70B from strong sales of "Battlefield 3" packaged goods and downloadable content. Additionally, sales of new IP "Star Wars: The Old Republic" and continuing sales of "FIFA 12" goods and content will positively impact earnings, partially offset by lower than expected sales of "Need for Speed: The Run".
Disclosure: I am long ATVI.