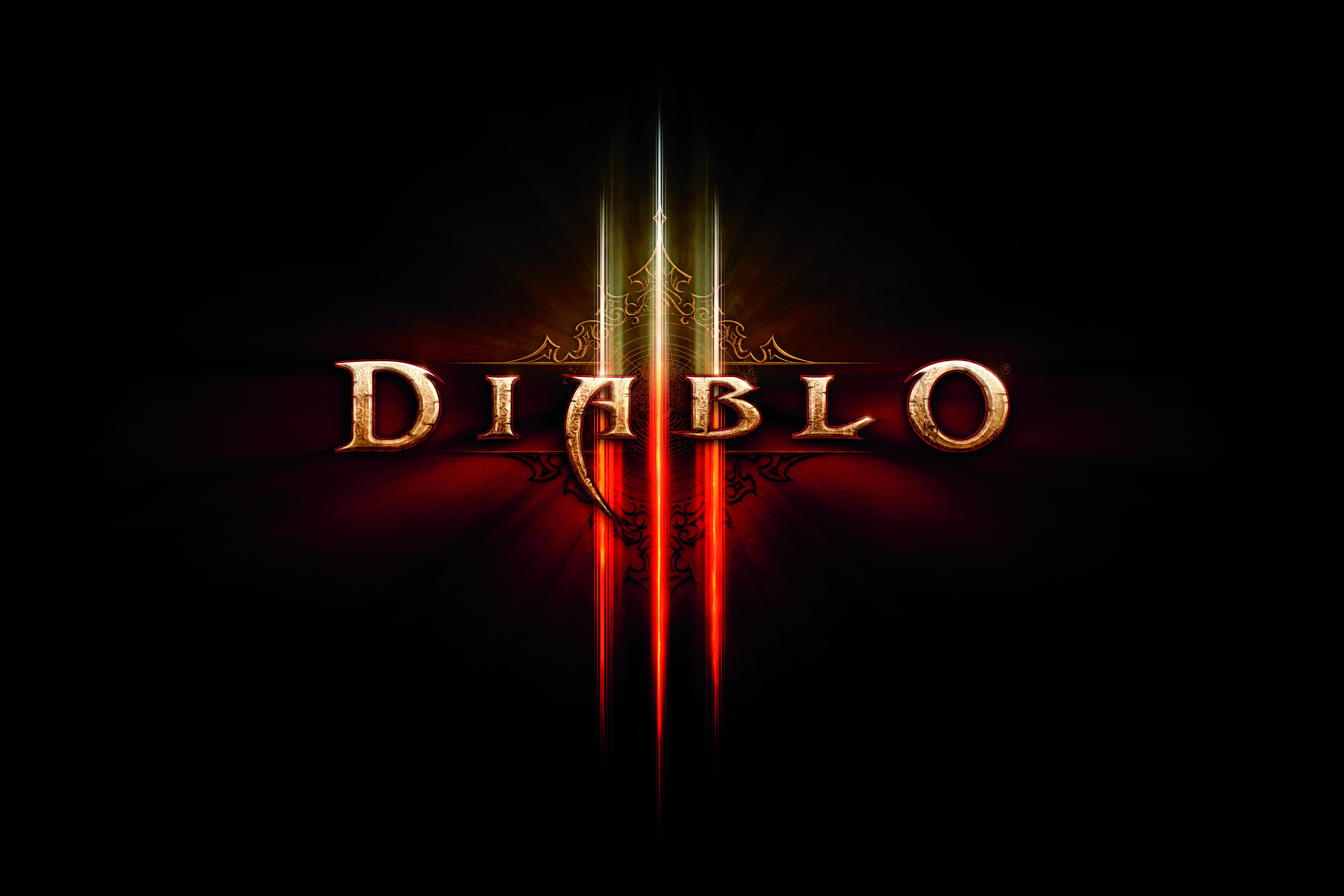 Expect a significant beat of analysts' estimates when Activision-Blizzard (NASDAQ:ATVI) announces their 4th quarter earnings following the bell on Thursday. On a non-GAAP basis estimates average $.56 per share, but stronger than expected sales of "Call of Duty: Modern Warfare 3" (MW3) should yield $.59 per share to the bottom line. As important to the stock price as the holiday success of MW3 will be the announcement of active users of Activision's other major franchise, "World of Warcraft" (WoW). The stock traded down last quarter on a decline of WoW users and the number is a key to future quarters' outlook. Also of investor interest is any new information concerning the release date of "Diablo III".
Success of Modern Warfare 3
Following the November launch of MW3, Activision announced that sales set an entertainment record for first five-day period. An estimated $775 million gross is the largest launch of a movie, book or video game in history. 90% of the sales are for Microsoft's (NASDAQ:MSFT) Xbox 360 and Sony's (NYSE:SNE) PlayStation 3 high definition consoles. Estimates point to 20% growth of the Xbox 360 version over last year's installment while the PlayStation 3 version grew approximately 15%. The title continues to top playtime on both Microsoft and Sony's gaming networks. Of note, there appeared to be little discounting of the title at retail and new monetization plans of the title seem strong.
When Activision reports on MW3, one should see a similar dynamic as we predicted when Electronic Arts (NASDAQ:EA) reported a beat a week ago on sales of their shooter game, "Battlefield 3". Negative growth in the gaming sector did not affect the shooter segment. Additionally, the launch of the similar MW3 did not curb sales as the segment continues to grow and many consumers purchase both titles.
Adding marginally to the success of MW3, Activision also launched "Skylanders", a new intellectual property geared towards kids. Sales of the starter game pack are estimated at only 2 million units. However, extra toy characters and accessories that can be activated in game are sold separately. In Activision's words, "the game allows players to transport real-world toys into virtual worlds of adventure." From anecdotal evidence, sales of these toy characters were brisk.
Outlook
A year ago, after the launch of World of Warcraft's latest expansion pack, active game users reached a peak at12 million. During the first three quarters of 2011 usage declined to just over 10 million. The largest portion of WoW revenue is from subscriptions and WoW's total revenue represents about a third of Activision's revenue. Because of its importance, fear surrounding the decline in users is pushing the stock price down as much as the success of MW3 is buoying it.
However, it is our contention that the decline in usage abated in the 4th quarter. If WoW users stabilize, the success of the Call of Duty franchise can be realized in the stock price and a greater focus will be placed on the game pipeline. Other than this year's Call of Duty iteration for western audiences, key titles in that pipeline are "Diablo III" and a Call of Duty game for distribution in China.
"Diablo III", a dark, fantasy role-playing game, is scheduled for release during the first half of this year. Monetization of the franchise will come primarily from the sale of the main game. However, the game will feature an auction house where players can list virtual equipment for sale. Activision will charge listing fees at the auction site.
Activision's Chinese distribution partner, NetEase (NASDAQ:NTES), may add "Diablo III" to their stable of Activision games that already includes "World of Warcraft" and "Starcraft II". Reports are that "Diablo III" is being advertised on NetEase's networks. Speculation that NetEase will also distribute Call of Duty China has not been confirmed. When firm plans for Call of Duty China are announced both Activision and NetEase's stock will react.
Conclusion
When Activision announces earnings after the bell on Thursday expect a beat of both earnings and revenue estimates. Primarily responsible for the beat will be strong sales of "Modern Warfare 3". But analysts and commentators will be looking forward and want to know if the "World of Warcraft" user base has stabilized. If stabilization occurs, the strength of the previous quarter taken together with a robust pipeline will drive Activision higher.