Hannibal Lecter: First principles, Clarice: simplicity. Read Marcus Aurelius, "Of each particular thing, ask: What is it in itself? What is its nature?" What does he do, this man you seek?
While Icahn, Einhorn and Ackman all proclaim to be value investors, it is important to note that the three investors all have differing levels of experience, knowledge and most importantly, moral standards. Stocks become popular or hated depending on the stance these investors take, and some are more bellicose than others when it comes to convincing others of their viewpoints. The point of this article is to identify some of the observations I've made with respect to the nature in which these investors operate. I believe this is pertinent information for investors when considering whether or not to "follow" one of these high-profile characters into an investment. More specifically, these large shareholders can often gain special treatment in terms of not only the information they can access, but also in deals done with respect to financing or exit situations.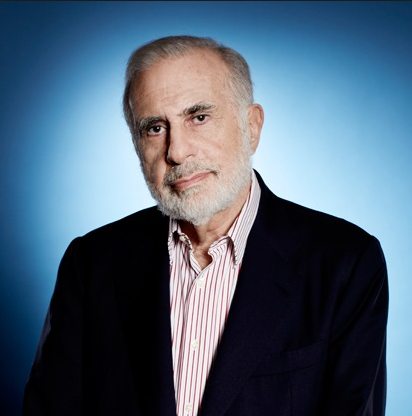 Icahn vs. Ackman and what it reminds me of
The Herbalife (NYSE:HLF) saga has been pretty well documented, and I won't attempt to get into a factual discussion on the matter of going long or short the stock. What I found particularly interesting was how the various actions of the two players involved had strong parallels with what I would call the lower echelons of the investment world. On discussion forums as well as on Seeking Alpha, there are often times when an idea that's presented faces huge backlash. Sometimes, the backlash is warranted, but more often than not, such a belligerent reaction is indicative of heavy emotions involved with the more active side of the arguers. What causes somebody who wants to make money off of the movement in stock price to be so concerned about what others may think that he would spend an inordinate amount of time trying to convince the public of their viewpoint rightly or wrongly? I believe the answer to that lies in the concepts of insecurity versus confidence. If a person is supremely confident in their convictions regarding something, it's highly unlikely for that person's behavior to become aggressive and erratic when met with a very strong opposing view.
Investments should reflect fundamentals over the long run, but it does not mean that fundamentals cannot actually be altered through perception in certain cases. This rings particularly true in circumstances where companies require access to the capital markets like SunEdison (NYSE:SUNE) and its Yield Cos TerraForm Power (NASDAQ:TERP) and TerraForm Global (NASDAQ:GLBL). Another example where perceptions alter the fundamentals are situations where companies rely on their own stock for growth through acquisitions, like Valeant (NYSE:VRX). However, neither of these two scenarios applies to Herbalife. Bill Ackman provided the public with hour-long PowerPoint presentations, while making legal petitions and vigorously working the press. On the other hand, you could barely get a word out of Icahn with respect to his long position. The fundamentals of Herbalife aside, it seems quite clear to me who is more confident about the ultimate outcome for the company in this situation.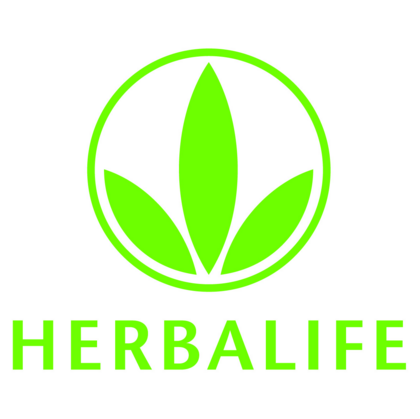 Treatment of fellow shareholders
There are often times when the above-mentioned investors, or others like them, take a significant or controlling stake in a company. Other investors and speculators follow suit to take advantage of the original investor's research and confidence in the company. While the investment may be fundamentally undervalued, the journey of owning an investment is not without pitfalls and unforeseen circumstances. Under certain circumstances, a company may be in dire need of capital that the capital markets in general are unwilling to give. If the investor with the significant stake has committed a large amount of capital relative to his total assets under management and is unwilling to walk away with a loss on the investment, the company may give preferential treatment towards that investor in order to access capital, albeit perhaps at the expense of other shareholders.
Take the example of Keryx (NASDAQ:KERX), an investment made by Seth Klarman. The company developed a product called Auryxia, which has properties that no other drug has with respect to the treatment of renal disease. The challenge lies in monetizing the drug. The company has almost no revenues, and requires capital to continue as a going concern. Seth Klarman, being a significant shareholder in Keryx, sought to fund the company in order to protect his investment. This is reasonable, and he ought to be compensated fairly for his capital injection. However, from an observer's point of view, the deal was hardly fair to every shareholder involved, and benefited Klarman far more. Keryx had no debt prior to this, and while the company has received much needed capital, if things were to go poorly, it is solely the debt holder (Klarman) who will take possession of Auryxia. Inversely, if things go wonderfully, Klarman may convert all the debt at the fixed price of $3.74. Heads Klarman wins, tails Klarman owns the whole company with the drugs. Too bad for the other shareholders, I suppose.
The opposite example would be Carl Icahn's treatment of minority shareholders in his Federal Mogul (NASDAQ:FDML) investment. Carl owned roughly 80% of Federal Mogul, and has continued to prompt the company to acquire others so that it may achieve scale. Obviously, the company must use capital to do so, and debt was used. The company stretched its balance sheet due to an acquisition, and required a capital injection from equityholders to keep its balance sheet healthy. Carl proposed a rights offering for free for every shareholder in proportion to their equity ownership to purchase new shares of the company at the subscription price of $13.15 per share. Everybody, including himself, was given equal rights to purchase stock and maintain their ownership in proportion to what they were prior to the equity raise. The company has since fallen on difficult times due to currency headwinds, but it's undeniable that all shareholders were given the same treatment.
While my point is not to make a moral comparison between Carl and Seth, observing their actions over a certain period of time can reveal important characteristics about these investors.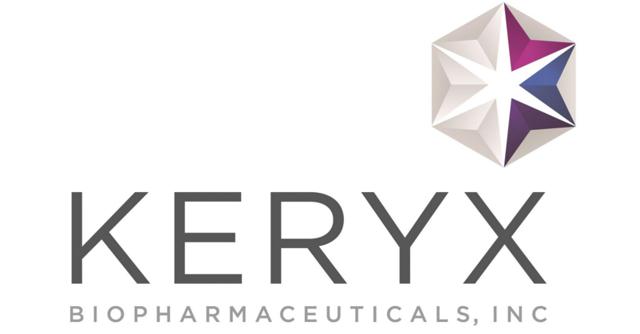 Cheery presentations aren't always a good thing
Remember the goal of a value investor: to purchase companies below their intrinsic value. If an investor truly sees value in a company, he would want the stock price to go down, not up. The purpose of a "presentation" on any stock touting its investment value is obviously to beckon the market to raise the price of the stock. Who does this help? It does not help the investor who wants to buy more of the stock. It helps somebody who wants to sell the stock.
David Einhorn is known for his presentations on certain stocks. A recent presentation touting SunEdison as undervalued revealed that he had actually reduced his stake by 25% by the end of the disclosure period for his stake. It is possible that he may have been selling his own stock, as he was defending SunEdison.
Note the fact that a very impressive presentation was also given about AerCap (NYSE:AER), an aircraft lessor. The nature of this company is that it is incredibly capital-intensive and highly susceptible to macro risks. Although it appears to be superficially much undervalued, the most effective way to make money from AerCap is a revaluation by the market to reflect the quantitative fundamentals and to avoid exposing capital to the high risks of macro headwinds. Everything Einhorn chooses to reveal has a specific reason and purpose. This way of thinking can also be applied to Bill Ackman's investment in and cheering of Valeant. In my opinion, a four-hour long public defense of a company indicates a weak hand rather than supreme confidence. I have my doubts that Einhorn will be making presentations on Apple (NASDAQ:AAPL) although the company has fallen as of late, because the plan for Apple is to repurchase its shares, and lower stock prices will be of benefit to that goal.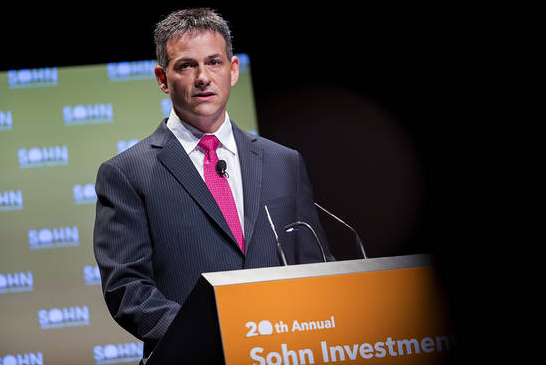 Conclusion
Don't follow the man or completely believe in the man's ideas without critically thinking about it yourself. Follow your own reasoning and logic, and take into account the nature of the big investor involved in the stock. A cheerful presentation given by a high-profile investor does not mean that he is necessarily buying or that he may not be selling. Don't end up stuck in a position where you find that your only reasoning was that so-and-so was invested in the same stock and that particular investor has quietly fled the scene.
Disclosure: I/we have no positions in any stocks mentioned, and no plans to initiate any positions within the next 72 hours.
I wrote this article myself, and it expresses my own opinions. I am not receiving compensation for it (other than from Seeking Alpha). I have no business relationship with any company whose stock is mentioned in this article.