As badly as Yahoo (NASDAQ:YHOO) has done over the last six months, there's an Internet stock that has actually done a lot worse.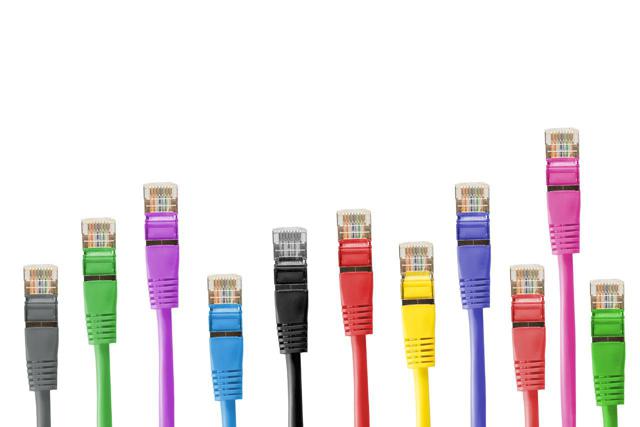 It's IAC/InterActive (IACI), the Internet group put together by former Fox (NASDAQ:FOX) executive Barry Diller. While Yahoo is down 20% since July, IACI is down closer to 30%.
Yet, while most analysts are very down on Yahoo, many calling for the head of CEO Marissa Mayer, they are pounding the table for IACI. The current consensus target price for the company, which is now selling at about $56/share, is over $77. One has it at $84.
So why isn't all this table-pounding working? On the surface, it makes no sense. IACI still owns 80% of Match.com (NASDAQ:MTCH), which recently went public and has a market cap of $3.3 billion. That gives IACI's equity position in Match a value of $2.64 billion. The whole company has a valuation of $4.6 billion even while keeping nearly $800 million in cash and short-term paper on its books. So the rest of IACI is thus said to be worth, by these calculations, about $1.2 billion.
That's $1.2 billion for HomeAdvisor, About.com, Ask.com, Ask.fm, The Daily Beast, Electus, Daily Burn, and several other popular sites combined. This is a company that reported $414 million in net income during its most recent fiscal year, on $3.19 billion in revenue.
So you can see why some analysts might be pounding the table. The problem, I think, is Barry Diller himself.
Barry Diller is a very nice man, and a very smart one, but he's 73. CEO Joseph "Joey" Levin, 36, has been with the company since he was 24, according to the IACI web site. He may also be a very nice man, but he's not an entrepreneurial type. He's no Barry Diller.
IAC is a very disparate group of web sites, some of which make money, others of which plainly don't. Some of its sites are hot, and others are so cold they should be put out of their misery. Separating the wheat from the chaff, dumping the chaff and finding more wheat, is difficult. Diller has managed to do it. Can Levin? We have no track record to go on.
Ask.com may be the most popular of the IAC sites, and it has dropped 9 places in the global rankings in the last three months, according to Alexa. About.com is also in the top 200, but it too is dropping in the rankings. Even visits to HomeAdvisor, which competes with Angie's List (NASDAQ:ANGI), are off.
IAC, in other words, is a company that needs firm full-time leadership. It is drifting. It is basically Match.com and a lot of trouble. And it has a succession problem.
What's funny is that if the company gave Mayer a way out of YHOO, or even found a way to buy organic Yahoo from its dysfunctional board and put her in charge of IACI, the stock would probably go up.
And it can be done. While it's currently valued by the market at practically zero, Yahoo by itself should be worth at least twice its $1 billion in annual revenue, maybe three times. To get $3 billion, Diller would need to double his debt-equity ratio and throw in nearly half his equity.
But this is New York. Working a deal with other private equity mavens to take some pieces off his hand drops the cost considerably, and Yahoo itself has nearly $5.3 billion in cash and investments - Diller and his friends could probably take Yahoo out with its own assets.
Then move Mayer, who is still just 40, to New York, focus it entirely on video, go after Netflix (NASDAQ:NFLX) and the networks. It would be fun.
Disclosure: I/we have no positions in any stocks mentioned, and no plans to initiate any positions within the next 72 hours.
I wrote this article myself, and it expresses my own opinions. I am not receiving compensation for it (other than from Seeking Alpha). I have no business relationship with any company whose stock is mentioned in this article.