Introduction
On January 7, 2016, Media General, Inc. (NYSE:MEG) ("MEG") and Nexstar Broadcasting Group, Inc. (NASDAQ:NXST) ("Nexstar") completed the terms of negotiations for a merger of both corporations. The payment associated with this deal includes cash, stock and contingent value right ("the CVRs"). What's more, in order to close the transaction with Nexstar, MEG should discontinue the merger with Meredith (NYSE:MDP).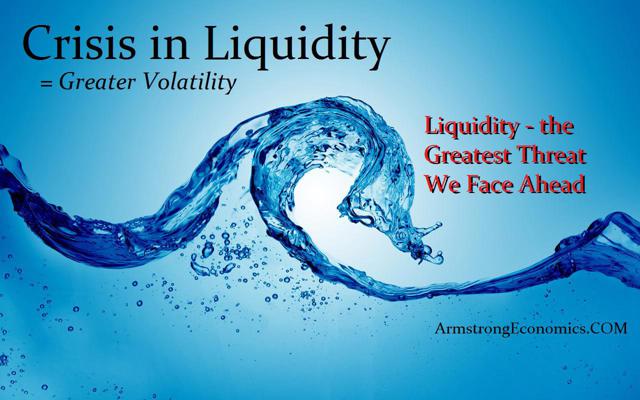 Click to enlarge
The payment method, as well as the terms and conditions of the collaboration, will impel some investors to avoid this merger. This will also create inadequate liquidity, a situation that is not, in my opinion, justified. Undoubtedly, this is another wonderful opportunity for investors to make considerable returns, thanks to Seeking Alpha and Maudes Capital.
The buyer
Nexstar is television broadcasting and digital media company operating and developing TV stations and websites in medium-sized markets in the United States. As of December 31, 2014, this company operated 87 televisions and 26 digital multicast channels in the country. The company works directly for some 800-pound gorilla companies such as ABC (20 stations), NBC (16 stations), FOX (19 stations), CBS (16 stations), LATV (one digital multicast channel), the CW (8 stations and 2 digital channels), and MyNetworkTV (7 stations and 2 digital multicast channels), among others. The company has approximately 16.2 million users or owns 14.0% of all U.S. houses.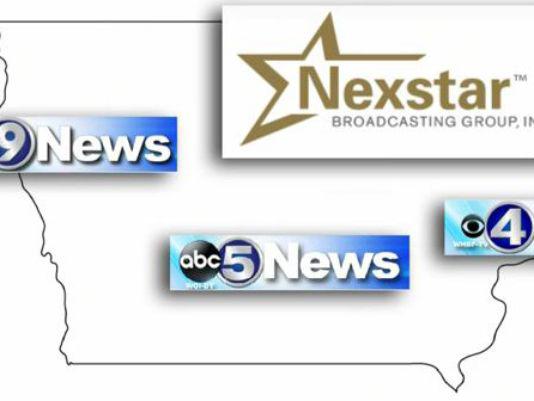 Other acquisitions
I noticed that the buyer completed other acquisitions in the past successfully. This means that the management of Nexstar has both the expertise and the experience to integrate the new staffs, a boon that will motivate other potential employees to work for the buyer. The post-merger integration is always the most significant part in any M&A processes. To substantiate my claims, let me cite the most recent acquisitions of Nexstar:
- On March 13, 2014, the company bought assets from KCAU (an ABC affiliate) for $87.9 million.
- On April 1, 2014, this buyer acquired the assets of Internet Broadcasting Systems, Inc. for $18.8 million.
- On June 13, 2014, Nexstar entered two new markets, thanks to the acquisition of the outstanding shares of WMBB, the ABC-affiliated television station for Panama City. In fact, the transaction was worth a whopping $34.5 million.
- On December 1, 2014, the company bought shares of Grant Company, Inc., the owner of 7 television stations. The cost associated with this transaction was $92.4 million (paid in cash).
- On January 1, 2015, Nexstar completed the acquisition of Communications Corporation of America for $270.0 million, adding 19 television stations in 10 markets to its total portfolios.
- On January 30, 2015, this buyer acquired the assets of KASW, CW affiliate in the Phoenix, and Arizona market from Meredith Corporation; in fact, these companies are among the bidders for Media General. In addition, both parties know each other very well, a status quo that portends an amicable deal. The sum of that transaction was worth $275 million.
- In February 2015, Nextstar acquired Yahi Inc. for $33 million and KLAS, LLC, and CBS affiliate in Las Vegas for $145 million.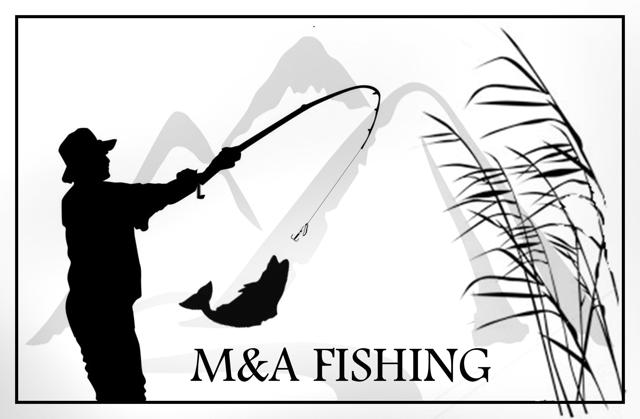 Click to enlarge
In conclusion, the buyer has taken a number of prudent steps in the past, acquiring a TV station, to increase both its market share and its revenue. What's more, this industry is in a phase of consolidation, given the large number of transactions that it has conducted in recent years. This factor increases the likelihood of success in merger arbitrage.
Financial performance of Nexstar
I have noted the following points after looking at the 2014 annual report of Nexstar. One is that Nexstar's net revenue in 2014 increased by 25.7% due to the acquisitions that I mentioned earlier. Nexstar's net income in 2014 is $64.5 million, a figure relatively better than that of 2013, a loss of $1.78 million. In my opinion, I do not need to do a complete assessment because what is pertinent is whether the company is profitable.
The target
MEG is "one of the nation's largest cross-screen multimedia companies in the United States." After finding some information in its 2013 annual report, I noticed that MEG operates in a wide range of market sizes as compared to the buyer, which focuses on mid-sized market. The company owned, in its 2013 contract, 31 network affiliates: 12 with CBS, 9 with NBC, 7 with ABC, 1 with FOX, 1 with CW, and 1 with MNT.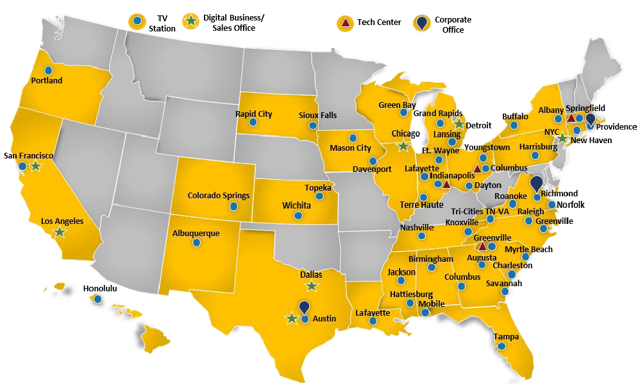 Click to enlarge
Another interesting point is this: in 2013, MEG merged with Young Broadcasting creating a corporation twice the size of the target's customer base. Of course, this is the perfect situation for another merger, which will create a bigger player with more significant potential.
In the annual report of MEG, all financial indices show that the merger integration is going very well:
"The integration of the two companies also is going very well. We found early on during visits to all of the legacy Young stations that our two organizations approached the world - and our responsibilities to, and our roles in, our communities - in exactly the same ways. Our common culture has been an accelerant as we've become one, unified, new Media General."
What's more, on March 21, 2014, MEG and LIN Media announced another merger. This new merger created a corporation that controls 71 stations as well as 24% of U.S. TV households. On August 20, 2014, the new group sold several assets and FCC approved the merger on December 12, 2014.
In sum, Media General has developed an M&A expertise that will be very helpful in this new collaboration. What's more, the FCC will impose many restrictions in the new merger; however, this will not halt the transaction.
I do not think it is very interesting, in this case, to review the financial performance of Media General. The most important is that Nexstar will enter new markets.
The other transaction
On September 8, 2015, Meredith Corporation announced a transaction with Media General to establish a new company. MEG shareholders need to approve this transaction for the deal to sail through.
This transaction was probably not rewarding since Nexstar launched another bid on September 28, 2015. Some respected shareholders such as Oppenheimer (7.56% ownership) and Starboard Capital (4.5% ownership) claimed that the new-business collaboration was a better deal for shareholders.

Click to enlarge
On January 7, 2016 Meredith proposed an amendment to the terms of its merger agreement:
"- $3.90 per share in cash at closing for total cash proceeds of approximately $510 million

- One share of Meredith Media General for each share of Media General, representing an implied pro-forma equity value of $14.94 per share, based on a normalized trading multiple of 9.0x EBITDA

- A contingent value right (CVR) representing after-tax net cash proceeds from the sale of Media General's spectrum in the FCC's upcoming spectrum auction. Media General estimates that its spectrum assets could potentially be worth up to $4.29 per share in after-tax value.

In addition, the new Meredith Media General would pay an annual dividend starting at $0.68 per share. "
In sum, we have two corporations - Meredith and Nexstar - trying to merge with Media General. We may see a bidding war.
Respected shareholders in this deal
The number of merger arbitrageurs in this deal is impressive: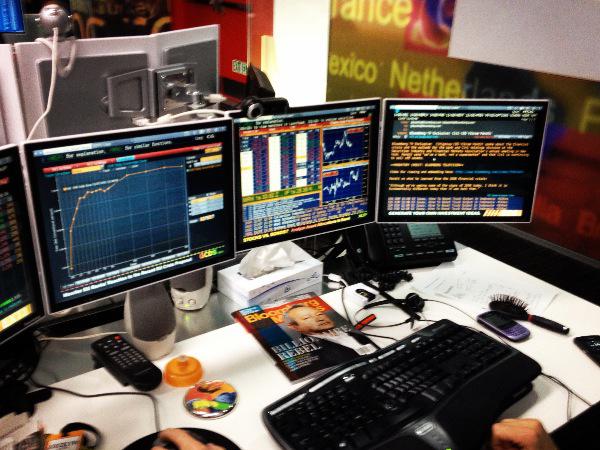 - Muse, John R. (former Investment Banker, M&A investor)
- Neuberger Berman Group, LLC (hedge fund)
- Gamco Investors Inc. (M&A investor)
- Starboard Value LP (hedge fund)
- Standard General LP (Event-driven fund)
I have never seen so many prominent investors in the same stock. This is definitely a very good opportunity for other investors to participate in this deal.
Conclusion
Nexstar will pay Media shareholders the following merger consideration:
- $10.55 per share in cash

- As of December 12, 2015, 0.1249 of a share of Nexstar stock is worth $6.69

- A contingent value right ("CVR") for each share of Media General entitles Media General shareholders to net cash proceeds as received from the sale of Media General's spectrum in the FCC's upcoming spectrum auction, adjusted as described below.
The payment is structured in a complicated way. And it is difficult to know the worth of CVR; thus, we may have to short sell the buyer. Since we do not know what will happen with the offer of Meredith, I will not short sell Nexstar. Also, Media General still supports the offer of Meredith, and this means that we may lose money if the first transaction comes to fruition.
The market does not expect a higher bid since Media General stock trades below this last offer, at $15.85. Furthermore, I do not expect another bid either, given that both parties negotiated this price for a long time. We have to wait to see whether Media General shareholders will approve the merger with Meredith, a situation that may never see the light of the day, in my opinion.
Meredith and Media will have to make a new offer. And if that happens, I think we can make some considerable profit.
Disclosure: I/we have no positions in any stocks mentioned, and no plans to initiate any positions within the next 72 hours.
I wrote this article myself, and it expresses my own opinions. I am not receiving compensation for it (other than from Seeking Alpha). I have no business relationship with any company whose stock is mentioned in this article.