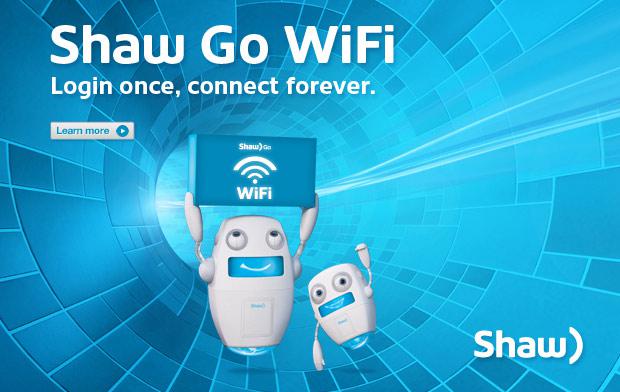 Shaw Communications (NYSE:SJR) is a Canadian communications company that has been very active in the past few months. Late last year Shaw acquired WIND mobile for $1.6 billion which raised its debt to horrible levels. More recently this week Shaw sold its struggling media arm to Corus Entertainment for $2.65 billion. The stock responded by rising over 6% upon receipt of the news. Shaw looks to be changing its strategy going forward from a diversified media company to a pure telecom company. Does this make the stock any attractive to investors at these depressed levels?
Shaw sold entire media arm to Corus, Is it a good deal?
Last week Shaw sold their entire media division to Corus for $2.65 billion which includes YTV, HGTV, Food Network, Showcase, National Geographic and Global channels. The deal does not include Shaw's investment in the streaming service Shomi. Shaw has been getting hammered with cable cutters disrupting earnings. Shaw lost 5% of its television subscribers due to the decline in cable television that every media stock suffered in 2015. It seemed to be a problem that Shaw did not want to face going forward as it was a big reason why its earnings were down to $1.79 EPS in 2015 compared to $1.84 EPS in fiscal 2014. It looks like Shaw sold its media assets while they were low considering the huge weakness in cable television this year. Will cable TV bounce back in the next year? If so, Shaw would have lost big time by selling their entire media division to Corus. It's hard to say who won the deal but Corus now owns 35% of Canada's television market and Shaw has a low quality discount mobile carrier in WIND instead of a strong media division.
Shaw to focus on wireless growth
The huge problem from the WIND acquisition was the large amount of debt that they took on. The Q4 2015 results showed free cash flow at $173 million, down from $193 million in the previous year due to timing of planned capital spending. The Corus deal will give them enough cash to pay off this wireless debt and invest in WIND which is currently a very low quality discount carrier that is nowhere close to competing with the big three in the Canadian telecom industry (Telus (NYSE:TU), Rogers (NYSE:RCI), Bell (NYSE:BCE)). Shaw has a very long way to go from current levels to compete with the big three and it looks like it could take several years before WIND is able to be competitive.
Large yield, media risk is gone, time to buy?
With the media segment gone, I think that some short-term pressure is removed. However, I think Shaw could have got more for their media assets if they didn't give up on them on cable TV weakness. Only time will tell if the Corus deal was a good one. Similarly with the WIND deal, if Shaw can properly grow the wireless network then it could prove to pay dividends. Shaw currently trades at a 13.8 P/E which is less than its five-year historical average of 15.3. The current P/B is at 2.2 which is 0.5 less than its five-year historical average of 2.7. The P/S and P/CF is 2.1 and 7.6 which is lower than their five-year historical averages of 2.2 and 8.1, respectively. There is no question that Shaw is undervalued according to all these metrics. I like the direction Shaw is headed, but I think better entry points are still up ahead as the upcoming 2016 earnings will most likely disappoint and the TSX is in a bear market. I like Shaw at $15 which will put its dividend at near 6%.
Disclosure: I/we have no positions in any stocks mentioned, and no plans to initiate any positions within the next 72 hours.
I wrote this article myself, and it expresses my own opinions. I am not receiving compensation for it (other than from Seeking Alpha). I have no business relationship with any company whose stock is mentioned in this article.