Welcome to La Cebolla issue of M&A Daily.
Google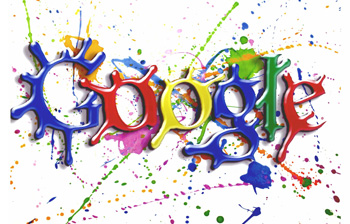 Google (GOOG/GOOGL) and Sanofi (NYSE:SNY) notified the EU of their plans to collaborate on new ways to monitor and treat diabetes. Antitrust approval for the joint venture is expected in February. This is a new priority for Google founders Larry Page and Sergey Brin.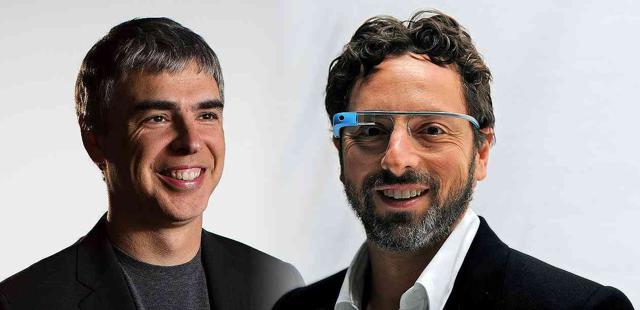 Click to enlarge
Google is developing a contact lens that measures the glucose level in tears without the need for a painful, inconvenient, and expensive blood test.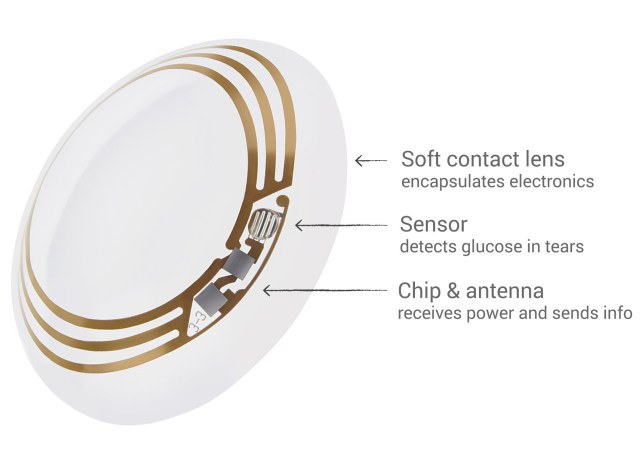 Diabetes is a main focus of Alphabet's Verily Life Sciences. They are also working with Novartis (NYSE:NVS) and DexCom (NASDAQ:DXCM) on this issue. Other projects include working with Biogen (NASDAQ:BIIB) on MS, AstraZeneca (NYSE:AZN) on heart disease, and Johnson & Johnson (NYSE:JNJ) on surgical robots.
Univision
Univision (Pending:UVN) is buying a controlling stake in parody site The Onion. The Onion has recently written about companies from Coca-Cola (NYSE:KO), to Walgreens (NASDAQ:WBA), SeaWorld (NYSE:SEAS), and CVS (NYSE:CVS).
Atmel
Microchip Technology (NASDAQ:MCHP) agreed to acquire Atmel (NASDAQ:ATML) in a cash and stock deal valued at $3.4 billion. ATML holders get $7 per share in cash and $1.15 per share in MCHP.
Northern Tier
The preliminary S-4 was filed for the Western Refining (NYSE:WNR) acquisition of Northern Tier (NYSE:NTI).
MedAssets
MedAssets (NASDAQ:MDAS) has accelerated commitments for its $1.13 billion debt issuance by one day to January 20th. Pamplona announced the CEO and executive team following the deal's close.
Wausau
The Wausau (NYSE:WPP) shareholder vote is today at 1:30 pm ET for its acquisition by Svenska Cellulosa (OTCPK:SVCBY).
UTi
South African antitrust approval has been secured for the DSV (OTCPK:DSDVY) acquisition of UTi (NASDAQ:UTIW). This was the final antitrust clearance needed. The deal will close January 22nd.
Diamond Foods
The second S-4 amendment has been filed with the SEC for the Snyder's-Lance (NASDAQ:LNCE) acquisition of Diamond Foods (NASDAQ:DMND).
Campus Crest
Harrison Street and Campus Crest (NYSE:CCG) filed a memorandum of understanding for their settlement of the nuisance shareholder suit.
Media General
The pointlessly amended S-4 has been filed for the Meredith (NYSE:MDP) acquisition of Media General (NYSE:MEG). As currently structured, this deal will be voted down by MEG holders.
Fairchild
The tender offer expires today for the ON (NASDAQ:ON) acquisition of Fairchild (NYSE:FCS).
Time Warner Cable
The FCC is set to restart the clock on its review of the Charter (NASDAQ:CHTR) acquisition of Time Warner Cable (TWC).

I hope that your clocks work better than the FCC's.
Macy's
Greenlight bought a new position in Macy's (NYSE:M). Greenlight's David Einhorn favors private equity joining with a REIT to take it private and unlock the real estate value. More to come in future editions of M&A Daily…
Elsewhere on Seeking Alpha
Disclosure: I am/we are long MEG, FCS, TWC, M.
I wrote this article myself, and it expresses my own opinions. I am not receiving compensation for it (other than from Seeking Alpha). I have no business relationship with any company whose stock is mentioned in this article.
Additional disclosure: Chris DeMuth Jr and Andrew Walker are portfolio managers at Rangeley Capital. Rangeley invests with a margin of safety by buying securities at deep discounts to their intrinsic value and unlocking that value through corporate events. In order to maximize total returns for our investors, we reserve the right to make investment decisions regarding any security without further notification except where such notification is required by law.
Editor's Note: This article discusses one or more securities that do not trade on a major U.S. exchange. Please be aware of the risks associated with these stocks.