With oil prices dipping below support at $30 and a further influx of oil arriving from Iran, there might seem little reason to believe that an eventual turnaround is in sight. Still, even though OPEC might not be cutting production, that doesn't mean the balance between supply and demand won't eventually swing the other way. In fact, the increased supply could actually provide a long term benefit for both OPEC and oil prices.
Why Will Oil Prices Recover?
Companies to Benefit the Most From a Recovery in Oil Prices
While low beta stocks such as Exxon Mobil (NYSE:XOM) have been spared some of the most intense selling crushing other oil-sensitive names, its been the more historically volatile stocks that have taken the biggest hit. With oil possibly finding a bottom, it should therefore be such names that enjoy the quickest reversal.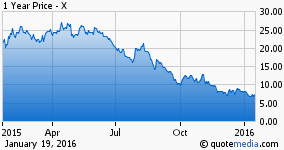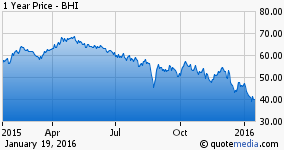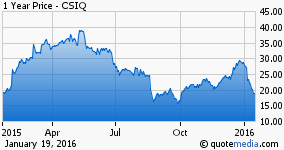 For those who believe oil prices will continue to sink, it's important to remember that OPEC would never let that happen. Also, with Iranian supply now flooding the market, its nations like the U.S. which have begun drilling more feverishly in recent years that will ultimately feel the pinch. When that happens, oil prices will have nowhere to go but up.
Disclosure: I/we have no positions in any stocks mentioned, but may initiate a long position in X over the next 72 hours.
I wrote this article myself, and it expresses my own opinions. I am not receiving compensation for it (other than from Seeking Alpha). I have no business relationship with any company whose stock is mentioned in this article.