Welcome to the Heavyweight Activism issue of M&A Daily.
American International Group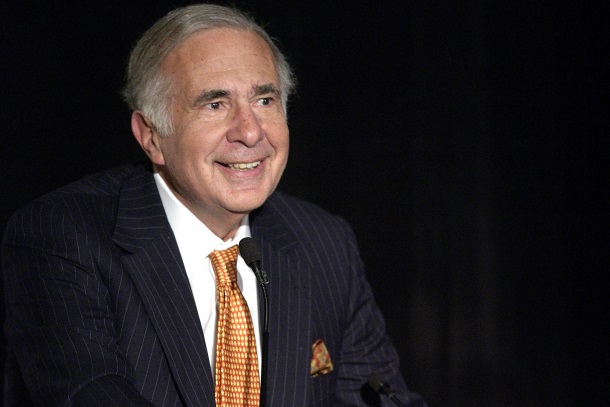 American International Group (NYSE:AIG) is returning $25 billion to shareholders. It also announced a series of strategic moves in response to Carl Icahn's proposal for a three-way split. AIG will sell AIG Advisor Group, its broker-dealer network, to Lightyear Capital and PSP Investments. It will IPO a fifth of the United Guaranty mortgage insurance business. Later, it will split off the rest. The insurer is reorganizing its reporting structure into nine modular business units. The intent is to better track operational performance. As necessary, it is open to additional divestitures.
It plans a further $1.6 billion of cost cuts within two years. That represents 15% of 2015's gross general operating expenses. For next year, it is targeting a 9% return on equity. It will run off or exit non-strategic assets via a legacy portfolio.
The board chairman expressed his full support for the CEO and this plan and reiterated opposition to Icahn's alternative plan. Icahn has until February 13 to respond with director nominations if he is not placated by the moves.
Huntington
Huntington (NASDAQ:HBAN) agreed to acquire FirstMerit (NASDAQ:FMER) in a cash and stock deal valued at $3.4 billion. FirstMerit holders get 1.72 shares of Huntington and $5.00 in cash per share. The $0.97 net arbitrage spread offers a 9% annual return if the deal closes by September.
Office Depot
Staples (NASDAQ:SPLS) announced management changes that would strengthen its leadership with or without the Office Depot (NYSE:ODP) deal. There is a $4.06 net arbitrage spread.
Broadcom
Avago (NASDAQ:AVGO) and Broadcom (BRCM) announced the preliminary election results regarding merger consideration.
Media General
Nexstar (NASDAQ:NXST) and Media General (NYSE:MEG) will sign their merger agreement by this time next week. Media General is working on settling the $60 million breakup fee with Meredith (NYSE:MDP).
Diamond Foods
The notice of effectiveness of the S-4 has been filed for the Snyder's-Lance (NASDAQ:LNCE) acquisition of Diamond Foods (NASDAQ:DMND).
Campus Crest
The Campus Crest (NYSE:CCG) shareholder vote is set for today at 10 am ET for the acquisition by Harrison Street.
EMC
The Dell acquisition of EMC (EMC) was notified to the EC. Phase I expires February 29th.
Precision Castparts
The Berkshire Hathaway (BRK.A/BRK.B) acquisition of Precision Castparts (NYSE:PCP) closes Friday, January 29th.
Baker Hughes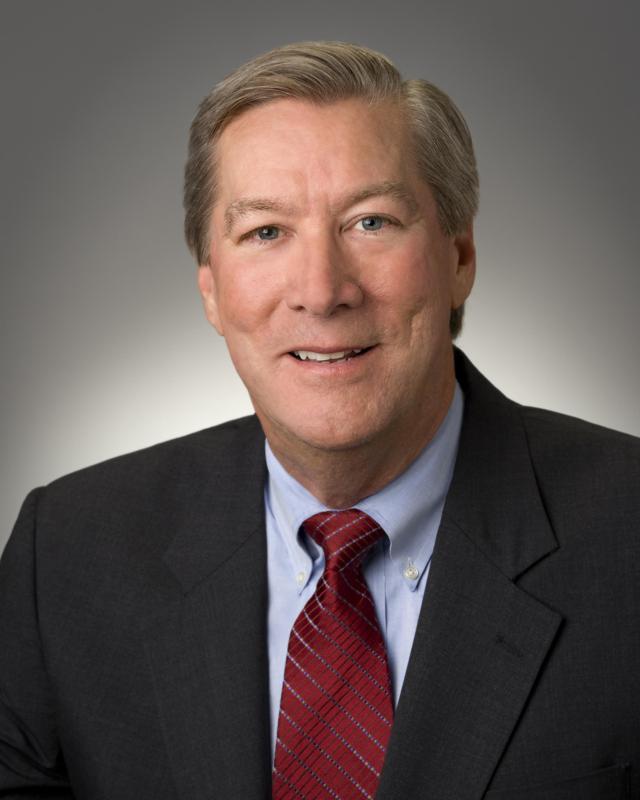 Click to enlarge
Halliburton (NYSE:HAL) CEO Dave Lesar discussed his acquisition of Baker Hughes (NYSE:BHI) on his quarterly conference call,
During the quarter, we announced that our timing agreement with the Department of Justice expired without reaching a settlement or the DoJ initiating litigation.

In December, the DoJ informed us that they do not believe that our previously announced proposed divestitures are sufficient to address the DoJ's concerns, but acknowledged that they would assess further proposals.

With respect to the European Commission, the review has entered phase 2, which was anticipated and we recently advised the commission that we plan to formally propose remedies which we believe should satisfy any competition concerns.

Earlier this month, Halliburton presented to the DoJ an enhanced set of proposed divestitures in order to seek their approval of the transaction. We also informally notified the EC and other jurisdictions about the enhanced divestiture package.

The sales process for the planned divestiture continues and we are in discussions with interested buyers. There is no agreement to date with the DoJ or EC as to the adequacy of the proposed divestitures.

Our conversations with the DoJ and the EC and other enforcement authorities continue with the desire to resolve their competition-related concerns as soon as possible.

Now I want to be clear that we remain committed to seeing this deal through despite the extended time required to obtain regulatory approvals. Now while it is taking longer than originally expected, we believe the compelling strategic and financial benefits for our shareholders inherent in this combination continues to remain intact.

We strongly believe that the proposed merger is good for the industry and for our customers. The combination is expected to create an even stronger company and achieve substantial efficiencies, enabling us to compete aggressively to provide efficient, innovative and low-cost services.

Completion of the transaction would allow us to better meet our customers oil services needs and help them operate more cost effectively, which is increasingly important due to the current state of the energy industry and oil and gas prices.

Finally, we agreed with Baker Hughes to extend the period to obtain required regulatory approvals to no later than April 30, 2016, but remain focused on completing the deal as early as possible.

In the event regulatory approvals have not been received by April 30, the merger agreement does not terminate automatically. Both companies may continue to seek regulatory approval or either company may terminate the merger agreement.
SunEdison
David Einhorn's Greenlight Capital may propose a sale of SunEdison (SUNE) after reporting a 7% stake. More to come in future editions of M&A Daily…
Done deal.
Alcatel-Lucent SA (ALU) provided notice of termination of its ADR program to its holders after its acquisition by Nokia (NYSE:NOK). The ADR program will be terminated at 5 pm ET on February 24th.
Elsewhere on Seeking Alpha
Disclosure: I am/we are long AIG, ODP, BRCM, MEG, EMC, PCP, BRK.A, BRK.B.
I wrote this article myself, and it expresses my own opinions. I am not receiving compensation for it (other than from Seeking Alpha). I have no business relationship with any company whose stock is mentioned in this article.
Additional disclosure: Chris DeMuth Jr and Andrew Walker are portfolio managers at Rangeley Capital. Rangeley invests with a margin of safety by buying securities at deep discounts to their intrinsic value and unlocking that value through corporate events. In order to maximize total returns for our investors, we reserve the right to make investment decisions regarding any security without further notification except where such notification is required by law.