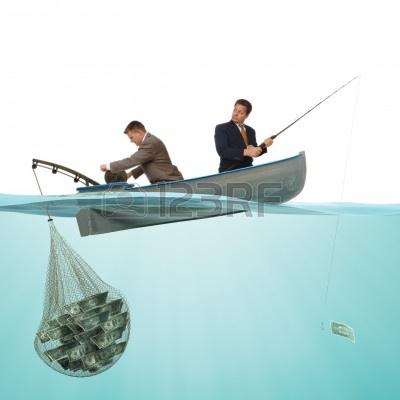 As we have seen over the past year, the S&P 500 has decreased 11.29% from its all-time high of 2,134. Oil prices have also continued to decrease and now hover around $30, destroying the fracking industry and forcing the super majors to cut capital expenditures in order to preserve their balance sheets. Let's not forget the growth in China has decreased to 7% of GDP in 2015 which is the lowest in the last 25 years. This has impacted basic materials and commodities as demand has weakened and has caused an oversupply.
This all looks terrifying for retail investors but emotions must be put aside in order to make shrewd business decisions. I'm not suggesting you go crazy and buy companies in the energy and basic materials sector. That should wait until we understand the impact low prices have on the companies balance sheets. A market correction has presented opportunities in many places, so let's go fishing!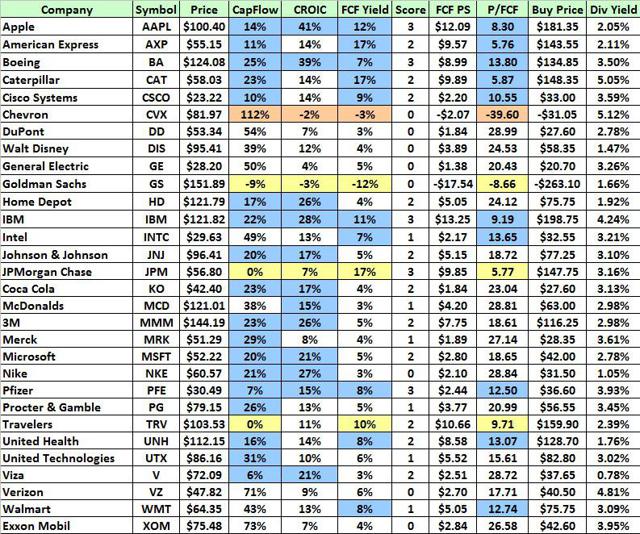 Click to enlarge
Below is an explanation of the metrics used for the research and what figures are needed in order to qualify for further due diligence. Banks and Insurance companies are unreliable due to large fluctuations in the annual reports, these companies are highlighted in yellow. You would be better served by looking at the book value per share, return on equity and return on assets figures for clarity on financial performance. All information taken is from the last reported annual report, figures were taken from gurufocus.com and morningstar.com.
CapFlow: To get this figure we simply dividend the annual capital expenditure by the cash flow from operations. This gives investors an idea of the percentage used to maintain the business from its cash flow. Any cash left over is what we call the free cash flow, which can be used for acquisitions, dividend, share buybacks or reinvested into the business. To score a point on the screen we'll look for no more than 33% of cash flow being spent on capital expenditure.
CROIC: Cash flow return on invested capital is used by dividing your free cash flow by the long term debt & total equity. This simply tells you the return the business earns on the money it invested. For example a company above 20% CROIC means it makes more than 20 cents for each $1 invested.
FCF Yield: This is basically the inverse calculation of the P/FCF metric, investors use this to assess the valuation of a stock. It's widely known to be better than P/E as this uses free cash flow, which is harder to manipulate compared to the earnings. To score a point on the screen we'll look for 7% or more, which is the inverse of P/FCF 15 (100 / 15 = 6.66)
Looking at the results above we can see 4 clear winners, Apple (NYSE: AAPL), Boeing (NYSE: BA), International Business Machines (NYSE: IBM) and Pfizer (NYSE: PFE). They all exhibit the same traits of capital expenditure of less than 33% of free cash flow, and cash returns in invested capital over 15%, leaving plenty of free cash flow to strengthen the balance sheet, buyback stock, increase dividends or make intelligent acquisitions.
American Express (NYSE: AXP), Caterpillar (NYSE: CAT), Cisco Systems (NYSE: CSCO), United Health (NYSE: UNH) could also be included at your own discretion due to only missing 1% of the CROIC target.

Risks: Wall street analysts are forecasting a fall in iPhone sales for the first time, and this pessimism has been exaggerated in the share price in my opinion. Even though iPhone sales make up 66% of company revenue, services grew by 10% and "other products" such as the Apple TV, Watch, Beats products, iPod and accessories grew by 20% last year.
Catalysts: This will be dependent on the market close on January 26th as the company will be releasing their Q1 figures. I still see strong growth in emerging markets such as China where sales grew by 84%.
The continued expansion of Apple Music will most likely see it overtake Spotify in market share in the next 2-3 years. Apple has gained 10 million paying subscribers in 6 months closing the gap between Spotify, which has 20 million paying subscribers. Apple Pay will have a tough time with competition such as Android Pay, V.me, Boku, Moneto & Paypal.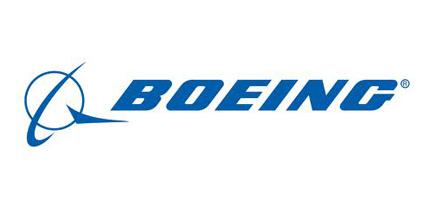 Risks: Boeing & Airbus (OTC: OTCPK:EADSF) have owned the duopoly since the 1990s after a series of mergers in the aerospace industry. China is expected to be the world's largest air travel market within the next 10 years due to its exponential growth in its middle class population. However as we've all seen the stock market turmoil in China as retail investors run for cover, over fears of the country's economic growth stalling. Though its recent GDP growth of 7% is impressive by western standards, it's still declining from recent figures like 10.6% in 2010 and 14.2% in 2007. They have also announced they are cutting back in the production of their 747-8 fleet to 6 a year.
Catalysts: Iran has received $32 billion in assets after sanctions were lifted in a deal with world powers over its nuclear program last week. Iran's Transport Minister Abbas Akhoundi has said that the country is open to buying new aircraft from Boeing, as the country has one of the world's oldest aircraft fleet.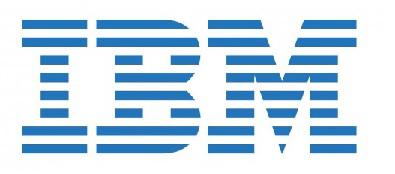 Risks: This company definitely has a love-hate relationship on Seeking Alpha, and it really depends on your risk tolerance as a value investor. Revenue has been declining for more than 14 quarters, and this may be set to continue during its painfully slow transition plan. Though IBM has dividend growth of over 10% with a nice starting yield, this can't continue without a rise in net income, even with a monstrous buyback program.
Catalysts: A breakthrough in cloud computing, increase in revenue or a change in management could all result in an improved outlook and upside to the share price. Smart acquisitions are apparently starting to payoff for IBM according to the CFO, Martin Shroeter, on the latest Earnings Call. The Q1 figures will be reported on April 12th.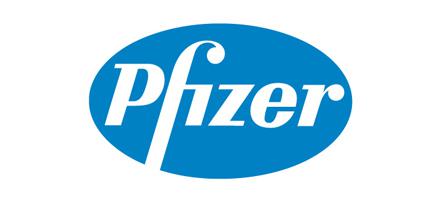 Risks: Expensive research and development with barely any new drugs on pharmacy shelves to show for it, as most fail at clinical trials. Losing further patents like Lipitor in 2011 which lead to a decrease of 20% in sales.
Catalysts: The merger of Allergan (NYSE: AGN), marks the largest in healthcare history, after failing to acquire AstraZeneca (NYSE: AZN) last year. The obvious advantage is a decrease in taxes due to Allergan being based in Ireland and has sparked huge criticism by high profile people such as Hilary Clinton. Nevertheless the merger should help increase efficiency and boost margins, drive new drug research, and help strengthen the balance sheet. Pharmaceuticals have been proven to be great income stocks and I see some growth potential here for Pfizer going forward.
I hope the information provided above has been helpful to you, I've recently acquired shares in Boeing and 3M Company (NYSE: MMM) last week. Shares in 3M company rose by over 5% today after beating analysts' earnings and revenue estimates.
Great quality companies such as Home Depot (NYSE: HD), Johnson & Johnson (NYSE: JNJ), Coca Cola (NYSE: KO), 3M Company, Microsoft (NYSE: MSFT), Nike (NYSE: NKE) and Visa (NYSE: V) are currently overvalued. If the global markets continue to decline, I would advise keeping an eye on these companies and initiating a position if they fall to fair value.
Disclosure: I am/we are long AAPL, BA, MMM.
I wrote this article myself, and it expresses my own opinions. I am not receiving compensation for it (other than from Seeking Alpha). I have no business relationship with any company whose stock is mentioned in this article.
Additional disclosure: All information provided from gurufocus.com, morningstar.com and seekingalpha.com. The spreadsheet was provided by myself using the information from those 3 websites, all information provided from last known annual reports.
Editor's Note: This article discusses one or more securities that do not trade on a major U.S. exchange. Please be aware of the risks associated with these stocks.