Background
Amaya (NASDAQ:AYA) is the largest publicly traded poker company, operating worldwide (with exception to the U.S. where online poker is banned). Based on stock performance as of late, as well as fundamental news related to the company, we try to determine whether it is time for contrarians to swoop in on AYA, or if they should leave AYA for the bears to pick at for longer.
Near Pre Pokerstars/Full Tilt Acquisition Prices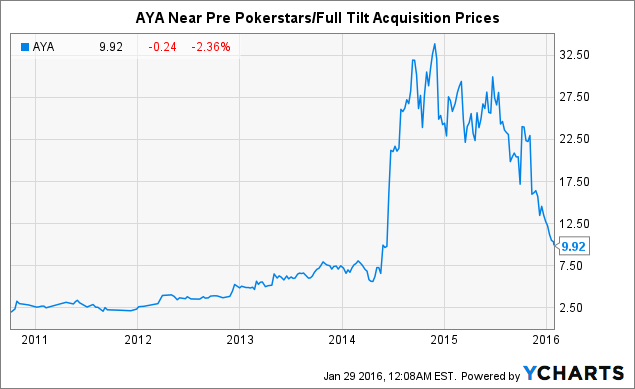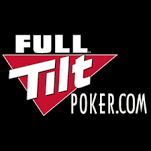 As shown in the chart above, AYA is trading approximately 33% above share prices before the acquisition of PokerStars and Full Tilt as announced.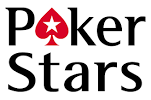 This multibillion dollar acquisition was a huge deal, leading to the shares skyrocketing into the August 2014 completion of the deal. To see that bears have beaten the stock down this close to pre-deal prices is a huge psychological signal itself.
This is mainly due to bearish shortsellers, legal battles, and "currency headwinds." However, the company has the potential to generate tremendous cashflow as it permeates countries that do not have online gambling bans.
Short Interest
When we look into short interest for AYA, we are paying specific attention to short interest as a percentage of shares outstanding, as well as days to cover.
Short interest as a percentage of shares outstanding is a straight forward calculation dividing shares held short by shares outstanding.
Days to cover is calculated by dividing shares held short by average daily trading volume for the stock. This estimates roughly how many days it would take to cover all of the short positions.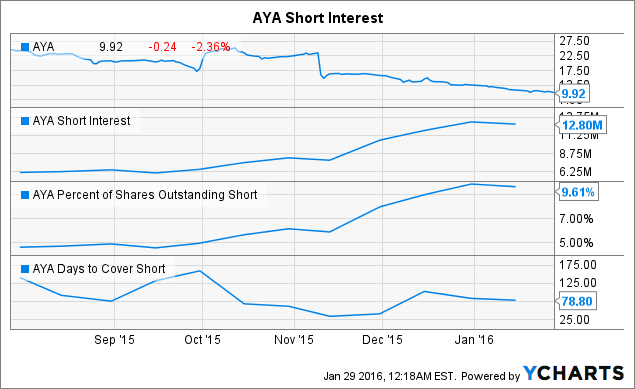 As seen above, short interest in AYA has been trimmed slightly in January so far on downward trading, however short interest is by all means extremely high. Close to 10% of the 133.15 million shares outstanding are held short as of recent data. While 10% does not sound like a lot, 78.80 days to cover certainly does. This means that based on AYA average daily volume, it would take 78.80 days of buying to cover all short positions.
One of the major catalysts for a short squeeze in a stock is for a fundamental change to occur that forces shorts to cover. All it could take is anything from a breakthrough in AYA's appeal battle in Kentucky to a resolved boycott with their professional poker stars for shares to be sent soaring as a result of a short squeeze. If positive news gets revealed regarding any of AYA's recent troubles, AYA could go vertical.
Legal Troubles
Recently, a Kentucky court fined AYA $870 Million for losses incurred by Kentucky residents using PokerStars between 2006 to 2011. Since AYA acquired PokerStars in 2014, this is before the acquisition, yet AYA still must bear the burden.
AYA is appealing the case, stating that this fine was based on a law over 200 years old. Additionally, there is $300 million set asside in an escrow account to deal with this legal battle already. This money was set aside by the previous owners of PokerStars.
Hopefully for AYA, the appeal process results in Kentucky dropping the fine all together, or at least settling for an amount coverable by the current legal reserves. This is coming off of the recent settlement on a tax dispute regarding AYA's Italian operations. Clearly the market does not take solace in this news, as share prices remain at 52 week lows.
PokerStars Boycott Troubles
The PokerStars Supernova Elite Program is an incentives program offered by PokerStars to their highest level players/VIPs. This guarantees the players both rebates, as well as access to special poker tournaments with large guaranteed prize money.
Recently, AYA's PokerStars made the difficult decision to change around arrangements regarding their Supernova Elite program. This changed two year arrangements and incentives into one year arrangements and incentives since "it's difficult to understand how the landscape looks year to year," according to PokerStars ambassador Daniel Negreanu.
This caused an outrage in the PokerStars community, leading to two rounds of organized player boycotts of thousands of players. According to one source below, boycott attempts have actually had low impact on PokerStars. Based on their most recent investor presentation from November 2015, PokerStars alone had roughly 73 million funded customer accounts. This means that while an organized couple thousand may boycott, it is only a drop in the barrel for PokerStars.
Currency Headwinds
Digging through AYA's most recent investor presentation from November 2015, we see that they has been having trouble dealing with "currency headwinds" that result from its varying overseas operations' exposure to fluctuations in FX markets.
AYA's poker businesses are affected by this because while a majority of their business is denominated in U.S. dollars despite where the gambler is from. This means that customers are getting fewer dollars as of late to gamble with depending on how their home currency has faired against the strong dollar.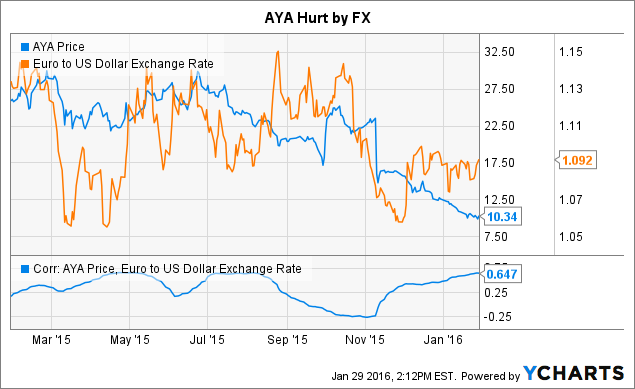 As for the rest of AYA's markets that are denominated in EUR such as Spain, Italy, and France, AYA has been negatively impacted by the weakening Euro against the dollar. While AYA is affected by more currencies than just the Euro, the chart above is a good visualization of currency changes alongside AYA prices. Additionally, we have also charted the correlation between the two.
Analyst Opinions
Currently, two firms are rating AYA as a strong buy, and one firm rates AYA as a buy. This is a positive consensus, despite a recent downward revision of EPS estimates as of late from Clarus. They revised FY2016 estimates from $2.12 to $2.05. Regardless of this downward revision, consensus estimates for AYA's annual EPS going forward remains positive.
Additionally, AYA expects FY2015 EPS to come in at the high end of its guidance range of $1.32 to $1.39.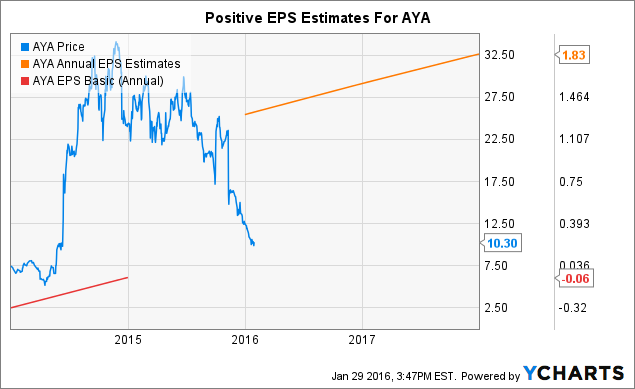 Conclusion
There has clearly been some bad news surrounding PokerStars for AYA as of late. Additionally, short interest is extremely high as fines/settlements stack up for the company. To make matters worse, FX markets have been volatile as of late, and analysts have revised this years EPS guidance lower.
While all of this sounds very bad, a contrarian may ask "how much lower could AYA drop?" or "will AYA really trade down to pre-deal prices?" The answers to both questions, we do not know. However, 'buy when there's blood in the streets' as the contrarians say. For those who do not believe in contrarian investing, they would call initiating a long position in AYA right now 'trying to catch a falling knife.'
Regardless of your outlook on AYA after reading this, we hope that this article helped clarify the recent turbulence in the stock, along with shed a light on considerations to have going forward regarding AYA. We look forward to keeping investors posted on developments regarding the situations mentioned above.
References
AYA Recent Investor Presentation
Supernova Elite Program - PokerStars Website
Disclosure: I/we have no positions in any stocks mentioned, and no plans to initiate any positions within the next 72 hours.
I wrote this article myself, and it expresses my own opinions. I am not receiving compensation for it (other than from Seeking Alpha). I have no business relationship with any company whose stock is mentioned in this article.