With two weeks left in the S&P 500 Q4 '15 earnings reporting season (the quarter end is unofficially thought to conclude with Wal-Mart's (NYSE:WMT) earnings report every quarter), guidance has been ugly, and more importantly the quarterly "Up/Down" revisions tracked courtesy of the Thomson data, has found a new low.
The spreadsheet which I update weekly, shows the fewest number of "up" revisions since the March '09 lows, and even worse than Q4 '14 earnings.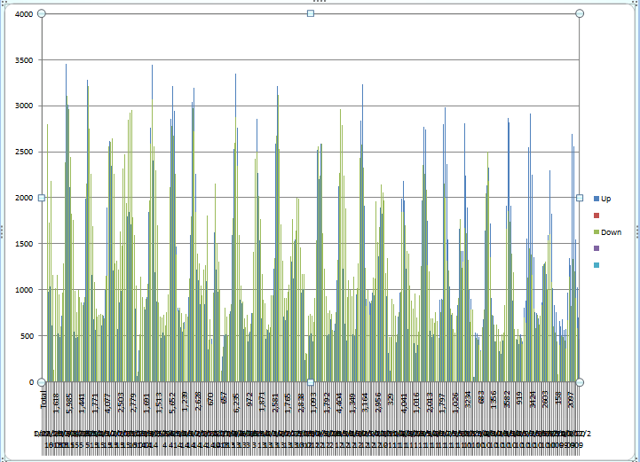 Take a minute and peruse the entire spreadsheet, which goes back all the way to early 2009. Usually, there is one or two weeks in each quarter, where the earnings data manages to generate upside earnings revisions in excess of 50%.
What I find interesting is that Q3 '15, reported last October, generated two weeks solidly above 50%, the best all year, and I wrote about it.
Given the +7% S&P 500 rally in October 2015, I also wonder if the market rally didn't lead analysts to become a little too bullish.
The fact that Q4 '15 earnings have resulted in such pessimism already, tells me that market action likely has an impact on the earnings revisions trends.
A number of Wall Street Strategists thought 2016 would look a lot like 2015, and this Q4 '15 earnings revisions data and its similarity to Q4 '14 support that prediction.
Analysis/conclusion: Is this rally since January 20th for the S&P 500 likely a failed rally? Until the November '15-December '15 lows are met, and the 50-day, 200-day moving averages are met, it remains to be seen. We could be in a "buy-the-dip, sell-the-rip" mode for a while.
There appears to be very little reason for Street analysts to be bullish.