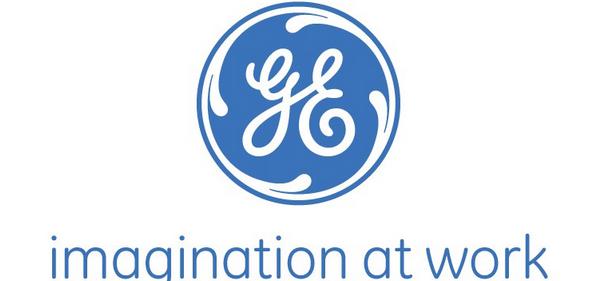 With U.S. stock markets weighed down by growing economic uncertainty and low energy prices, it doesn't come as a surprise that General Electric's (NYSE:GE) stock didn't do too well either: Year-to-date, General Electric is down ~8% in a very weak market. In fact, 2016 has been the worst start to a year for stocks ever.
General Electric fourth quarter results did show some weakness, too, especially in the oil and gas segment that saw its revenues shrink 16% year-over-year to $4.36 billion. General Electric's oil and gas profits also slumped 19% Y/Y to $715 million. On the first glance, that didn't look too good. But General Electric's other industrial segments, particularly power, aviation and transportation helped GE to offset some of the revenue decline in GE's oil and gas business. At the end of the day, GE's industrial segment revenues were only 1% lower than a year ago. Nonetheless, GE's Q4 results demonstrated that a harsher wind is blowing in the oil sector.
General Electric also said that it intends to expands its oil and gas business, and come out as a buyer of energy assets during these stressful times. Yesterday, for instance, General Electric Oil and Gas announced that it will invest $600 million in Italy over the next five years.
Despite some headwinds in the oil patch, though, GE's consolidation opens up an entry window into the stock. And, gladly, I am not the only one who sees it that way.
On January 26, 2016 General Electric informed the Securities and Exchange Commission of an insider transaction that shines a light on how executives at GE are evaluating the GE investment proposition.
Insider buying, time to follow?
GE's latest filing with the SEC showed that Alexander Dimitrief, identified in the filing as a senior vice president, purchased 65,272 shares of General Electric for a reported average transaction price of $28.04 a piece. The total transaction was valued at ~$1.8 million.
An insider purchase totaling $1.8 million may not sound like much money, especially when it comes to a multi-billion dollar enterprise such as General Electric, but it gives investors a clue about what management insiders think about the company. Without a doubt, executive buys are good news for shareholders since management insiders see a lot more value to be captured down the road. A company whose management is buying stock in the open market looks like a good place to invest.
Your Takeaway
GE may be down ~8% year-to-date because the market has sold off, but that's more of an opportunity than a threat. While the stock market is weighed down by low energy prices and global growth concerns, General Electric pushes ahead, doubles down on its oil and gas business, and transforms the company into a pure-play industrial company. In light of the sell-off investors may want to remind themselves that GE will open the cash flood gates in 2016, too: $26 billion in cash are coming shareholders' way this year. The insider purchase amounting to $1.8 million just confirms my view that GE has a lot going for itself right now. I am glad management sees it the same way. GE yields 3.21%.
Disclosure: I am/we are long GE.
I wrote this article myself, and it expresses my own opinions. I am not receiving compensation for it (other than from Seeking Alpha). I have no business relationship with any company whose stock is mentioned in this article.