Comcast's (NASDAQ:CMCSA) results proved, once again, that for carriers, the key to success remains unique content.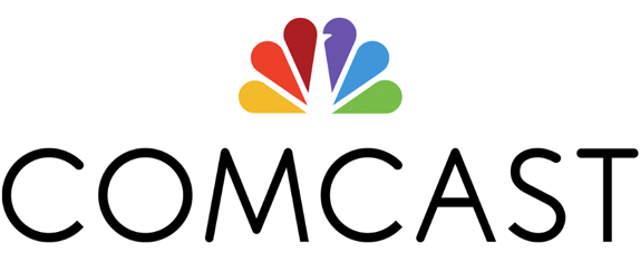 Content may not prevent cord-cutting, but it delivers results even after cords are cut. The company announced earnings for the fourth quarter of $1.97 billion, or 79 cents per share, on revenue of $19.24 billion. The net was up only slightly from the $1.92 billion, or 74 cents per share, a year earlier, but the revenue gain was 7%.
What management most wanted to point out was the continuing gusher of free cash flow, $6.3 billion for just the quarter, and $24.7 billion for the full year. What the media focused on, instead, was the number of customers who ended their cable television contracts, which was the lowest in three years.
In either case, it gave the stock a boost of 3.5%, and means that Comcast has decisively outpaced rival Disney (NYSE:DIS) so far in 2016, drawing even while the mouse house has lost 11% of its value. Despite this, CMCSA may have further room to run, as its current Price/Earnings multiple of 17 still trails that of Disney at 19.
What Comcast has been trying to do over the last year is to quietly create the same kind of synergies in the Internet content space it enjoys in cable television. As the Internet becomes increasingly a visual medium since it's actually cheaper online to point a camera at someone and watch them talk than to pay them to write something coherent, Comcast has been buying pieces of some of the most innovative content plays out there, companies like BuzzFeed (Private:BUZZ) and Vox that manage to maintain results in the face of falling ad rates by increasing page counts cheaply.
The idea is that the wire isn't a TV wire or a telephone wire, but an Internet wire. TV signals are just a high-bandwidth data channel, as phone service is a low-bandwidth data channel, and what will matter in the future isn't the number of phone, television or even data contracts a carrier holds but the Average Revenue Per User, or ARPU, it can deliver. This is precisely the measure that wireless carriers have been measuring for years, and the way to keep it high in the wired world is to have content that customers want.
This has been noticed by other carriers as well. It's why Verizon (NYSE:VZ) bought AOL, and why AT&T (NYSE:T) is rumored to be sniffing around Internet content players (Take my Yahoo (NASDAQ:YHOO), please). This is very similar to the European model where carriers are now the major buyers of things like sports rights, displacing networks.
Where Comcast still trails its carrier brethren is in delivering cash back to shareholders. The current 25 cent/share dividend delivers a yield of just 1.77%. But the company has been outpacing that on earnings for long enough to justify a dividend increase. If that happens, look for the stock to break $60 immediately.
Disclosure: I am/we are long CMCSA, DIS.
I wrote this article myself, and it expresses my own opinions. I am not receiving compensation for it (other than from Seeking Alpha). I have no business relationship with any company whose stock is mentioned in this article.