Welcome to the Free Fallin' issue of M&A Daily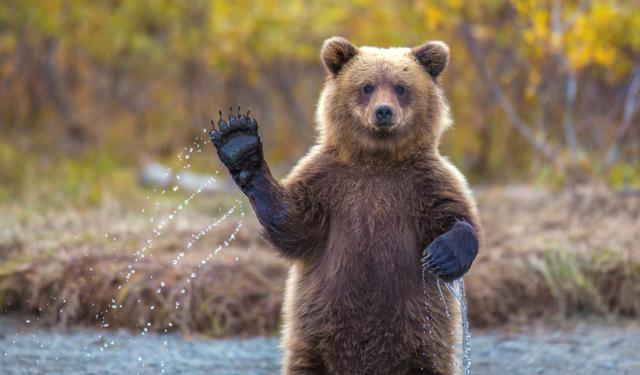 The S&P 500 (NYSEARCA:SPY) is down about ten percent so far this year, but it would have to fall further before it is a bargain.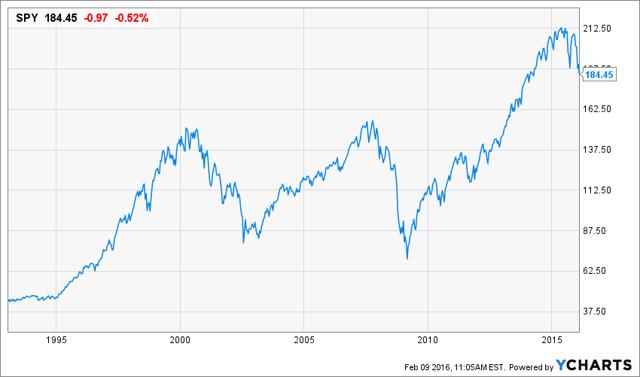 Click to enlarge
The cyclically adjusted price-to-earnings ratio is over forty percent higher than the historical average. It has hit this level fewer than a half dozen times since the 1800s. From current prices, historical markets have had quite low prospective returns. Based on the S&P 500's CAPE ratio, it is the fourth most expensive equity market in the world.
The market cap is about 105% of the GDP, which also shows an overvalued market. An S&P 500 drop of about 15% from here would get it back into a range that is fairly valued by historical standards. Are there bargains within an overall pricy market? Absolutely. But they will be easier to find if there is a further selloff.
ITC
Fortis (OTCPK:FRTSF) agreed to acquire ITC (ITC) in an $11.3 billion cash and stock deal. ITC holders get $22.57 in cash and 0.7520 shares of Fortis per share.
StanCorp
StanCorp (NYSE:SFG) and Meiji Yasuda received all required regulatory approvals for their merger. Closing is on March 7. The $0.24 net arbitrage spread offers a 2% annual return.
King Digital
Activision (NASDAQ:ATVI) got Korean Fair Trade Commission approval for its King Digital (BATS:KING) acquisition. The deal is waiting for approval from the European Commission and the Irish High Court. The $0.06 net arbitrage spread offers a 6% annual return.
Ocata
The tender offer expires at 5 pm ET for the Astellas (OTCPK:ALPMY) acquisition of Ocata (NASDAQ:OCAT).
Progressive Waste
Waste Connections (NYSE:WCN) management expects to close their acquisition of Progressive Waste (BIN) in the second quarter. The $0.38 net arbitrage spread offers a 4% annual return if the deal closes by July.
PartnerRe
PartnerRe (NYSE:PRE) management expects their acquisition by Exor (OTCPK:EXOSF) to close later this quarter.
Yahoo!
Verizon (NYSE:VZ) is giving the CEO of its AOL division a leading role in exploring a bid for Yahoo! (NASDAQ:YHOO) assets. More to come in future editions of M&A Daily…
(Almost) done deal.
The Endurance (NASDAQ:EIGI) acquisition of Constant Contact (NASDAQ:CTCT) is scheduled to close this evening.
Elsewhere on Seeking Alpha
Disclosure: I am/we are long CTCT, YHOO.
I wrote this article myself, and it expresses my own opinions. I am not receiving compensation for it (other than from Seeking Alpha). I have no business relationship with any company whose stock is mentioned in this article.
Additional disclosure: Chris DeMuth Jr and Andrew Walker are portfolio managers at Rangeley Capital. Rangeley invests with a margin of safety by buying securities at deep discounts to their intrinsic value and unlocking that value through corporate events. In order to maximize total returns for our investors, we reserve the right to make investment decisions regarding any security without further notification except where such notification is required by law.
Editor's Note: This article discusses one or more securities that do not trade on a major U.S. exchange. Please be aware of the risks associated with these stocks.