The following is a question from a client that I answered on oil.
I have a question: is it price action that gives you that $15 price or is it based upon valuation or some historical event that looks like it is repeating itself?

There must be a bottom and it has to be close. I'm just wondering what prompts you to say it is $15/bbl. I'm not questioning that it hasn't reached a bottom yet because nobody really knows when that is until after it happens. I'm trying to find out if there IS A BOTTOM HERE and what it might be
Even if OPEC and oil producers were able to freeze the price of oil, the world still produces 1.5 million barrels more than it consumes and stockpiles are overflowing more than ever. The only reason anyone is talking about a deal now is because storage is almost at capacity, which means once capacity is reached, then all new oil will go directly to the market "At any price."
Thus, if that were to happen then you will see oil prices further spiral down to $15 a barrel if no deal is done, as it will be an absolute circus, as there will be no where to store any of this oil. Now instead of freezing prices, if the oil producers were to actually cut production then we will be buyers in Core Laboratories (NYSE:CLB) and LyondellBasell Industries N.V. (NYSE:LYB) right away as that move would eliminate the 1.5 million excess. Do you trust the Saudi's, Iran and Venezuela and throw in Putin as well? I Don't!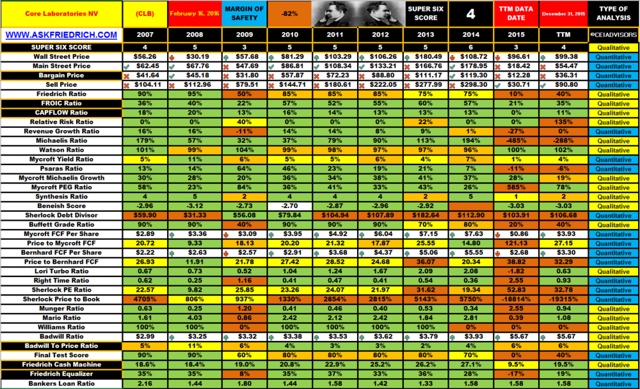 Click to enlarge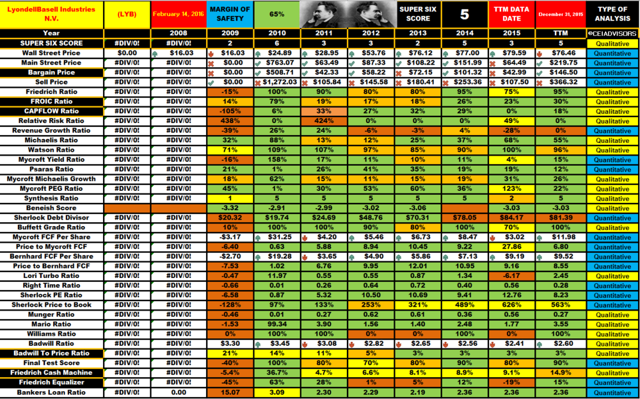 Click to enlarge
So let it all play out. In Ancient Greece, they used to say, "We have eaten the horse and all we have now is the tail left, so let's finish." It gets lost in translation, but in other words, we were right and rode oil from $114 to $30, without buying any oil stocks, so let's just eat the tail and wait for the actual document to be agreed upon and then we can add 2% each in those two positions. Since the S&P 500 Index (NYSEARCA:SPY) has tracked oil price movements step by step in 2016, if no deal is signed then both oil and stocks will tank. Once I buy from now on, with the help of Friedrich, I hope to not have to sell for a very long time, so I want to be sure before I jump.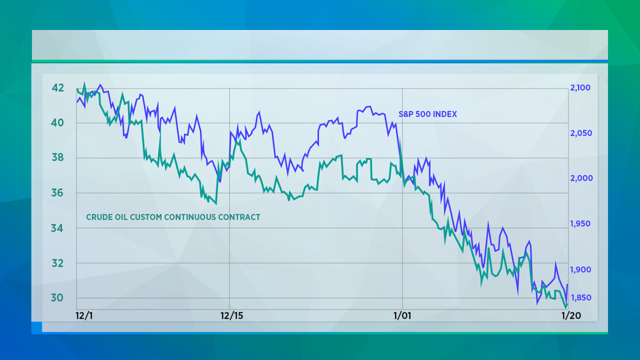 Click to enlarge