Update: Oil managed a small gain today. MWD aka Whitt was seriously close, suggesting a $32.21 close for WTI while the closing number was at $32.22, a one-cent difference. Well done!
Keep the comments coming. What happens to oil long term? Will the market recover this year? Will we have to wait until 2018?
And keep participating in the poll (262 responses so far!). Here are the results as of close: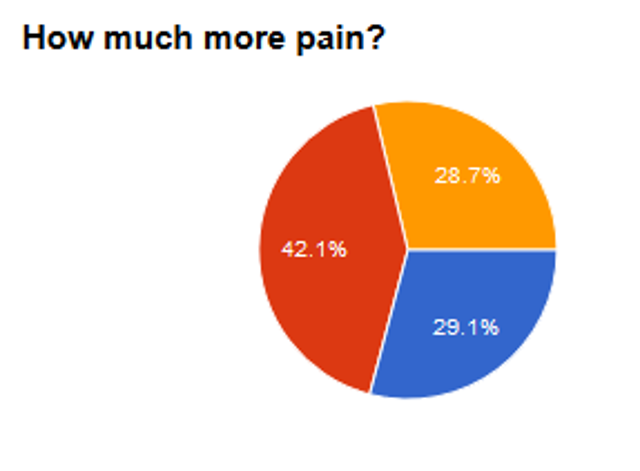 It can't get any worse - oil will head higher in 2016 - 29.1%
Oil unlikely to rally much in 2016 - prices will recover in 2017 - 42.1%
High inventory levels may persist into 2017. Recovery likely won't happen until 2018 - 28.7%
****
Oil keeps taking it on the chin.
Crude tumbled Tuesday after comments from Saudi Arabia's oil minister cooled any hopes of a production cut. In addition, OPEC's secretary general said oil producers are maintaining a "wait and see" attitude regarding a production freeze.
WTI crude is down today as well, nearly 4% at the open.
As for the long-term picture? Some, like energy expert Jennifer Warren, remind readers "the fundamentals that drive oil have been in a state of disconnect." There are promises of holding oil production steady. There is talk of production cuts. But does any of that matter?
And how about today's action?
Today's Challenge asks how far will crude fall today? (Or will the price eventually rise?)
Put your predictions for today's action and observations on the long-term picture in the comments section below.