Welcome to the Except for Amazon issue of M&A Daily
Amazon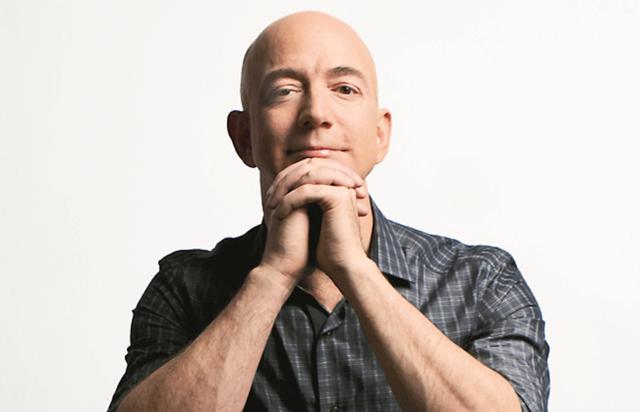 The FTC is flailing in their attempts to convince a judge that Staples (NASDAQ:SPLS) and Office Depot (NYSE:ODP) dominate the market for supplying paper clips to big business. Staples and Office Depot dominate… except for Amazon. Key to the FTC's case is the hope that the Judge Emmet Sullivan does not pay attention to Amazon (NASDAQ:AMZN) as a major competitive threat.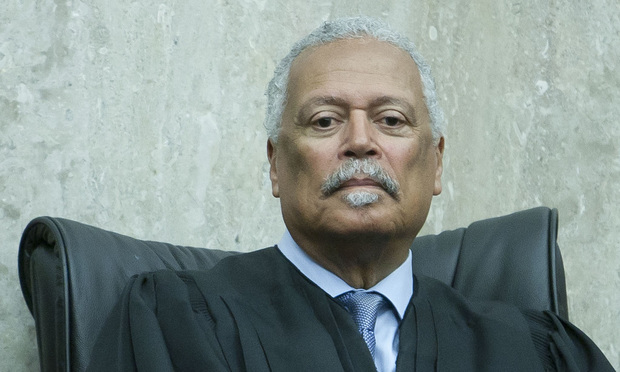 He was unimpressed with the government's attempts to alter testimony of a key Amazon witness.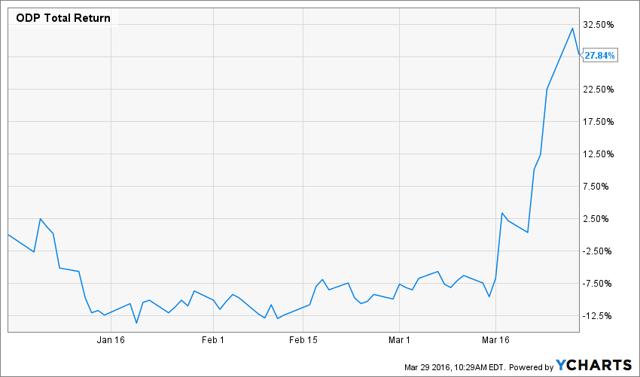 Click to enlarge
Is Amazon a viable competitor in the business-to-business office supply segment? If the FTC does not have a better argument than they have offered so far, the judge could take a dim view of their case. Borders and Circuit City were pretty dominant too… except for Amazon.
Virgin
Virgin America (NASDAQ:VA) got propositioned by both JetBlue (NASDAQ:JBLU) and Alaska Air (NYSE:ALK). A deal is expected in early April.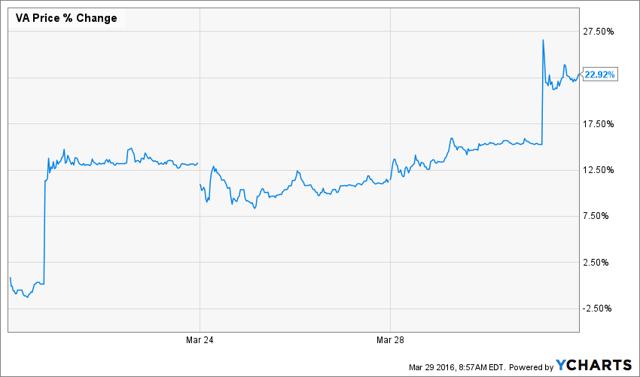 Click to enlarge
Affymetrix
Origin withdrew its proposal to acquire Affymetrix (NASDAQ:AFFX) for $17 in cash. Affymetrix will hold a vote on its acquisition by Thermo Fisher (NYSE:TMO) during the March 31 shareholder meeting.
Yahoo!
Yahoo! (NASDAQ:YHOO) has set April 11th as the deadline for bids for its core Web business and Asian assets. Bids are expected from Verizon (NYSE:VZ), IAC (NASDAQ:IAC), Time (NYSE:TIME), KKR (NYSE:KKR), and others.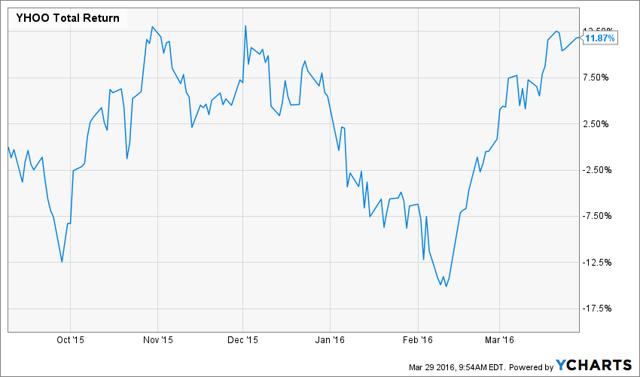 Click to enlarge
Rouse
The preliminary proxy statement has been filed with the SEC for the Brookfield Asset Management (NYSE:BAM) acquisition of Rouse (NYSE:RSE).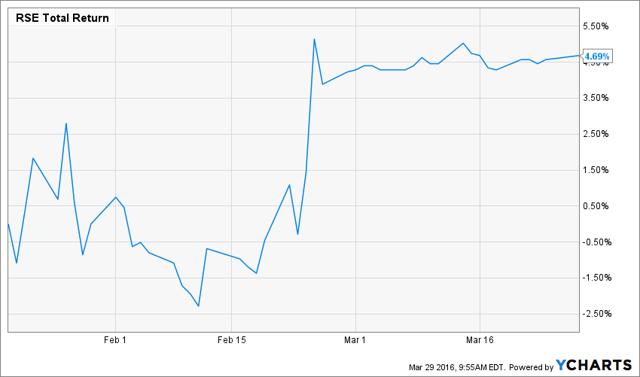 Click to enlarge
Cigna
The California Department of Insurance is holding a public hearing today at 4 PM ET regarding the Anthem (NYSE:ANTM) acquisiton of Cigna (NYSE:CI). There is a $37.43 net arbitrage spread.
SanDisk
The debt commitments are due today for the Western Digital (NYSE:WDC) acquisition of SanDisk (SNDK). The $3.02 net arbitrage spread offers a 15% annual return if the deal closes by midyear.
Dow
Dow (NYSE:DOW) and du Pont (NYSE:DD) notified the European Commission on March 23. The Phase I provisional deadline is May 2nd.
Norfolk Southern
Norfolk Southern (NYSE:NSC) will hold a shareholder vote during its annual meeting on May 12 regarding Canadian Pacific (NYSE:CP) proposal for the companies to hold merger talks.
Pinnacle
Gaming and Leisure (NASDAQ:GLPI) commenced an offering to sell 19 million shares of its stock in an underwritten public offering. The company will use the proceeds to partially find its pending acquisition of Pinnacle (NYSE:PNK). More to come in future editions of M&A Daily…
(Almost) done deal.
The Louisiana Public Service Commission approved the sale of Cleco (NYSE:CNL) to Macquarie. Cleco expects the deal to close next month. Over the past few weeks, this has been a true arbitrage opportunity.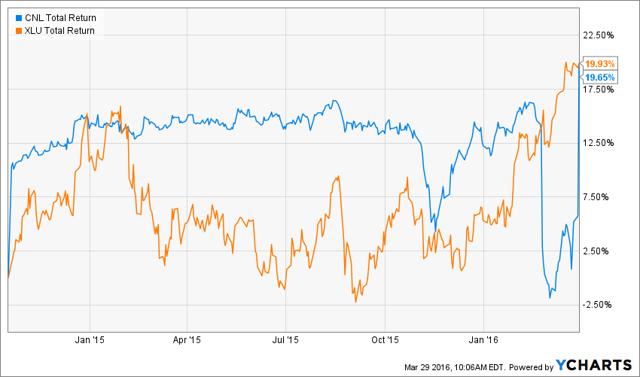 Click to enlarge
While it could have temporarily traded around $45 on a broken deal, it was trading only slightly above that price mid-March. During the pendency of the deal, the utility index has returned about 20%. If Cleco performed in line with its sector, the standalone price would be within a dollar of the deal price (and slightly above its market price today). At a recent low of $44.78, it was trading at a discount of over $10 per share to either CNL's deal value or its standalone value, in short this has been a true arbitrage. It has been an opportunity similar to the earlier one in UNS. As of today, there remains a $0.14 net arbitrage spread. The closing date will probably be around Friday after next.
Elsewhere on Seeking Alpha
Disclosure: I am/we are long CNL, ODP, VA, YHOO, CI, PNK, LORL, DEPO.
I wrote this article myself, and it expresses my own opinions. I am not receiving compensation for it (other than from Seeking Alpha). I have no business relationship with any company whose stock is mentioned in this article.
Additional disclosure: Chris DeMuth Jr and Andrew Walker are portfolio managers at Rangeley Capital. We invest with a margin of safety by buying securities at discounts to their intrinsic value and unlocking that value through corporate events. To maximize returns for our investors, we reserve the right to make investment decisions regarding any security without notification except where notification is required by law. We manage diversified portfolios with a multi-year time horizon. Positions disclosed in articles may vary in sizing, hedges, and place within the capital structure. Disclosed ideas are related to a specific price, value, and time. If any of these attributes change, then the position might change (and probably will).