As I noted in a recent article, Vanguard Natural Resources (NYSE:VNR) is in a bit of a jam. The company is facing a looming borrowing base redetermination scheduled for April 2016. Given the decline in oil and natural gas prices over the past few months, the company is bracing for a major cut in the borrowing base capacity.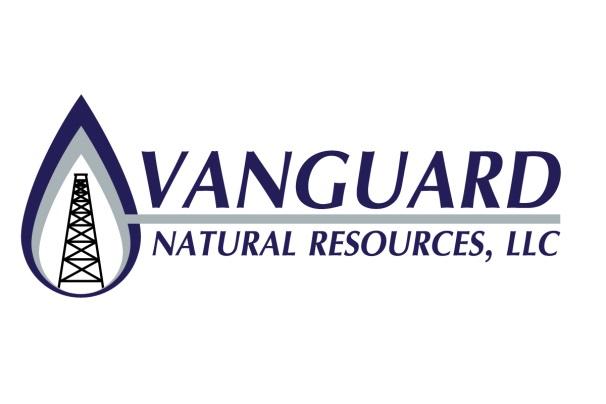 As of the end of last year, VNR owed $1.68 billion on the facility versus a borrowing base of $1.78 million, leaving just $96.6 million in undrawn capacity. This means that just around 6% of the base is untapped. Needless to say, any sizable cut would result in a large shortfall. VNR would be required to repay the shortfall over 6 months or face a default.
In the earlier article, I estimated that VNR's borrowing base would be reduced by 10-15%, leaving the base at between $1.50 billion to $1.60 billion. Even at the low end of this range, VNR would have a shortfall ranging from around $80 million to $170 million.
However, VNR had a plan. The company was marketing its SCOOP and STACK located in Oklahoma. The good news - VNR was able to sell these assets rather quickly. From the press release, the assets were sold for $280 million to Titanium Exploration Partners, LLC. The effective date of the sale is January 1, 2016 and the closing date is expected to be on or before May 18, 2016.
Why is this important?
With this cash, VNR will have more than enough to cover the looming borrowing base shortfall. There even may be enough space to keep liquidity adequate through the October 2016 redetermination.
Indeed, VNR's net debt should drop by 13% via this sale to $1.90 billion of which $1.4 billion is on the credit facility. Furthermore, the company will save around $13 million per year in capital expenditures that it had budgeted to spend in the region. Coupled with retained cash flow, VNR net debt may drop to the $1.75 billion range by the end of the year.
As for the sale price, this is slightly above the $245 million PV-10 value assigned in the 10-K for the Anadarko Basin assets. It is unclear if this sale covered the entirety of the position or only a portion.
However, what is clear is that VNR was able to find a buyer for its assets in a period where oil and gas companies are struggling for cash. Most of the production and reserves in the sold assets were natural gas and non-operated. Furthermore, due to limited transportation options, the natural gas production was being sold at $0.86 per MCF less than average NYMEX prices, so the impact on cash flows should be minor.
Conclusion
By making this sale, VNR has greatly reduced the likelihood of it having a liquidity crisis in the short term. This news has sent units up over 10% as of this writing.
However, make no mistake, oil and gas prices need to recover for VNR to survive. Cash flows are strong now, but with most of the hedges rolling off at the end of the year, VNR is still on the clock. While the recent rally in oil is a good start, much more is needed.
Disclaimer: The opinions in this article are for informational purposes only and should not be construed as a recommendation to buy or sell the stocks mentioned. Please do your own due diligence before making any investment decision.
Disclosure: I am/we are long VNR.
I wrote this article myself, and it expresses my own opinions. I am not receiving compensation for it (other than from Seeking Alpha). I have no business relationship with any company whose stock is mentioned in this article.