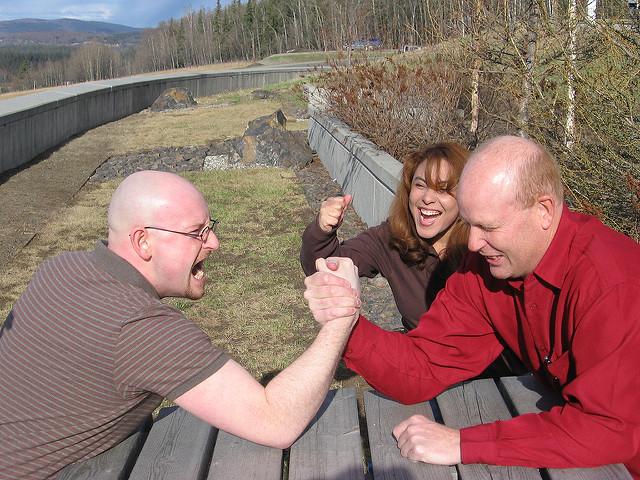 There's a new front in the advisor recruiting wars -- the compliance department -- where firms are prepping for new regulations that will change the way many do business.
Finally, after year(s) of prep, debate, and arguments, the Department of Labor is about to publish the new fiduciary standard for retirement accounts.
A number of firms are positioning themselves to be fiduciary-ready, even before all the gory details are published. A few things are known: Fee-based is in, commissions are out; more paperwork is in and gut-based trading is out.
LPL Financial is already rolling out new products to ensure that advisors can comply with the fiduciary rule. Edward Jones is testing out a new product as well. Others are likely to follow suit.
The changes LPL has made are worth noting: It is slashing prices and reducing account minimums so advisors can easily absorb small accounts that have, until now, been commission-based. Moves like that send a clear message: Advisors will find LPL a destination for a fiduciary-compliant practice. This sends an especially powerful message to the independent broker-dealer world in which many smaller firms lack the resources to quickly get up to speed with the new regulations.
Some smaller IBDs will not be able to adapt at all. Now that providing advisors with a platform and resources to conform to the new rule has been cast as a recruiting advantage, what are some of the variables that advisors will look for in a prospective firm?
Technology to support the extensive documentation the standard will require. Advisors will need evidence as to how they arrived at a recommendation for a given investment program.
Fiduciary standard-compliant products: Advisors will favor firms with fee-based offerings for smaller IRA Accounts.
Best-interest contract exemption: Advisors will want to know which firms will allow commission business in retirement accounts under this rubric.
Robo-advisor capabilities for smaller accounts.
Practice management training: Advisors will want training to help them adhere to the new rules.
The response to these new directives will become a point of differentiation among firms and will influence advisors' decisions as to which firms to stay with and which ones to join.
Photo by Chris Lott
Disclosure: I/we have no positions in any stocks mentioned, and no plans to initiate any positions within the next 72 hours.
I wrote this article myself, and it expresses my own opinions. I am not receiving compensation for it (other than from Seeking Alpha). I have no business relationship with any company whose stock is mentioned in this article.