Before diving into the specific stock discussion; a quick introduction. I intent for this column to appear on a frequent basis and discuss stocks that meet the penny stock criteria. Which in the SEC's definition means stocks trading below $5 but is more commonly used to refer to stocks below $1. I will go by the latter more strict definition. The stocks appearing on in the column will always be of companies that I think are interesting because of fundamental reasons and are fit for medium to long term investment. Without further ado; four penny stocks to watch:
Essex Rental (NASDAQ:ESSX)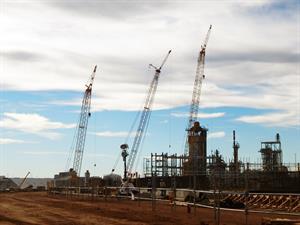 Essex Rental is a distressed company made up out of two subsidiaries; Essex Crane and Coast Crane. Essex Crane carries an unsustainable debt load but this debt is non-recourse to Coast Crane. In an event of an Essex Crane default, Essex Rental shareholders should be left with the value of Coast Crane. In my opinion this value exceeds the current share price by quite a bit. The shares got hammered because of a delisting and there is a lot of uncertainty because it keeps rolling over a forbearance agreement with its lenders. With its market cap of just $6 million but an enterprise value of $225 million Essex's financials statistics don't look too good. Its price/book ratio of 0.13x gives an idea of the potential value present here.
Premier Exhibitions (NASDAQ:PRXI)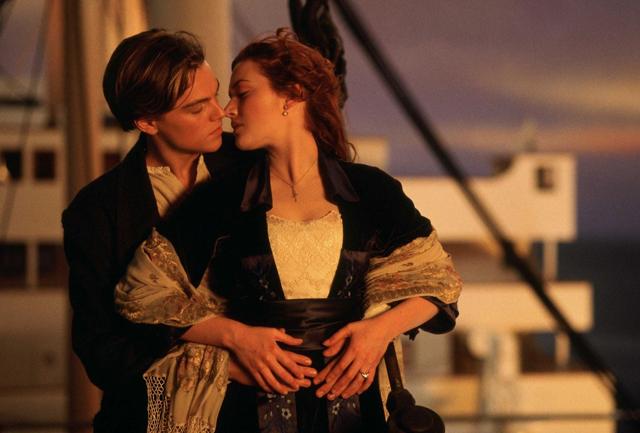 Click to enlarge
Source: Wikia
Organizing exhibitions did not prove to be a very lucrative business to this sub $10 million market cap company. Meanwhile, the company has a few interesting assets in the Titanic artifacts which value is extremely hard to determine (at one time independently valued at $180 million), in my opinion they are undervalued on the books. The story is quite old though and a lot of patience has brought shareholders very little. Most recently another hedge fund started to make noise which moved the share price, which is a little bit ridiculous in my opinion, but they do have a point about the company being undervalued. Please take note of Andrew Shapiro's comments on the focus article about Premier Exhibition. The shares outstanding as shown through most screeners are a mess, the real amount is higher and in addition when performance targets are met more shares can be issued.
Trigon Agri (OTC:TRGAF)
Click to enlarge
Another distressed agro company with assets in a few of the worst regions in the world; Russia and Ukraine. The company recently finished a recapitalization plan and shareholders got diluted. The company should be good to go for a while now while it continues to divest Russian assets and focuses on the Ukrainian assets. I've written about this company more extensively in my Off The Beaten Path newsletter. I observe a lot of value in the enormous land banks the company owns or semi-owns (Ukrainian and Russian property laws are weird) and exploits through its agricultural business and once again this isn't properly reflected on the balance sheet and thus through the various financial screening programs.
Emerson Radio Corp (NYSEMKT:MSN)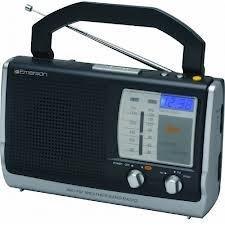 Source: Amazon
Emerson recently lost its last real important income stream through licensing and is now looking for another licensor of its Emerson brand. Its brand is reasonably well known and it would be exciting if there was a taker interested in building it up. The downside is somewhat limited because the $23 million market cap company has a ton of cash on its balance sheet, $47 million, and it doesn't shy away from paying it out; last year it did a $0.75 special dividend. Meanwhile it has no debt and its major Chinese shareholder is in financial trouble so there is some incentive to monetize what's left and get on with it.
Disclosure: I am/we are long MSN, PRXI, TRGAF, ESSX.
I wrote this article myself, and it expresses my own opinions. I am not receiving compensation for it (other than from Seeking Alpha). I have no business relationship with any company whose stock is mentioned in this article.
Editor's Note: This article covers one or more stocks trading at less than $1 per share and/or with less than a $100 million market cap. Please be aware of the risks associated with these stocks.