SunEdison

After market close on April 1 st 2016, WSJ reported that SunEdison (SUNE) is preparing to file for bankruptcy.
SUNE is currently in discussion with two creditor groups to obtain loans to fund its operations during the process, according to people familiar with the matter, reports WSJ.
The surprising downfall had many of the greats in the hedge funds business scratching their heads. Even famed short-seller John Hempton of Bronte Capital was caught being long SUNE. To our knowledge, they have all exited the positions, and these were not material to their fund's performance.
On the other end of the spectrum, David Tepper's Appaloosa Management continues to build its stake in Terraform (NASDAQ:TERP), and he believes there to be substantial value in this entity versus SUNE.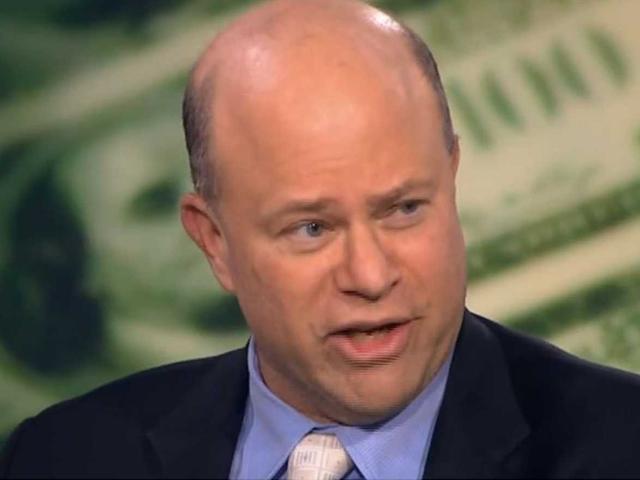 Click to enlarge
What will likely happen to SUNE shareholders?
This is where the 2022 2.375% converts trade at.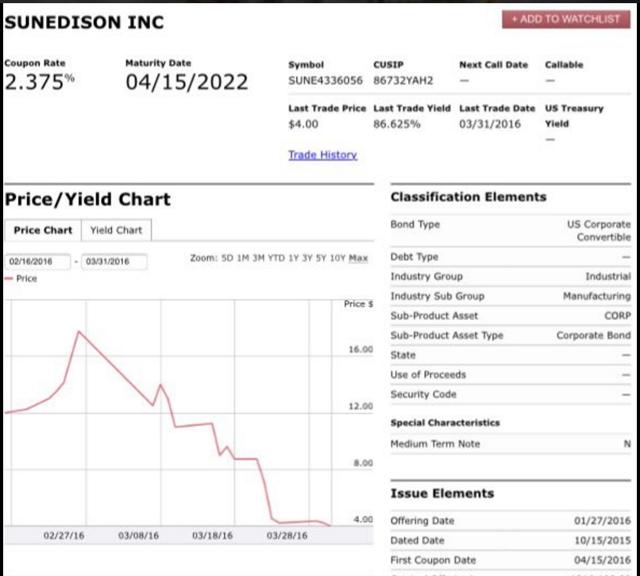 Click to enlarge
Stock prices have tanked to a new low of $0.22 this morning. Given the bonds are signaling there is very little value left, the equity will most likely be completely wiped out, leaving shareholders with zero.
Virgin America getting bought out for $57 in cash, or $2.6 billion.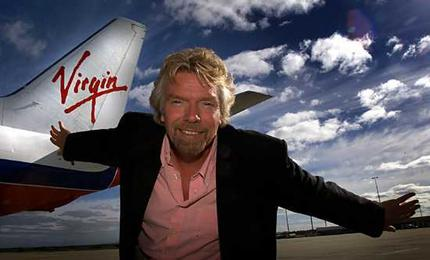 The one disappointed shareholder in this case was Richard Branson, as he said here:
"I would be lying if I didn't admit sadness that our wonderful airline is merging with another. Because I'm not American, the US Department of Transportation stipulated I take some of my shares in Virgin America as non-voting shares, reducing my influence over any takeover. So there was sadly nothing I could do to stop it."
Other shareholders in Virgin America (NASDAQ:VA) might be a more cheerful than Branson.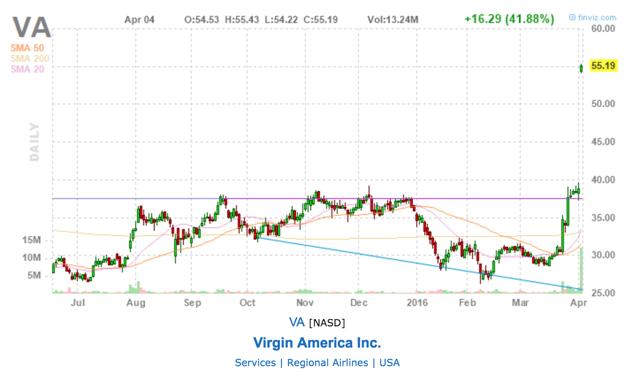 Click to enlarge
Share prices were higher by 41.88% since the close on Friday.
In the hedge fund space, Cyrus Capital Partners, a hedge fund based out of New York, stands to benefit substantially, with this buyout netting gains of almost $200 million on its $4 billion fund.
Current arbitrage leaves the deal with a 3.28% difference.
Energy News
Comments from a Saudi prince saw backlash from Iran. Iran's oil minister reiterated that the country will continue to increase productions until it reaches pre-sanction levels.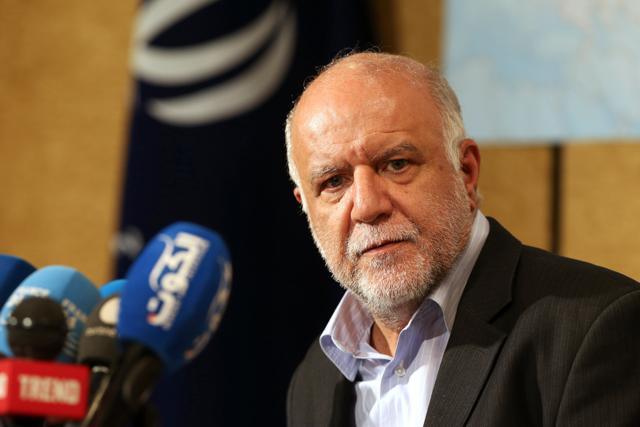 Click to enlarge
WTI, on the other hand, continues its correction down to low the $36 levels.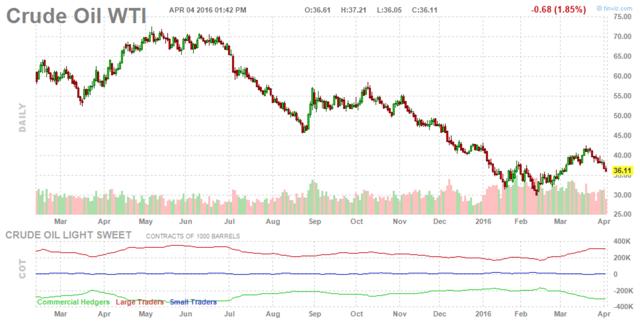 Click to enlarge
We believe that the correction will likely continue until WTI tests the $33-34 range. If there is support, then oil has likely bottomed and the $30 range would be long gone.
Jonathan Goldberg, manager of the energy-focused $550 million BBL Commodities Value Fund in New York, also believes that oil is in the early innings of a bull market. His fund gained more than 50% in 2014, before losing more than 10% last year.
Goldberg assets that oil prices falling below $30 in the beginning of 2016 "were driven not by any fundamental concern (such as a breach of storage or weak demand) but by irrational bearish bets made on the macro landscape."
We agree, especially if one were to map out John Kemp's record of positioning by hedge funds.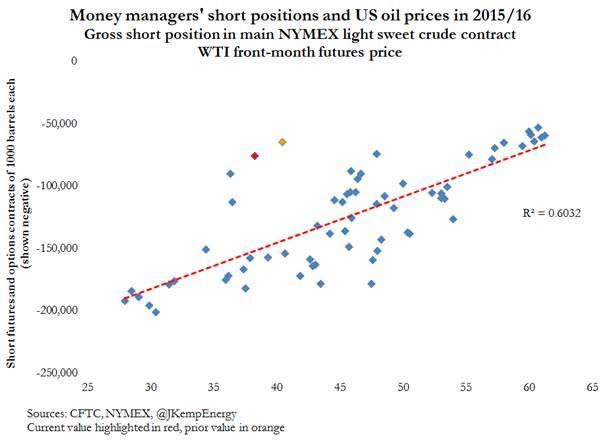 Natural gas is catching a bid today with much colder-than-expected weather on the East Coast.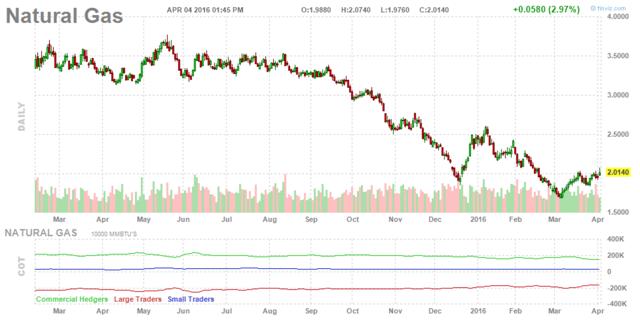 Click to enlarge
ValueAct sued by the U.S. over Baker Hughes and Halliburton stake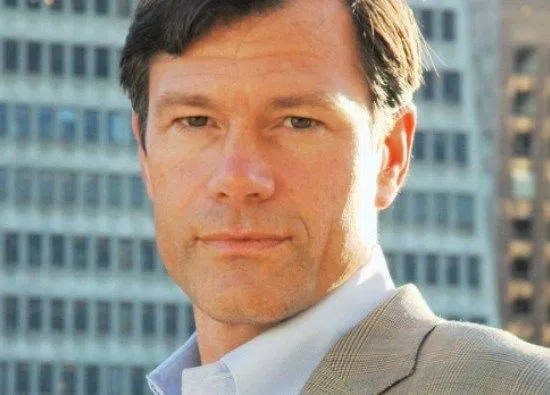 Jeff Ubben and ValueAct just can't catch a bid. After the Valeant (NYSE:VRX) situation created additional stress for the fund, now the U.S. Justice Department is going after ValueAct for failing to report the stake.
The violation "allowed ValueAct to become one of the largest shareholders of both Halliburton and Baker Hughes, without providing the government its statutory right to notice and prior review of the stock purchases," the Justice Department said.
The complaint also stated that ValueAct acquired the position during the investigation of the merger, and it "substantially lessened competition in numerous markets."
The DoJ continues to investigate the deal between Baker Hughes (NYSE:BHI) and Halliburton (NYSE:HAL). While the deal could be in trouble, Ubben believes that the termination fee of $3 billion paid out by HAL will give BHI a pristine balance sheet, especially during a down-cycle. Ubben believes BHI is the best way to play the eventual recovery of oil.
Wrapping it up
SUNE's fate has been sealed. Bankruptcy is inevitable, and it's just a matter of time before the equity goes to $0. In the mean time, Appaloosa continues to build its stake in TERP.
Alaskan Airlines' buyout of Virgin America has created quite an enormous amount of wealth for VA shareholders in the short span of time since its IPO. Cyrus Capital stands to benefit the most out of the hedge fund complex we follow.
Oil continues its decline and will likely test the $33-34 range. The OPEC and non-OPEC deal remains in question, but the fundamentals are moving in the right direction.
The DoJ suing ValueAct will likely further damage VAC's reputation. Given VAC's hedge fund structure locks capital up to 5-10 years, the near-term reputational damage is likely to be minimal. BHI remains VAC's favorite way of playing the oil rebound.
HFI Premium Research
Our latest idea write-ups:
Hedge Fund Insights' premium research service is where we write up detailed articles on companies that we think are undervalued. We also share with our subscribers real-time trades and portfolio tracking. Subscribers also get to join a group of like-minded value investors that take advantage of market mispricing. If you are interested, please consider joining.
Disclosure: I am/we are long GENGF.
I wrote this article myself, and it expresses my own opinions. I am not receiving compensation for it (other than from Seeking Alpha). I have no business relationship with any company whose stock is mentioned in this article.
Editor's Note: This article covers one or more stocks trading at less than $1 per share and/or with less than a $100 million market cap. Please be aware of the risks associated with these stocks.