M&A Daily
Welcome to the He knows what you are thinking issue
Amazon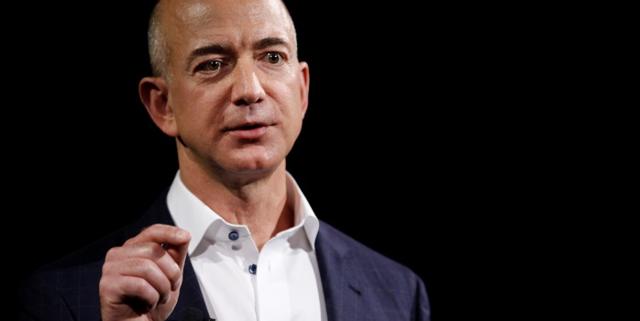 Amazon (NASDAQ:AMZN) bought Orbeus, an artificial intelligence cloud computing company. Its Phototime app recognizes and organizes the content of photos in real time. Their technology competes with Google (NASDAQ:GOOG) (NASDAQ:GOOGL) and Facebook (NASDAQ:FB). They want computers to be able to see like people. Sort of cool… or sort of creepy? For more on Amazon, here is Jeff Bezos' new shareholder letter.
FirstMerit
The first amendment to the S-4 has been filed for the Huntington (NASDAQ:HBAN) acquisition of FirstMerit (NASDAQ:FMER).
Polycom
Mitel (NASDAQ:MITL) is seeking to buy Polycom (NASDAQ:PLCM) for about $1.7 billion.
Time Warner
Charter (NASDAQ:CHTR) and Time Warner Cable (TWC) executives met with FCC staff to discuss their deal. Approval should come soon. The $6.17 net arbitrage spread offers a 12% IRR if the deal closes midyear.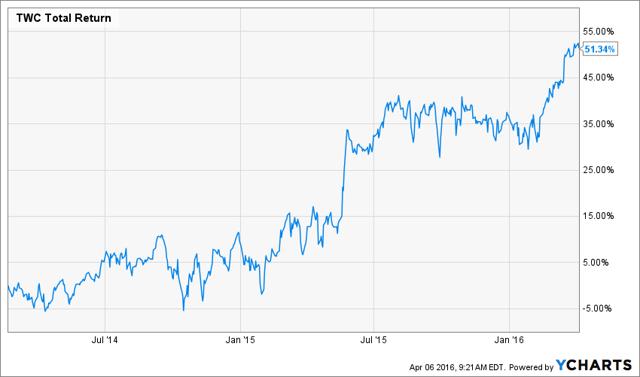 Click to enlarge
Questar
The definitive proxy for the Dominion Resources (NYSE:D) acquisition of Questar (NYSE:STR) was filed with the SEC. Questar shareholders vote on May 12.
Office Depot
Final arguments for the merger hearing between the FTC and Staples (NASDAQ:SPLS) regarding the Office Depot (NYSE:ODP) acquisition are on April 19. There is a $2.03 net arbitrage spread.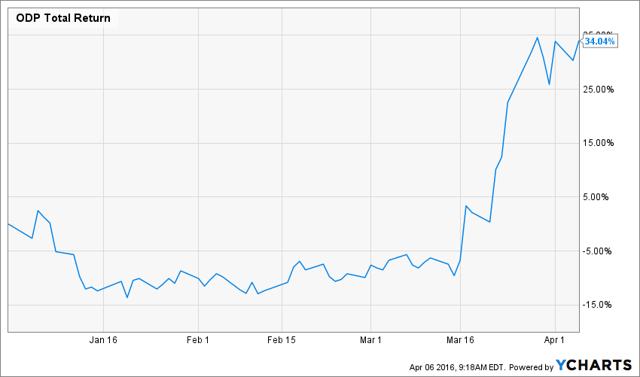 Click to enlarge
More to come in future editions of M&A Daily…
Done deal
Youku (NYSE:YOKU) was successfully acquired.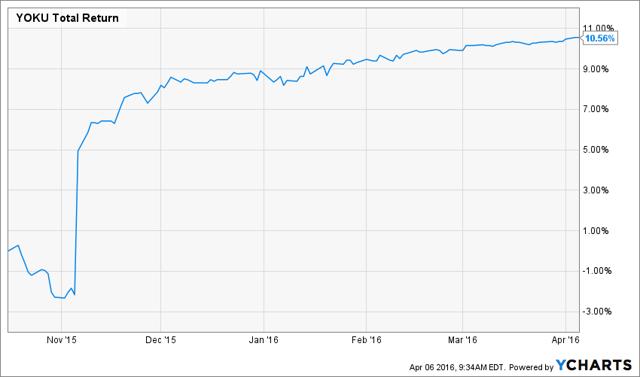 Click to enlarge
Dead deal
Pfizer (NYSE:PFE) and Allergan (NYSE:AGN) walked away from their deal. The decision was driven by the actions announced by the Treasury Department which qualified as an "Adverse Tax Law Change" under the merger agreement.
Elsewhere on Seeking Alpha
Disclosure: I am/we are long AGN, BHI, VA, TWC, PLCM.
I wrote this article myself, and it expresses my own opinions. I am not receiving compensation for it (other than from Seeking Alpha). I have no business relationship with any company whose stock is mentioned in this article.
Additional disclosure: Chris DeMuth Jr and Andrew Walker are portfolio managers at Rangeley Capital. We invest with a margin of safety by buying securities at discounts to their intrinsic value and unlocking that value through corporate events. To maximize returns for our investors, we reserve the right to make investment decisions regarding any security without notification except where notification is required by law. We manage diversified portfolios with a multi-year time horizon. Positions disclosed in articles may vary in sizing, hedges, and place within the capital structure. Disclosed ideas are related to a specific price, value, and time. If any of these attributes change, then the position might change (and probably will).