Welcome to the Goliath vs. Goliath issue of M&A Daily
Google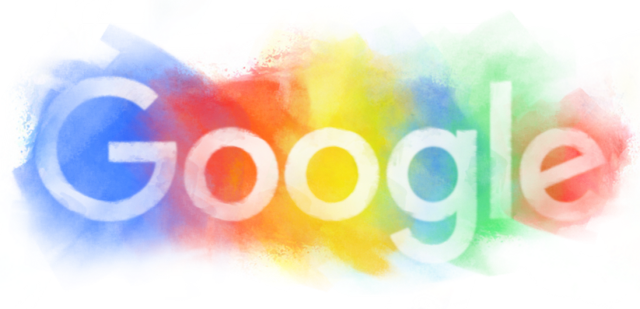 Google (GOOG/GOOGL) is going after Intel (NASDAQ:INTC). They are working with IBM (NYSE:IBM), Qualcomm (NASDAQ:QCOM), and Rackspace (NYSE:RAX) to attack the dominant player in server chips. Google is developing a data center server chip. They will give away the final design through Facebook's (NASDAQ:FB) Open Compute Project. As Intel currently has almost a 100% market share in date center server processors, Google is effectively trying to defeat a monopoly. Three years ago, the OpenPower Foundation was started by Google, Nvidia (NASDAQ:NVDA), and Samsung (OTC:SSNLF) to develop competition against Intel; today that effort appeared to be moving forward.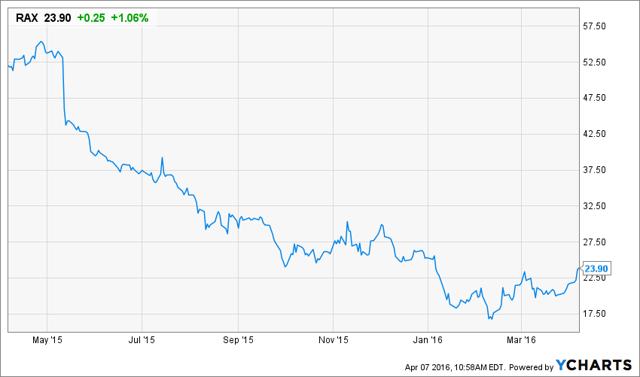 Click to enlarge
This collaboration could increase Rackspace's value to potential suitors including HP (NYSE:HPQ), Amazon (NASDAQ:AMZN), Microsoft (NASDAQ:MSFT), or especially IBM. The potential target has spoken with advisors at Morgan Stanley (NYSE:MS) about such a deal.
SL
SL (NYSEMKT:SLI) is getting acquired by Handy & Harman (NASDAQ:HNH) for $40 per share. Rangeley Capital has not yet made a determination as to how we will vote our shares.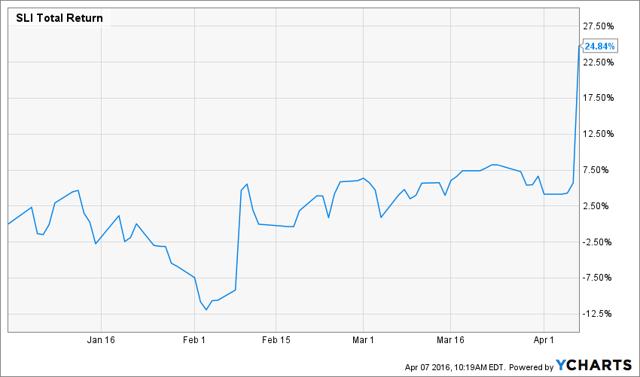 Click to enlarge
Pfizer
If the rules can be changed arbitrarily and applied retroactively, how can any U.S. company engage in the long-term investment planning necessary to compete? The new "rules" show that there are no set rules. Political dogma is the only rule.
- Pfizer (NYSE:PFE) CEO Ian Read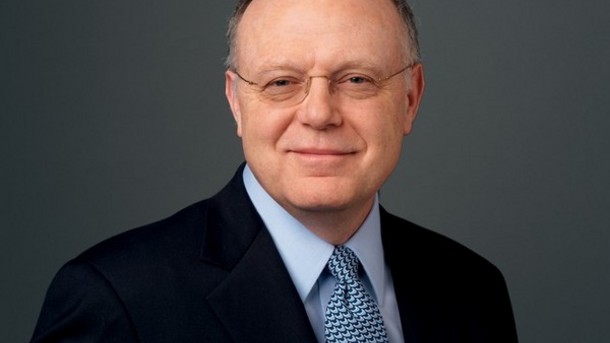 EMC
EMC (EMC) plans to sell assets including its documentation unit as part of its divestiture plan for its acquisition by Dell.
Rite Aid
Rite Aid (NYSE:RAD) management continues to expect its acquisition by Walgreens (NASDAQ:WBA) to close in the second-half of 2016. The $0.86 net arbitrage spread offers a 22% annual return if the deal closes by the fourth quarter.
Terex
After reaching an agreement on price, ZoomLion (OTCPK:ZLIOY) is providing concrete assurances to Terex (NYSE:TEX) regarding its $3.4 billion offer. Later this month, Terex will determine whether to walk away from its merger with Konecranes (OTCPK:KNCRY).
Blount
Blount (NYSE:BLT) shareholders approved the acquisition by P2 Capital.
Apollo Residential
The preliminary S-4 has been for the Apollo Commercial (NYSE:ARI) acquisition of Apollo Residential (NYSE:AMTG). The $0.68 net arbitrage spread offers a 16% annual return if the deal closes by August.
Multi-Fineline
The preliminary proxy for the Suzhou acquisition of Multi-Fineline (NASDAQ:MFLX) has been filed with the SEC.
Facebook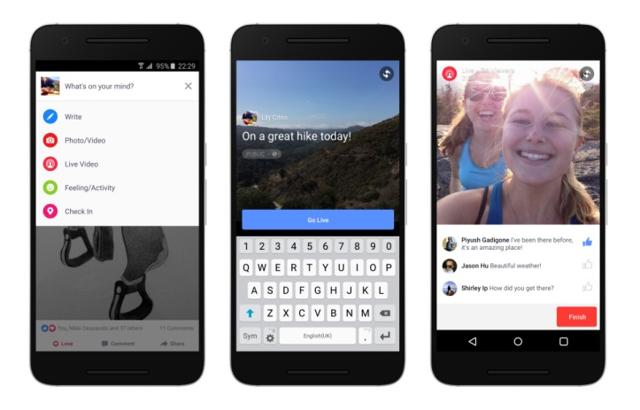 Click to enlarge
Facebook is going after Twitter (NYSE:TWTR) with Facebook Live. New features are being unveiled this week. Videos can be broadcast to specific lists of followers and viewers are able to respond. The new features are designed for both business and for celebrities with large numbers of followers.
Lexmark
Apex Technology is in talks to buy Lexmark (NYSE:LXK).
Raptor
Raptor (NASDAQ:RPTP) is seeking a buyer. More to come in future editions of M&A Daily…
Elsewhere on Seeking Alpha
Disclosure: I am/we are long SLI, RAX, EMC, RAD, TEX, RPTP, LXK, BHI, AGN.
I wrote this article myself, and it expresses my own opinions. I am not receiving compensation for it (other than from Seeking Alpha). I have no business relationship with any company whose stock is mentioned in this article.
Additional disclosure: Chris DeMuth Jr and Andrew Walker are portfolio managers at Rangeley Capital. We invest with a margin of safety by buying securities at discounts to their intrinsic value and unlocking that value through corporate events. To maximize returns for our investors, we reserve the right to make investment decisions regarding any security without notification except where notification is required by law. We manage diversified portfolios with a multi-year time horizon. Positions disclosed in articles may vary in sizing, hedges, and place within the capital structure. Disclosed ideas are related to a specific price, value, and time. If any of these attributes change, then the position might change (and probably will).
Editor's Note: This article covers one or more stocks trading at less than $1 per share and/or with less than a $100 million market cap. Please be aware of the risks associated with these stocks.