Tiger Global Down 22% Due to Tech Bets
According to WSJ, Tiger Global is reportedly down 22% on its $6.5 billion long-short equity fund. Overall, Tiger Global manages $20 billion, and much of its other assets are in side-pockets and private equity ventures.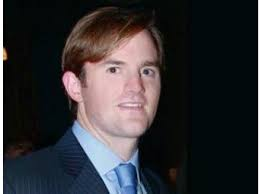 Chase Coleman, the founder of Tiger Global and one of Julian Robertson's apprentices, is known as one of the best hedge fund managers on Wall Street, sporting returns of 21% annualized since 2001 for its onshore fund and 18.4% for its offshore fund.
Despite 2015 being a hard year for most hedge funds, Tiger Global gained 8.5% before fees and 6.8% net of fees handily beating the S&P 500's and MSCI World Index's returns.
Much of Tiger Global's returns came in Q4 2015, where its three largest positions, Amazon (NASDAQ:AMZN), Netflix (NASDAQ:NFLX) and JD.com (NASDAQ:JD), saw impressive gains, allowing Tiger to be up 11.5% net of fees in Q4.
With those three positions being nearly half of the fund's long portfolio, 2016's swoon in tech stocks saw Tiger Global's portfolio take a beating. One of its main themes in investing has been the "internet play." Tiger believes the internet is set to change the business landscape structurally, and the fund is placing its bets on what it believes to be the future leaders of industries.
Julian Robertson founded Tiger Management in 1980 on the philosophy of Alfred Winslow Jones, the father of Hedge Funds. AW Jones first started the concept of a leveraged hedge fund and the multi-manager strategy. Julian took his principle and mixed it with that of Benjamin Graham, father of value investing. Tiger was known for the phrase "Buy the best, short the rest."
Since 2014, we've noticed a slight shift in Tiger Global's positions. Companies like Zillow (NASDAQ:Z) were added to the fund despite never being profitable. Tiger began to bet more and more like a venture capital fund. It was an early investor in companies like Zynga (NASDAQ:ZNGA), Facebook (NASDAQ:FB), and JD, all of which have paid off well for its investors. But recent bets have turned against the fund, causing it to suffer losses for Q1 2016.
Investments like Flipkart (Private:FPKT) saw its value drop 23% over the first quarter due to a broader drop-off in global tech valuation. Investments like Uber (Private:UBER) have held relatively stable, but other hot names like Palantir Technologies (Private:PALAN) saw its value written down by 32% in Q4 2015.
Along with a change in investments, position sizing has also been more aggressive at Tiger. Several partners left in 2015, and Julian Robertson's once famous saying, "A Tiger should never risk more than 5% in any position" was thrown out the window, leading to three positions dominating 50% of the long book.
The pain could set to continue if the overall market takes another leg downwards, and tech stocks would certainly not be exempt from any sell-off.
Valeant Takes a Breather
It was reported today that Valeant Pharmaceuticals (NYSE:VRX) would get some breathing room from lenders, leading to share gains of 3.92% for the day.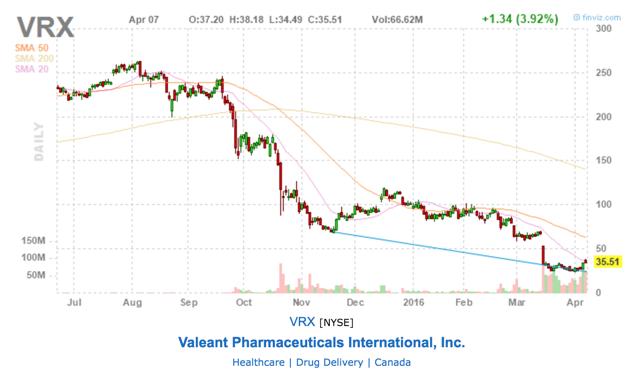 Click to enlarge
The shares are still down considerably since March, but the bad news has stopped coming in.
Breathing room comes in the form of creditors extending the annual report deadline from April 29 to May 31, while also extending the first-quarter earnings report from June 14 to July 31. This should give independent directors ample time to fix the accounting problems at Valeant.
At the same time, Fox Business Networks reports that Valeant is actively discussing selling its Bausch & Lomb unit. There are estimates ranging from $20-30 billion for this unit right now, and it would pay off a substantial portion of Valeant's $32 billion in debt.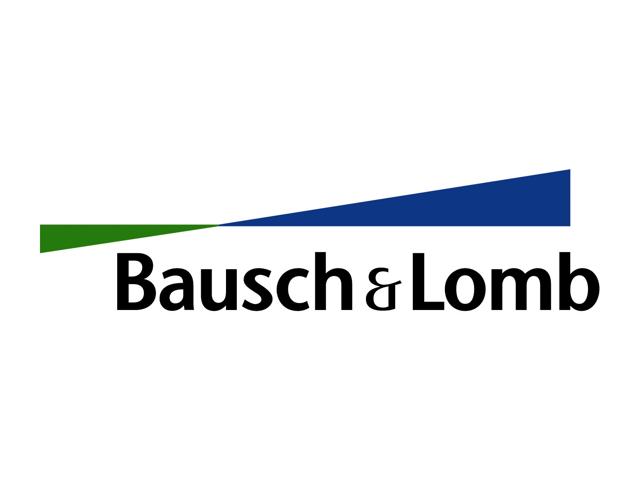 Click to enlarge
Who might want to buy Bausch & Lomb?
We think the most likely acquirer is Allergan (NYSE:AGN).

Click to enlarge
It was Brent Saunders, CEO of Allergan, who originally sold Bausch & Lomb to Valeant when he was the CEO of B&L. It's only fitting to see that Allergan goes back to take over its former company.
Last month, Bill Ackman also raised the possibility of B&L being sold.
We think this is likely to be a good play by Valeant, but it does ultimately reduce the intrinsic value of the company.
Energy News
Natural gas (NYSEARCA:UNG) was on fire today on colder-than-expected weather forecasts for the next two weeks.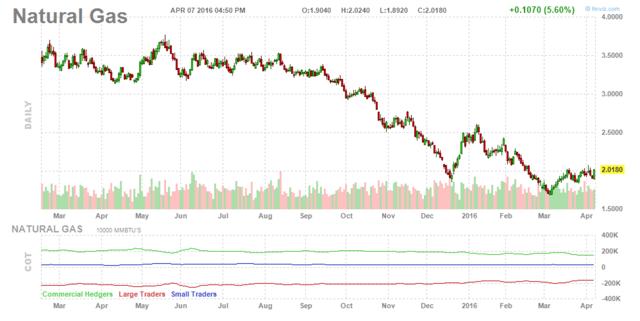 Click to enlarge
We will start to write a weekly report covering the natural gas inventory and share our insights of the natural gas market there. Please check out our release for today.
On the oil (NYSEARCA:USO) front, Iraq's oil exports in its southern ports have risen to an average of 3.494 million b/d in April. This was 200k b/d higher than the export numbers for March.
The Keystone pipeline leak also has traders wondering whether large effects would be seen on the Cushing inventory. The pipeline had capacity of 590k b/d.
Latin America crude production is declining at an alarming rate. Venezuela is seeing outages at major ports, which has led to 300k b/d of exports going off-line. Analysts think Venezuela's oil output could drop by 400k b/d as the lack of investments in the upstream starts to catch up and the lack of funding to buy light oil for blending begins to hit production.
In response, Asian oil buyers have turned more to Middle East heavy crude, and some grades in the Middle East are trading at a premium. This could affect import numbers to the U.S., which could, in turn, affect weekly inventory data. If the trend continues, we could see materially lower import numbers going forward.
Wrapping it up
Tiger Global has suffered a setback. Chase Coleman and his team will likely rebound from this near-term mishap fairly quickly, and the fund should regain most of its losses soon. Further market pressure, however, could continue to keep a lid on many of its tech investments, but Tiger's solid investor base allows it to ride through the hard times better than any other hedge fund out there.
Valeant gets relief from creditors. The move to allow Valeant to delay its Annual Report filing gives the company breathing room and should allow it to avoid technical default. A sale of B&L would prove to be a good move in the face of debt pressure, but the intrinsic value of the company would decrease as well.
HFI Premium Research
Our latest idea write-ups:
TripAdvisor (NASDAQ: TRIP)
Gear Energy ( OTC:GENGF)
Allot Communications (NASDAQ: ALLT)
Hedge Fund Insights' premium research service is where we write up detailed articles on companies that we think are undervalued. We also share with our subscribers real-time trades and portfolio tracking. Subscribers also get to join a group of like-minded value investors that take advantage of market mispricing. If you are interested, please consider joining.
Disclosure: I am/we are long GENGF.
I wrote this article myself, and it expresses my own opinions. I am not receiving compensation for it (other than from Seeking Alpha). I have no business relationship with any company whose stock is mentioned in this article.