Welcome to the Going… Going… Gone? issue of M&A Daily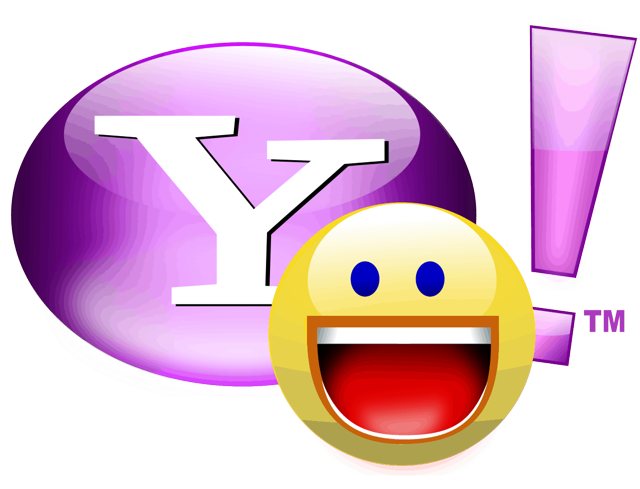 Click to enlarge
Yahoo!
Google (GOOG/GOOGL) is looking to bid on core Yahoo! They will be bidding against Verizon (NYSE:VZ), Time (NYSE:TIME), and possibly AT&T (NYSE:T). Comcast (NASDAQ:CMCSA) and Microsoft (NASDAQ:MSFT) are out of the process.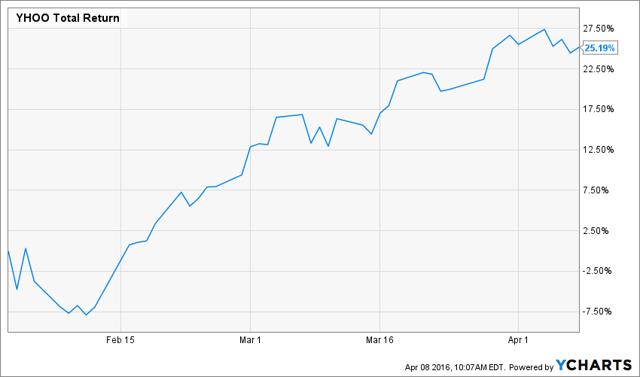 Click to enlarge
Yahoo! (NASDAQ:YHOO) moved the deadline for its bids to April 18.
General Electric
General Electric (NYSE:GE) was in line to buy a divestiture package from the Halliburton (NYSE:HAL) acquisition of Baker Hughes (NYSE:BHI). The Halliburton deal could break as soon as the end of this month. Now that General Electric has returned to its roots as an industrial company, Plan B could be to buy Baker Hughes outright.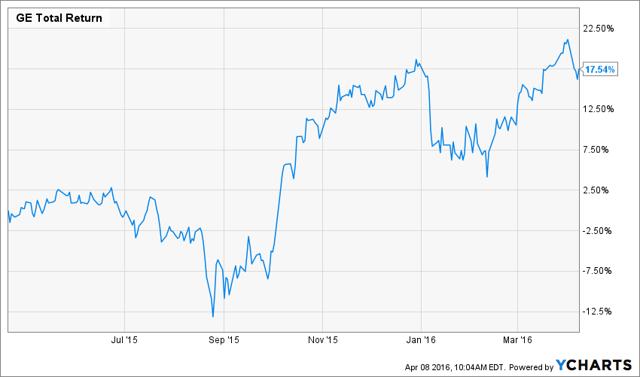 Click to enlarge
Alliance Fiber Optic
Corning (NYSE:GLW) is buying Alliance Fiber Optic (NASDAQ:AFOP) in a $305 million cash deal. AFOP holders get $18.50 per share.
Xueda
Xueda (NYSE:XUE) secured all PRC approvals needed for its acquisition by Xiamen.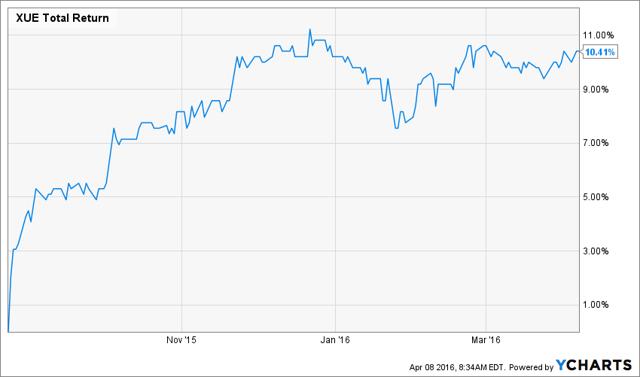 Click to enlarge
Starwood
Starwood (HOT) and Marriott (NYSE:MAR) hold their shareholder votes today.
Checkpoint
The definitive proxy statement has been filed for the CCL (OTC:CCDBF) acquisition of Checkpoint (NYSE:CKP). The Checkpoint shareholder vote is on May 11.
Progressive Waste
The Progressive Waste (BIN) shareholder vote for its acquisition by Waste Connections (NYSE:WCN) is May 26.
Axiall
Axiall (NYSE:AXLL) remains willing to continue to engage with Westlake (NYSE:WLK) about a deal and Westlake still wants to buy Axiall, but the parties have stopped discussions for now.
The Honest Company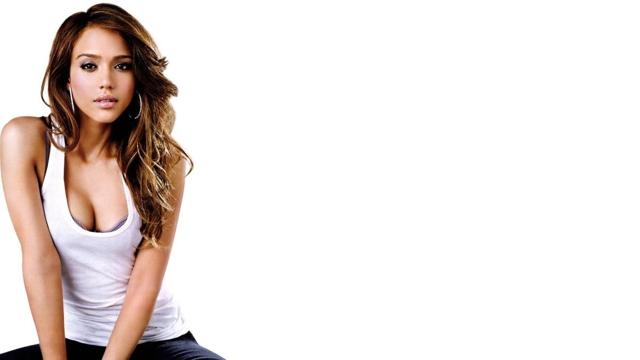 Click to enlarge
Morgan Stanley (NYSE:MS) and Goldman Sachs (NYSE:GS) are working on either IPOing or selling Jessica Alba's The Honest Company. Potential suitors include Unilever (NYSE:UL), Colgate (NYSE:CL), L'Oreal (OTCPK:LRLCY), P&G (NYSE:PG), J&J (NYSE:JNJ), and Kimberly Clark (NYSE:KMB). The deal price could land between half a billion and a billion dollars, depending upon how aggressively potential buyers bid.
Intel
Intel (NASDAQ:INTC) is buying Yogitech, a semi manufacturer in Italy. The deal target makes chips for robots and self-driving cars.
Time Warner Cable
Charter (NASDAQ:CHTR) priced $1.2 billion of senior unsecured notes due in 2026 bearing an interest rate of 5.5% per year for its acquisition of Time Warner Cable (TWC). The $6.33 net arbitrage spread offers a 13% net arbitrage spread if the deal closes by midyear.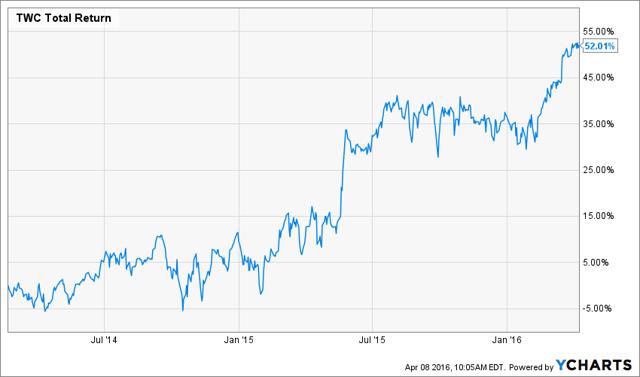 Click to enlarge
Depomed
Starboard just bought almost 10% of Depomed (NASDAQ:DEPO) and would like to replace the board. Now that Allergan (NYSE:AGN) is on its own, it could be one of several suitable suitors.
Hill
Hill (NYSE:HIL) should check their mailbox for inbound takeover interest from strategic acquirers. More to come in future editions of M&A Daily…
Elsewhere on Seeking Alpha
Disclosure: I am/we are long YHOO, HOT, AXLL, TWC, DEPO, HIL, BHI, VA.
I wrote this article myself, and it expresses my own opinions. I am not receiving compensation for it (other than from Seeking Alpha). I have no business relationship with any company whose stock is mentioned in this article.
Additional disclosure: Chris DeMuth Jr and Andrew Walker are portfolio managers at Rangeley Capital. We invest with a margin of safety by buying securities at discounts to their intrinsic value and unlocking that value through corporate events. To maximize returns for our investors, we reserve the right to make investment decisions regarding any security without notification except where notification is required by law. We manage diversified portfolios with a multi-year time horizon. Positions disclosed in articles may vary in sizing, hedges, and place within the capital structure. Disclosed ideas are related to a specific price, value, and time. If any of these attributes change, then the position might change (and probably will).
Editor's Note: This article discusses one or more securities that do not trade on a major U.S. exchange. Please be aware of the risks associated with these stocks.