Endeavour Silver (NYSE:EXK) is a name that I have wrestled with for some time. I was really surprised at first when the company decided to slash production; however, upon further consideration, I concluded the long-term survival of the company took precedence and so saving cash was key. Then when silver began to rebound while Endeavour took steps to ensure survival, we saw the stock rise significantly and had its best month in years. I still see promise in this name over the long haul when metal prices rebound. This is a stock that I think provides a levered play on both silver and gold. You saw that effect as metal prices moved up earlier this year. You can almost consider this name, along with many others in the sector, like an option buy on silver prices. Moderate moves in the price of silver could translate to large gains in silver miners, and of course, Endeavour is no exception. I think most of the downside in silver has been recognized at this point. World markets continue to look very, very top-like. This hurts our holdings as a whole, but is good for precious metals. I have liked Endeavour because it is a low-cost miner with stable operations. That said, since the company has starting cutting its output, just how were the production numbers in Q1?
Production and a discussion of what is going on here is the purpose of today's article. I have to be honest, considering the rebound we have seen for metal prices, it seems to be a shame that production is being cut. That said, I had no real expectations for output. Endeavour churned out silver production that was down (expectedly) year over year at 1,510,065 million ounces for Q1 2016. That, of course, is a 17% decline from last year. It is interesting to note, though, that gold production came in at 15,960 ounces, a 1% increase year over year. Using a 75:1 ratio for silver-to-gold (please note this ratio has consistently expanded each year), it is important to note that for the quarter, silver equivalent production was 2.7 million ounces. Of course, this is down from last year in line with guidance.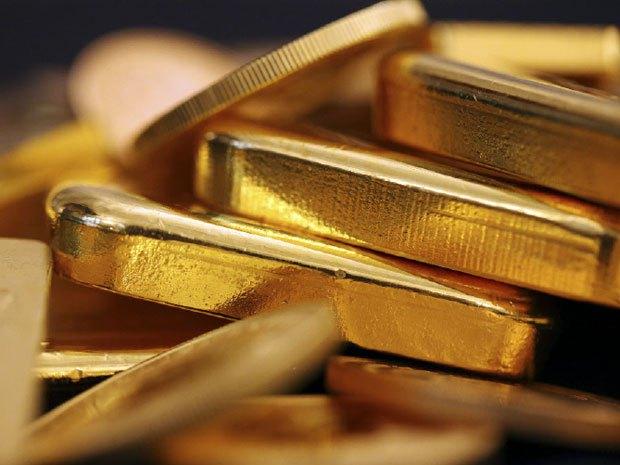 So what is going on at the mine level? Well, at Guanacevi, 651,731 ounces of silver were produced along with just 1,568 ounces of gold. Throughput was a bit reduced here with 98,776 tons per day produced. At Bolanitos, silver production came in at 334,569 ounces, with gold production at 8,449 ounces. At El Cubo, mine expansion allowed more tons per day to be processed. Here, the company churned out 523,765 ounces of silver and 5,943 ounces of gold. Again, given this was the first quarter of production following the planned cuts, I did not have my own expectations. Commenting on the production, CEO Brad Cooke stated:
"Our plan for 2016 is to focus on profit margin by minimizing all-in sustaining costs and improving after-tax free cash flow at each mine. That means investing less on exploration and development, primarily at El Cubo and Bolanitos, as well as evaluating new opportunities to reduce operating costs at each mine. We will reconsider investing in exploration and development at El Cubo and Bolanitos once we know operating costs can be lowered further and/or metal prices are materially higher. Until then, we think it is better to produce less metal at a profit than more metal at a loss. Infill drilling of the existing resource area at Terronera began in Q1 and is scheduled to be completed this month, at which time the exploration group will turn their attention to aggressive step-out drilling along the Terronera vein and other highly prospective subparallel veins. Further engineering work will also get under way in Q2 as part of the Terronera pre-feasibility study."
So the planned production cuts will go forward. I like the fact that the company wants to produce at a profit rather than a loss. That is smart. It also prolongs the life of the mines and reserves. The Terronera project is exciting and I will be following the progress here. The bottom line here is that while a lower oil price helps reduce costs, the decrease in production is the best way to contain costs. I have been nervous about the financial aspects of the company, but this move has reassured investors. Financial results will be out in a few weeks, and I will be watching the cost of production, in addition to administrative expenses.
Note from the author: Christopher F. Davis has been a leading contributor with Seeking Alpha since early 2012. If you like his material and want to see more, scroll to the top of the article and hit "follow." He also writes a lot of "breaking" articles, which are time-sensitive, actionable investing ideas. If you would like to be among the first to be updated, be sure to check the box for "Real-time alerts on this author" under "Follow."
Disclosure: I/we have no positions in any stocks mentioned, and no plans to initiate any positions within the next 72 hours.
I wrote this article myself, and it expresses my own opinions. I am not receiving compensation for it (other than from Seeking Alpha). I have no business relationship with any company whose stock is mentioned in this article.