A recent article on Citigroup (NYSE:C) alludes to material risks with its energy loan portfolio - I presume the author is basing his assertions on the 4Q'2015 earnings call. On that call, as I described in a prior article, Citi's CFO fumbled about when was pinned down on specific energy exposures by CLSA analyst Mike Mayo. Mr. Gerspach was ill-prepared for specific questions on energy credit exposures.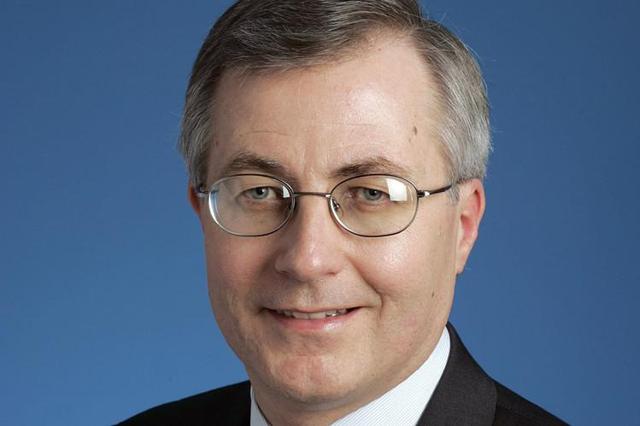 Click to enlarge
However, during the Fixed Income call, Mr. Gerspach took the opportunity to correct the mishap and provided further detailed and forward-looking disclosures:
Before I hand the call over to James, let me clarify a series of comments that I made during last week's investor call with regard to ICG cost of credit and energy prices. If our view changes to one where we believe that oil would be at $30 a barrel for a sustained period of time, we would estimate that our full year cost of credit for 2016 would be $1 billion, including both the impact of incremental reserves for our energy exposure, as well as the assumption that we begin to see knock-on effects on our broader portfolio. The $600 million estimated first half 2016 cost of credit that I referenced during the call was based on this scenario. Further, should our view change to oil at $25 a barrel for a sustained period of time, then our full year estimated impact would roughly double.
More recently though, at the RBC Capital Markets Conference - Mr. Gerspach provided further revised disclosure:
I expect the Corporate Bank to have a cost of credit in the first quarter of about $350 million. Most of that would be related to energy. And when we finish with all the actions that we have in the first quarter, that would probably leave us with, against energy, a funded reserve level of about 4.5%. Most of that would be against non-investment-grade names. And in those non-investment-grade names, the reserves that we would have would be on the order of, probably slightly in excess of 10%.
What transpired since the RBC update?
Oil price continued to appreciate and as of this morning is above $40 per barrel. My best guess is that the $350 million guidance for Q1'2016, of additional loan provisions is a conservative estimate.
In fact, given the higher than 10% loan coverage on the non investment-grade book - it appears to me that the firm is being conservative and proactive in managing these potential exposures.
I presume the regulator is applauding this approach.
Let's keep this all in perspective
Even if oil price at $25 dollars for an extended period - it is in the order of $1-2 billion of loan provisions. Citi generates in excess of $20 billion of capital annually - this is far from an existential issue.
Some additional observations on an appreciating oil price
Citi will benefit modestly from a gentle increase in the price of oil, specifically:
Trade finance of oil (the notional financed just gotten 30% bigger increasing margins for banks)
Credit cards spends at gas stations
Lower U.S. dollar versus EM currencies
Of course, if oil price increases substantially and rapidly - then there may be headwinds impacting oil-importing countries' consumers.
Final thoughts
Citi clearly suffers from a perception issues - investors typically like to think the worst of it (and often do not check the facts fully).
It is clearly the "black sheep" of the large U.S. banks - I still believe it is a great buy at these levels.
I cover U.S., European, Asian, Canadian and Australian large-cap banks, identifying long and short opportunities. If interested in the topic, I encourage you to sign up as a "real-time follower" or message me if interested in a specific banking name.
Disclosure: I am/we are long C.
I wrote this article myself, and it expresses my own opinions. I am not receiving compensation for it (other than from Seeking Alpha). I have no business relationship with any company whose stock is mentioned in this article.