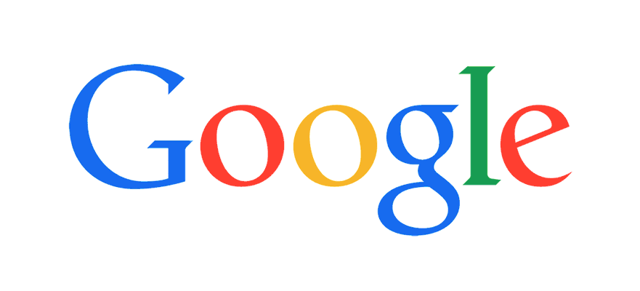 The European Union has escalated its ongoing war against American technology by claiming Alphabet (NASDAQ:GOOG) (NASDAQ:GOOGL) is "monopolizing" Android by putting its apps into the operating system.
The aim is not to "help consumers," as EU Competition Commissioner Margrethe Vestager, a Dane, alleges. The aim is to give European companies a toehold, no matter how tenuous, in mobile and search technology.
European companies have been flailing, and failing, in technology markets for decades. There is no European equivalent of Russia's Yandex (NASDAQ:YNDX) or China's Baidu (NASDAQ:BIDU), making consumers there subject to the choices made in the U.S. There is no European version of China's Xiaomi, a mobile phone maker that can be put under the local government thumb.
But there is Android, which former Googler Andy Rubin developed in the last decade as an alternative to Apple's (NASDAQ:AAPL) iPhone, and which has since used the Microsoft (NASDAQ:MSFT) strategy of the 1990s to dominate mobile market share.
The phones are not wildly profitable to Alphabet. The apps tied back to its services are where the money is. And that is what Vestager is attacking with this move.
Of course, if Europe wanted a search engine to call its own it might put together a bid for Yahoo (NASDAQ:YHOO), and it could still win that company's search engine unit if it goes to a private equity firm and gets broken into pieces. If Europe wanted a place in mobile, it might push ARM Holdings (NASDAQ:ARMH) toward a complete phone design - but they're British. (Oops.)
The whole case brings us to an important point, namely that the technology industry, due to its economic dominance, is becoming inextricably bound up in politics. Google is spending millions of dollars on lobbying, but that is no longer good enough. What it needs, more than anything right now, is a public face to Europe, someone the EU trusts, who will advocate for European interests within the company and give Europeans hope that their views are being heard.
This is not something that is in Google's wheelhouse. The company is drifting on these challenges, as it's drifting on so many other things. And the market is letting it get away with that, because the company's dominance in search is expected to result in $8.02/share in profits when it reports Wednesday, with revenue of $20.34 billion. That would represent top line growth of 30% over a year ago, and bottom line growth of 60% over the last March quarter's $5.09/share in earnings.
The danger, however, should not be underestimated by Alphabet's shareholders. The company is now in its early Tim Cook stage, delivering what looks like financial discipline under CFO Ruth Porat, but looks more from the inside like cutbacks and retrenchment.
The late Andy Grove said it well: "The person who is the star of previous era is often the last one to adapt to change, the last one to yield to logic of a strategic inflection point and tends to fall harder than most."
Will we be saying this, five years from now, about the conglomerate formerly known as Google?
The signs right now point to yes.
Disclosure: I am/we are long GOOGL, AAPL, MSFT.
I wrote this article myself, and it expresses my own opinions. I am not receiving compensation for it (other than from Seeking Alpha). I have no business relationship with any company whose stock is mentioned in this article.