M&A Daily
Welcome to the Tepid buyers meet tepid seller issue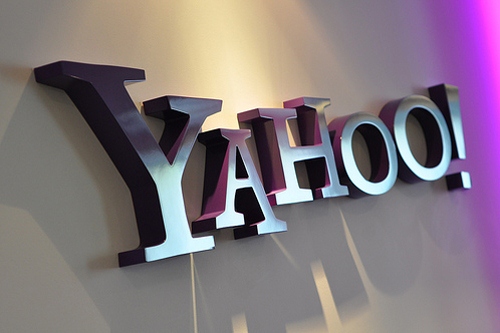 Yahoo!
Bids for Yahoo! (NASDAQ:YHOO) ranging from four to eight billion dollars were submitted by Verizon (NYSE:VZ), TPG, and a private group of investors. Bankers involved in the process appear to be throwing around names of potential bidders with abandon - both the Daily Mail & General Trust (OTCPK:DMTGY) and Rakuten (OTCPK:RKUNY) have found it necessary to disavow reports that they have submitted bids.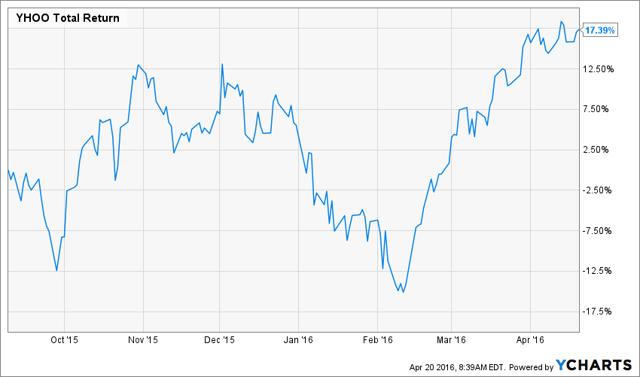 Click to enlarge
It is hard to compare first round bids as they were for different combinations of assets at different prices, but as of today, the effort to combine Yahoo! with Verizon's AOL appears to be the one to beat. The bids are weak, the process is weak, and the business is weak. Had Yahoo! not made its investment in Alibaba (NYSE:BABA), which makes up most of its value today, it would be as forgotten as fellow '90s search engines AltaVista and Lycos. Signs point to the necessity of Starboard's Jeff Smith resurrecting this process in order to maximize shareholder value.
Lexmark
Apex Technology is buying Lexmark (NYSE:LXK) in a $3.6 billion cash deal. LXK holders get $40.50 per share. Goldman (NYSE:GS) helped the target with the deal.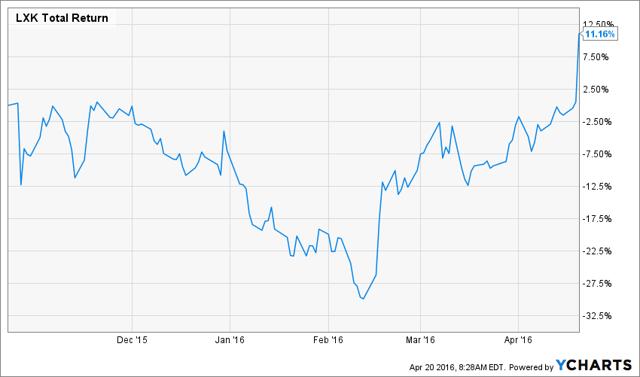 Click to enlarge
ITC
Fortis (OTCPK:FRTSF) reached a definitive agreement with GIC to acquire a 19.9% equity interest in ITC (ITC) for $1.228 billion in cash.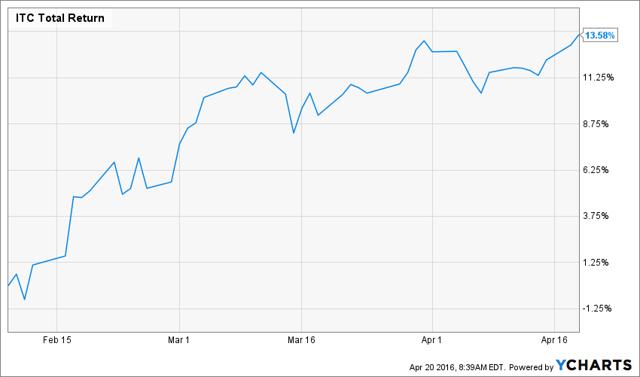 Click to enlarge
Northern Tier
The second S-4 amendment has been filed by Western (NYSE:WNR) for its acquisition of Northern Tier (NYSE:NTI). The Northern Tier shareholder vote is on June 23. The $0.60 net arbitrage spread offers a 13% IRR if the deal closes midyear.
EMC
EMC (EMC) continues to progress on its acquisition by Dell. EMC expects the deal to be able to close on the original terms and within the original timeframe.
Syngenta
Syngenta (NYSE:SYT) management expects its acquisition by China National Chemical to close by year-end. If they are right, then the $11.81 net arbitrage spread offers a 20% IRR.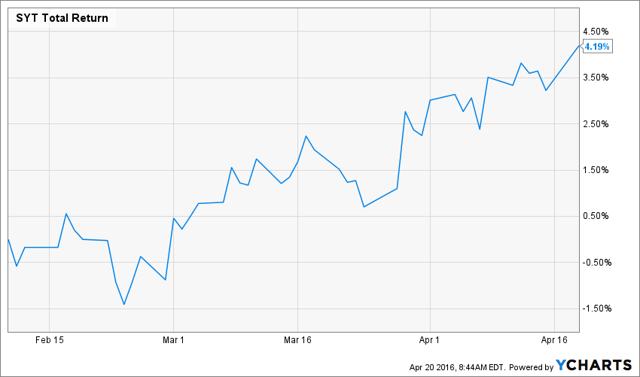 Click to enlarge
$20
While the Republicans have been having a rough year, at least they appear to be picking up the $20, with Democrat Andrew Jackson being replaced by Republican Harriet Tubman.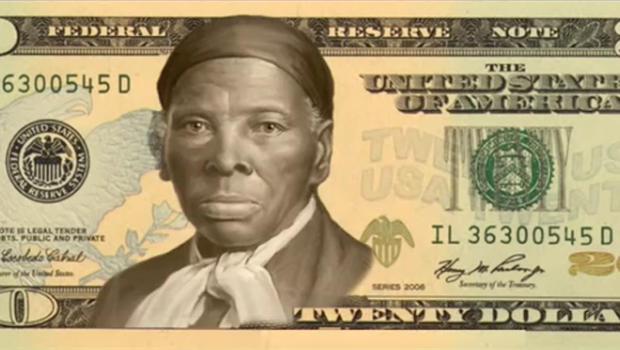 Interval Leisure
The Interval Leisure (IILG) shareholder vote is today for its acquisition of Vistana, which is being sold by Starwood (HOT). More to come in future editions of M&A Daily…
Elsewhere on Seeking Alpha
Disclosure: I am/we are long YHOO, LXK, EMC, SYT, HOT.
I wrote this article myself, and it expresses my own opinions. I am not receiving compensation for it (other than from Seeking Alpha). I have no business relationship with any company whose stock is mentioned in this article.
Additional disclosure: Chris DeMuth Jr and Andrew Walker are portfolio managers at Rangeley Capital. We invest with a margin of safety by buying securities at discounts to their intrinsic value and unlocking that value through corporate events. To maximize returns for our investors, we reserve the right to make investment decisions regarding any security without notification except where notification is required by law. We manage diversified portfolios with a multi-year time horizon. Positions disclosed in articles may vary in sizing, hedges, and place within the capital structure. Disclosed ideas are related to a specific price, value, and time. If any of these attributes change, then the position might change (and probably will).
Editor's Note: This article covers one or more stocks trading at less than $1 per share and/or with less than a $100 million market cap. Please be aware of the risks associated with these stocks.