It has been quite some time since I covered American Express (NYSE:AXP). When I last discussed it I questioned whether there was any value in the name. That was back in September when the name was at $77. I said it was a tough call and thought it could pullback but did see long-term value. The stock is down of course about 15% since then, so is it time to get back into this true American icon?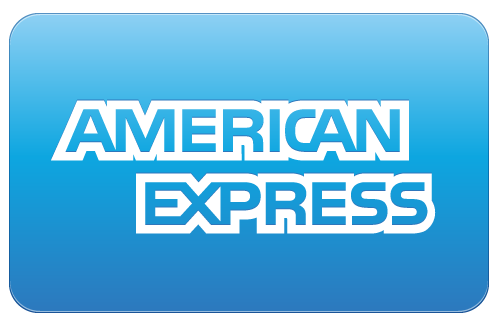 To answer this important question, I will examine in this article the company's just reported earnings and key metrics. Let me start off by saying that the company beat analyst estimates on the top and bottom line. The revenues beat estimates by $110 million, coming in at $8.1 billion which is up 1.9% from the revenues taken in last year. Currency exchange adjusted revenue growth was 4% in Q1 2016. That last part is really key. We have to be mindful that this company is extremely vulnerable to currency valuation variability. So we see that adjusted revenues increased 4%. It is important to note that these increases came directly from credit card spending and associated interest and fees, as well as a higher net interest income. Card member spending was up year-over-year as well.
Now what about the company's expenses? As you know these can make or break financial services companies. The good news is that the company's consolidated expenses totaled $5.5 billion, up 5% from the $5.2 billion in expenses in the year ago quarter. Although expenses increased as a whole we should investigate deeper. Like all good card companies, American Express offers a competitive rewards program. As such, it much of these expenses were from higher rewards costs and other card member services. They rose $63 million year-over-year. Marketing and promotion expenses jumped $118 million year-over-year. There was also an $84 million restructuring charge that hit the company.
What about the earnings figures themselves? Well, net income came in at $1.4 billion, down 6% from the $1.5 billion in last year's comparable quarter. Factoring in these expenses and revenues, diluted earnings per share fell 2% to $1.45, down from $1.48 a year ago. This was a solid beat of $0.10 versus estimates despite falling.
So the quarter was certainly decent, but can we buy here? Well, the company has moved on from no longer doing business with Costco (NASDAQ:COST) Canada and has done away with the business travel and enough time has passed. Heavy competition exists and recall Discover (NYSE:DFS) took over American Express as the most favored credit card in the United States last summer. There have been losses of some rewards programs, such as the Jet Blu (NASDAQ:JBLU) partnership. But still, the outlook is strong.
The company has taken steps to move in the right direction to ensure its long-term viability. The company is making some moves to strengthen its outlook. Recall American Express introduced Plenti, which built upon existing programs in the company's international markets. I want to add in the quarter that the underlying loan portfolio grew 11% and credit metrics remained excellent Looking ahead, the outlook for 2016 is earnings in the range of $5.40 to $5.70 and 2017 earnings of at least $5.60. With that said, I stand by the name long-term. Keep an eye on member spending and expenses in future quarters.
Note from the author: Christopher F. Davis has been a leading contributor with Seeking Alpha since early 2012. If you like his material and want to see more, scroll to the top of the article and hit "follow." He also writes a lot of "breaking" articles, which are time sensitive, actionable investing ideas. If you would like to be among the first to be updated, be sure to check the box for "Real-time alerts on this author" under "Follow."
Disclosure: I/we have no positions in any stocks mentioned, and no plans to initiate any positions within the next 72 hours.
I wrote this article myself, and it expresses my own opinions. I am not receiving compensation for it (other than from Seeking Alpha). I have no business relationship with any company whose stock is mentioned in this article.