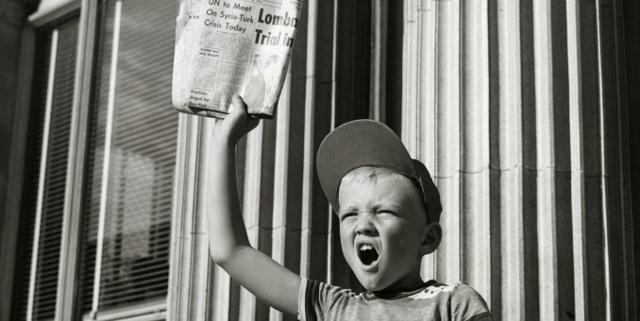 Click to enlarge
Rangeley Capital portfolio managers Andrew Walker and Chris DeMuth Jr. host a fifteen-minute podcast. Please subscribe to it on audioBoom. If you missed the previous podcast episode, then please check out A Shotgun Wedding For Yahoo! (NASDAQ:YHOO).
This week, we discuss Tribune Publishing (TPUB) and its unsolicited bid from Gannett (NYSE:GCI). We also talk about regional bank M&A and our favorite takeover candidates, including both Comerica (NYSE:CMA) and Zions (NASDAQ:ZION).
Disclosure: I am/we are long TPUB, ZION, CMA.
I wrote this article myself, and it expresses my own opinions. I am not receiving compensation for it (other than from Seeking Alpha). I have no business relationship with any company whose stock is mentioned in this article.
Additional disclosure: Chris DeMuth Jr and Andrew Walker are portfolio managers at Rangeley Capital. We invest with a margin of safety by buying securities at discounts to their intrinsic value and unlocking that value through corporate events. To maximize returns for our investors, we reserve the right to make investment decisions regarding any security without notification except where notification is required by law. We manage diversified portfolios with a multi-year time horizon. Positions disclosed in articles may vary in sizing, hedges, and place within the capital structure. Disclosed ideas are related to a specific price, value, and time. If any of these attributes change, then the position might change (and probably will).