Welcome to the Self-Driving issue of M&A Daily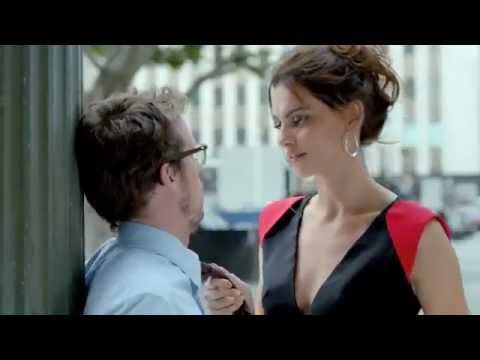 Google (GOOG/GOOGL) and Fiat (NYSE:FCAU) are writing up a new partnership. The partnership will develop self-driving cars using Fiat's manufacturing and dealer network. As part of their auto efforts, Google is building a new facility in Novi, Michigan just outside of Detroit.
In other Google deal news, the CEO met with the Telegram messaging app founder to discuss buying the company for $1 billion. In a smaller deal, Google is part of the $100 million funding round for Goldman (NYSE:GS)-backed Symphony, which is developing a secure messaging service for people in the financial business.
Google, Apple (NASDAQ:AAPL) and Facebook (NASDAQ:FB) have a total of 189,505 employees. As of this writing, 0 have donated to Donald Trump, according to the latest FEC data.
TiVo
Rovi (NASDAQ:ROVI) is buying TiVo (NASDAQ:TIVO) in a $1.1 billion cash and stock deal. TIVO holders get $10.70 per share in cash and stock. Rovi will pay $2.75 per share in cash, subject to a collar, and $7.95 per share in stock. The deal is expected to be good for $100 million of synergies. Thank you, Engaged Capital, for a good deal.
Parkway Properties
Cousins (NYSE:CUZ) is buying Parkway Properties (NYSE:PKY) in a $3.6 billion deal. PKY holders get 1.63 CUZ shares for each share owned. The companies will also spin-off the Houston-based assets of both companies into a new publically-traded REIT.
Time Warner Cable
The Charter (NASDAQ:CHTR) CEO sounds confident regarding his acquisition of Time Warner Cable (TWC) on his earnings call,
Turning to the closing process with TWC and Bright House, on April 12, the administrative law judge assigned by the California PUC to review our transactions recommended that our transactions be approved by the California Public Utility Commission. We expect the CPUC to vote on the judge's recommendation on May 12. All other states have approved our transactions.

We're also pleased that the FCC Chairman has circulated an order approving our transactions and that the DOJ has filed a proposed judgment with the district court under which our proposed transactions may proceed. Assuming we've received FCC approval, we would expect to officially close our transactions within just a few days of receiving approval from the California PUC.
The $2.54 net arbitrage spread offers a 24% IRR if the deal closes next month (spoiler alert: it almost certainly will). Specifically, I anticipate the deal to close three weeks from today.
Alere
Abbot (NYSE:ABT) requested that Alere (NYSE:ALR) agree to terminate their deal in return for a payment of $30-$50 million. The Alere board rejected the request. The net arbitrage spread is $12.49.
Fidelity & Guaranty
The Fidelity & Guaranty (NYSE:FGL) board declared a quarterly dividend of $0.065 per share. The dividend is payable on May 30 to shareholders of record as of May 16. Fidelity & Guaranty Life is getting bought by Anbang. The $0.51 net arbitrage spread offers a 21% IRR if the deal closes by June.
Textura
The definitive merger agreement has been filed in connection to the Oracle (NASDAQ:ORCL) acquisition of Textura (NYSE:TXTR).
Fairchild
ON (NASDAQ:ON) extended its previously announced tender offer until May 12 to purchase Fairchild (NYSE:FCS).
CBS
CBS (NYSE:CBS) is looking at collapsing its dual-class share structure.
DreamWorks
The definitive merger agreement was filed for the Comcast (NASDAQ:CMCSA) acquisition of DreamWorks (NASDAQ:DWA).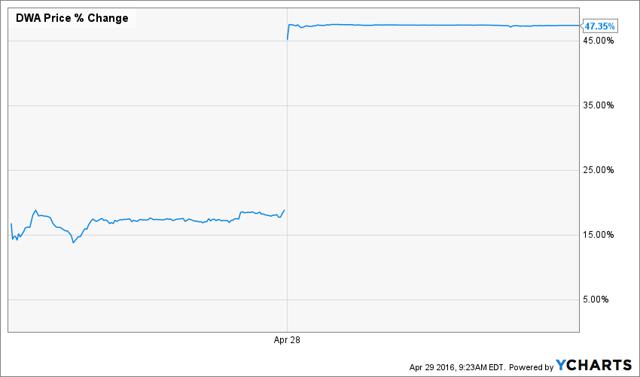 Click to enlarge
Ingram Micro
The preliminary proxy was filed for the Tianjin acquisition of Ingram Micro (NYSE:IM). The $3.79 net arbitrage spread offers a 16% IRR if the deal closes this year.
Multi-Fineline
The definitive proxy was filed for the Multi-Fineline (NASDAQ:MFLX) acquisition by Suzhou. The Multi-Fineline vote is June 17. The $0.91 net arbitrage spread offers a 9% IRR if the deal closes by October.
Rouse
An amended preliminary proxy was filed by Rouse (NYSE:RSE) for its acquisition by Brookfield Asset Management (NYSE:BAM). The Rouse vote is June 23.
Anchor Bancorp
The Anchor Bancorp (NASDAQ:ABCW) shareholder vote is today on its acquisition by Old National Bancorp (NYSE:ONB).
Apollo Education
The Apollo Education (NASDAQ:APOL) vote on its acquisition by Apollo Global (NYSE:APO) has been adjourned to May 6.
American Capital
Apollo Investment (NASDAQ:AINV), Ares (NASDAQ:ARCC), Fortress (NYSE:FIG), Blackstone (NYSE:BX) and others have bid on American Capital (NASDAQ:ACAS), in parts and in whole. More to come in future editions of M&A Daily…
Elsewhere on Seeking Alpha
Beyond Seeking Alpha
If you are interested in arbitrage, event driven, or value investing, please follow me on Seeking Alpha by clicking on the "follow" button at the top of the page.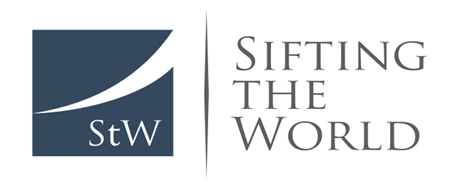 Friday, April 29, 2016
Insight with a refreshing style...

Chris and his colleague Andrew Walker do their homework and consistently offer great insight into some off the map opportunities. They present with a refreshing personal style that is a welcome departure from the usual financial reporting fare. I look forward to their posts & podcasts as both fun, educational and challenging.
Disclosure: I am/we are long TIVO, TWC, ALR, DWA, APOL, ACAS.
I wrote this article myself, and it expresses my own opinions. I am not receiving compensation for it (other than from Seeking Alpha). I have no business relationship with any company whose stock is mentioned in this article.
Additional disclosure: Chris DeMuth Jr and Andrew Walker are portfolio managers at Rangeley Capital. We invest with a margin of safety by buying securities at discounts to their intrinsic value and unlocking that value through corporate events. To maximize returns for our investors, we reserve the right to make investment decisions regarding any security without notification except where notification is required by law. We manage diversified portfolios with a multi-year time horizon. Positions disclosed in articles may vary in sizing, hedges, and place within the capital structure. Disclosed ideas are related to a specific price, value, and time. If any of these attributes change, then the position might change (and probably will).