A while ago in an in depth article on First Niagara Financial Group (NASDAQ:FNFG), I predicted that it was likely the company would be seeing strong loan, deposit and earnings growth in 2015 and beyond into 2016, and that performance would pick up once interest rates began to rise. Of course, the Fed did raise rates last December, but the real impact won't start to be realized until later this year. Remember banks are being held back by low interest rates. Despite the low rate environment many have managed to deliver improving performance in a low rate environment. This is particularly true of regional banks. That said, FNFG has had its ups and its downs. It has been a tough name to be in. Share prices have been volatile. I know the stock got some positive momentum going on the back of the merger with Key, though it has since given up much of those gains. Independent of that possibility, which is slated to occur in Q3 2016, we need to focus on the outlook for the bank as a whole.
The company has just announced its first quarter. This was a so-so quarter. The company missed on revenues and met estimates on the bottom line. Compared to Q4, I felt this quarter was a touch weak. But why? Well, earnings were down quarter-over-quarter, even though they met estimates. Diluted earnings per share came in at $0.14 per share (net income of $49.9 million) compared to $0.15 per share (net income of $55.3 million) from last quarter. If we were to factor in merger related costs, earnings per share was $0.11, down from $0.12 last quarter. Further, revenues which missed estimates slightly, came in at $346.7 million. This down up almost 3% from last quarter's $355.95 million and up 0.4% from last year. We need to dig deeper to understand where the bank may be heading.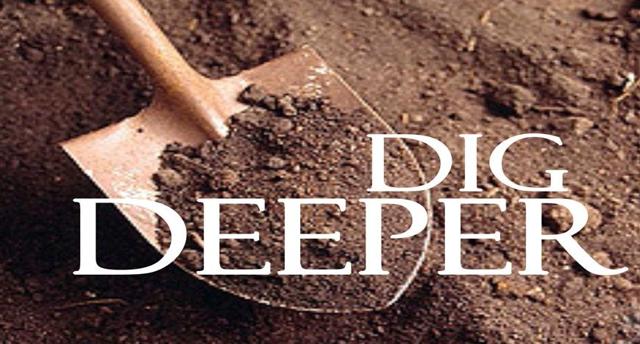 Click to enlarge
Those who follow my work on regional banks know the three key metrics I look for: loan growth, deposit growth and efficiency ratio improvements. I have to say that these measures were much more to my liking. Total loans increased 5% annualized to $24.1 billion as of March 31, 2015. This was due in part to strong performance in commercial business and indirect auto and home equity loan portfolios. Commercial business and commercial real estate loans increased to $14.7 billion. I should also point out that auto loans were strong. Average indirect auto loan balances increased 9% annualized or by $51 million to $2.4 billion versus the prior quarter. Residential real estate loans were flat versus the last quarter. I think it is also critical to note that home equity balances increased for the 12th consecutive quarter to over $3.1 billion, or 2% annualized from the prior quarter.
Total deposits also showed some growth from Q4, but there were some surprises. Average deposits increased 1% annualized from the prior quarter to $28.9 billion. Non-interest bearing checking balances declined 14% from last quarter to $5.7 billion, while average transactional deposits were down 6% annualized from last quarter. Money market deposits were flat but average savings balances were up 1%. There was also a 2% increase in interest bearing checking accounts versus last quarter. Still, I was not pleased with the deposit results overall. The one thing that has always concerned me is the bank's efficiency ratio. Historically this metric continues to be weaker than I would like and this quarter it swung heavily in the wrong direction. The efficiency ratio was 70.7% in Q3 2015 and 70.9% in Q2 2015. In Q4 2015 it spiked to 74.5%. However, the bank stepped up and the efficiency ratio declined to 69.8%. Recall that the strongest banks have efficiency ratios under 60% with my ideal coming in around 50%. There is still work to be done here but under 70% is respectable.
I have to say though that the quarter was not bad, but it certainly wasn't good. The stock has given back a lot of its gains following the merger news. There are many stronger regional banks out there to park your money. I am simply not impressed by any stretch. Loans are growing but deposits disappointed. The bank is relatively efficient but as a whole, it's just not good enough to buy. Continue to hold and collect the dividend.
Note from the author: Christopher F. Davis has been a leading contributor with Seeking Alpha since early 2012. If you like his material and want to see more, scroll to the top of the article and hit "follow." He also writes a lot of "breaking" articles that are time sensitive. If you would like to be among the first to be updated, be sure to check the box for "Real-time alerts on this author" under "Follow."
Disclosure: I/we have no positions in any stocks mentioned, and no plans to initiate any positions within the next 72 hours.
I wrote this article myself, and it expresses my own opinions. I am not receiving compensation for it (other than from Seeking Alpha). I have no business relationship with any company whose stock is mentioned in this article.