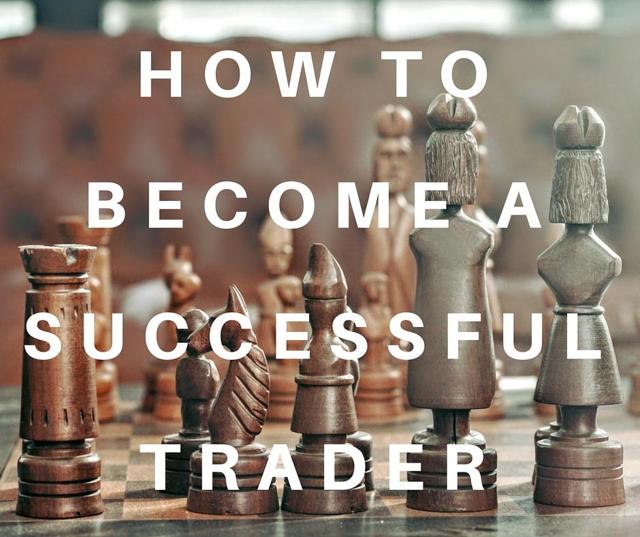 Click to enlarge
Aaron Fifield from Chat with Traders has interviewed over 75 different traders and sits down with Brian Bain from Investor in the Family to discuss what it takes to become a successful trader in the financial markets (SPY, DIA).
Did you know that the average trader takes more than 5 years and often "blows up" multiple accounts before finding consistent success?
It is possible to be a successful trader, but there are some important lessons and mindsets that should be applied. We cover each of them in this interview.
(Click the play button above to hear the podcast.)
I hope you enjoy the interview as much as I did. I look forward to your thoughts and comments below.
- Brian
Disclosure: This article is for information purposes only. Comments made by my guests do not necessarily represent the views of Brian or Investor in the Family. There are risks involved with investing including loss of principal. Brian and Investor in the Family makes no explicit or implicit guarantee with respect to performance or the outcome of any investment or projections made. There is no guarantee that the goals of the strategies discussed by Brian and Investor in the Family will be met.
Disclosure: I/we have no positions in any stocks mentioned, and no plans to initiate any positions within the next 72 hours.
I wrote this article myself, and it expresses my own opinions. I am not receiving compensation for it. I have no business relationship with any company whose stock is mentioned in this article.