The order battle between Boeing (NYSE: BA) and Airbus (TCPK:EADSF/ OTCPK:EADSY) is one of the ways for Boeing and Airbus to flex their muscles, next to marketing their products as the best solution with the highest fuel efficiency and passenger comfort. Despite the fact that the orders (in terms of value) are in no way a reflection of financial performance, it is important to have a look at the order inflow since it gives a nice idea of which manufacturer offers the best mix of discount, comfort, slot availability and efficiency.
In this article, I will have a look at the order inflow during May for both manufacturers and have a look at their role in the narrow and wide body market.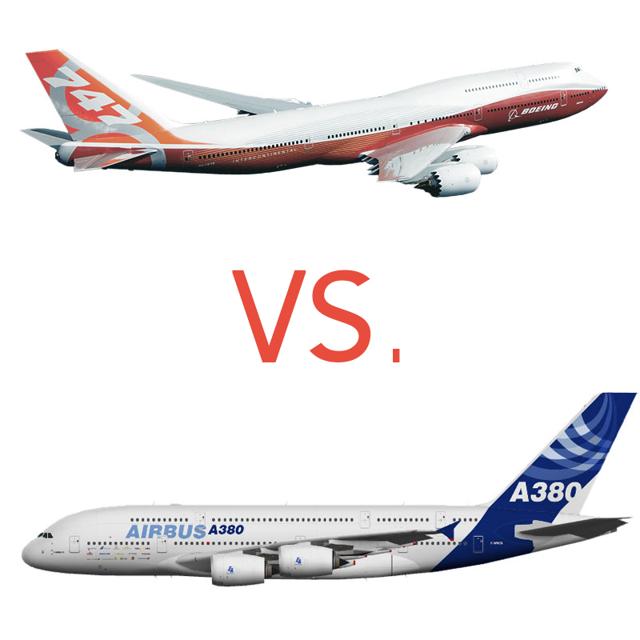 Click to enlarge
May Overview
In May, Airbus and Boeing, together, hauled in 208 orders compared to 29 in the same month last year. Looking at how the orders were divided, Boeing can be marked as the 'winner'. Boeing received 125 orders, while Airbus received 83 orders.
Boeing's order inflow was solely focused on the Boeing 737, winning only one order for a wide body aircraft. The full report can be read here .
Boeing booked a total of 125 orders:
1 order for the Boeing 737-800
1 order for the Boeing 777F
123 orders for the Boeing 737MAX, aided by a mega order from VietJet
Airbus's order inflow during the month of April was, flat month-over-month and 34% lower than Boeing's order inflow. The full report can be read here. About 95% of the orders was for a narrow body.
Airbus booked 83 orders:
15 orders for the Airbus A320ceo family
62 orders for the Airbus A320neo family
No orders for the Airbus A330ceo family
6 orders for the Airbus A350
No orders for the Airbus A380
In terms of value, Boeing had the upper hand as well, booking $6.8bn worth of orders versus $5.0bn for Airbus.
Overview order division

Click to enlarge
Figure 1: Infographic Orders May (Source: www.AeroAnalysis.net)
Airbus received 19 cancellations and 19 swaps, leaving the jet maker with 162 net orders year-to-date. Boeing is clearly in the lead: The jet maker received 298 orders and 30 cancellations, bringing the net orders to 268.
Order inflow in May was focused on narrow body aircraft: Over 95% of the orders were for a narrow body aircraft.
Conclusion
Last month I noted that orders were falling behind compared to last year, but the decline was caused by a mega order. Strong order inflow in May for Boeing as well as Airbus made the jet makers up wipe off arrears.
However, Boeing and Airbus so far have been following different paths:
Airbus orders fell by roughly 20% year over year, due to soft order inflow so far in 2016. Boeing, on the other hand, managed to book 82% more orders. So far, Boeing is having a strong year, not only booking more orders than Airbus but also realizing a year-over-year growth of the order inflow.
The total order inflow for both jet makers combined was 21% higher, this strong growth is caused by Boeing's strong sales in the first 5 months of 2016. The jet maker probably has learned it lessons from last year, when it almost did not reach its annual book-to-bill ratio of 1.
Many analysts are expecting a slowdown in order inflow. I expect a slowdown in order inflow as well, but so far, 2016 is showing some robust order inflow and Boeing has been able to write most of those orders in its order book so far.
If you would like to receive updates for my upcoming articles, please click the "Follow" text at the top of this page next to my profile.
Disclosure: I am/we are long BA.
I wrote this article myself, and it expresses my own opinions. I am not receiving compensation for it (other than from Seeking Alpha). I have no business relationship with any company whose stock is mentioned in this article.
Editor's Note: This article discusses one or more securities that do not trade on a major U.S. exchange. Please be aware of the risks associated with these stocks.