Welcome to the Magical issue of M&A Daily
Twitter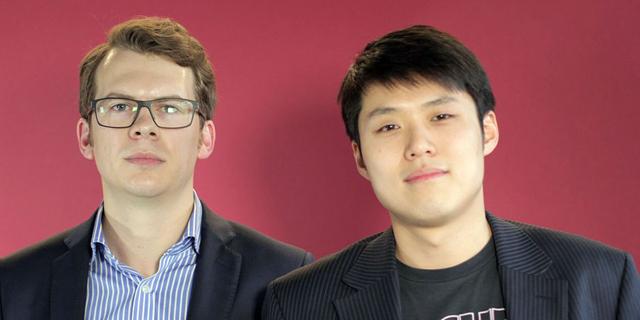 Twitter (NYSE:TWTR) is buying Magic Pony Technology. Founded by Rob Bishop and Zehan Wang, the company offers machine learning and computer vision research technology. They have five patents pending. After the merger, management determined that they would use the "Twitter" name for the combined company.
Cigna
US antitrust regulators are leaning against approval of the Anthem (NYSE:ANTM) acquisition of Cigna (NYSE:CI).
Federal-Mogul
Icahn Enterprises (NYSE:IEP) raised its offer to acquire Federal-Mogul (NASDAQ:FDML) to $8 per share in cash from $7. Federal-Mogul will review the revised offer.
Carmike
Proxy advisors, ISS and Glass Lewis recommend shareholders vote against the AMC (NYSE:AMC) acquisition of Carmike (NASDAQ:CKEC).
Demandware
Salesforce.com (NYSE:CRM) and Demandware (NYSE:DWRE) secured early termination of HSR for their merger.
Virgin America
The definitive proxy was filed for the Alaska Air (NYSE:ALK) acquisition of Virgin America (NASDAQ:VA). The Virgin America shareholder vote is July 26.
Dreamworks
Today is the HSR expiration date for the Comcast (NASDAQ:CMCSA) acquisition of Dreamworks (NASDAQ:DWA).
Multi-Fineline
Multi-Fineline (NASDAQ:MFLX) shareholders approved the acquisition by Suzhou Dongshan.
Xura
Xura (NASDAQ:MESG) received notification from Nasdaq (NASDAQ:NDAQ) that it is out of compliance because the company did not timely file its 10-Q. Xura is getting acquired by Siris Capital. Xura management intends to file the report as soon as possible. More to come in future editions of M&A Daily…
Elsewhere on Seeking Alpha
Beyond Seeking Alpha
Thank you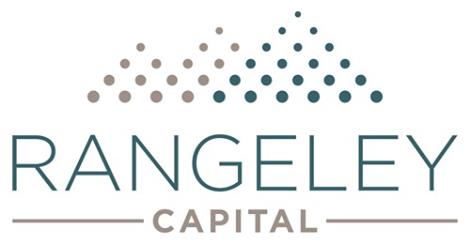 Thanks to each of my colleagues who helped throw our annual meeting with investors this past week. Sifting the World members can read my comments here. Other accredited investors interested in learning more can contact my colleague Rob Sterner at resterner@rangeleycapital.com.
Disclosure: I am/we are long CI, WMB.
I wrote this article myself, and it expresses my own opinions. I am not receiving compensation for it (other than from Seeking Alpha). I have no business relationship with any company whose stock is mentioned in this article.
Additional disclosure: Chris DeMuth Jr and Andrew Walker are portfolio managers at Rangeley Capital. We invest with a margin of safety by buying securities at discounts to their intrinsic value and unlocking that value through corporate events. To maximize returns for our investors, we reserve the right to make investment decisions regarding any security without notification except where notification is required by law. We manage diversified portfolios with a multi-year time horizon. Positions disclosed in articles may vary in sizing, hedges, and place within the capital structure. Disclosed ideas are related to a specific price, value, and time. If any of these attributes change, then the position might change (and probably will).